2018 Year in Review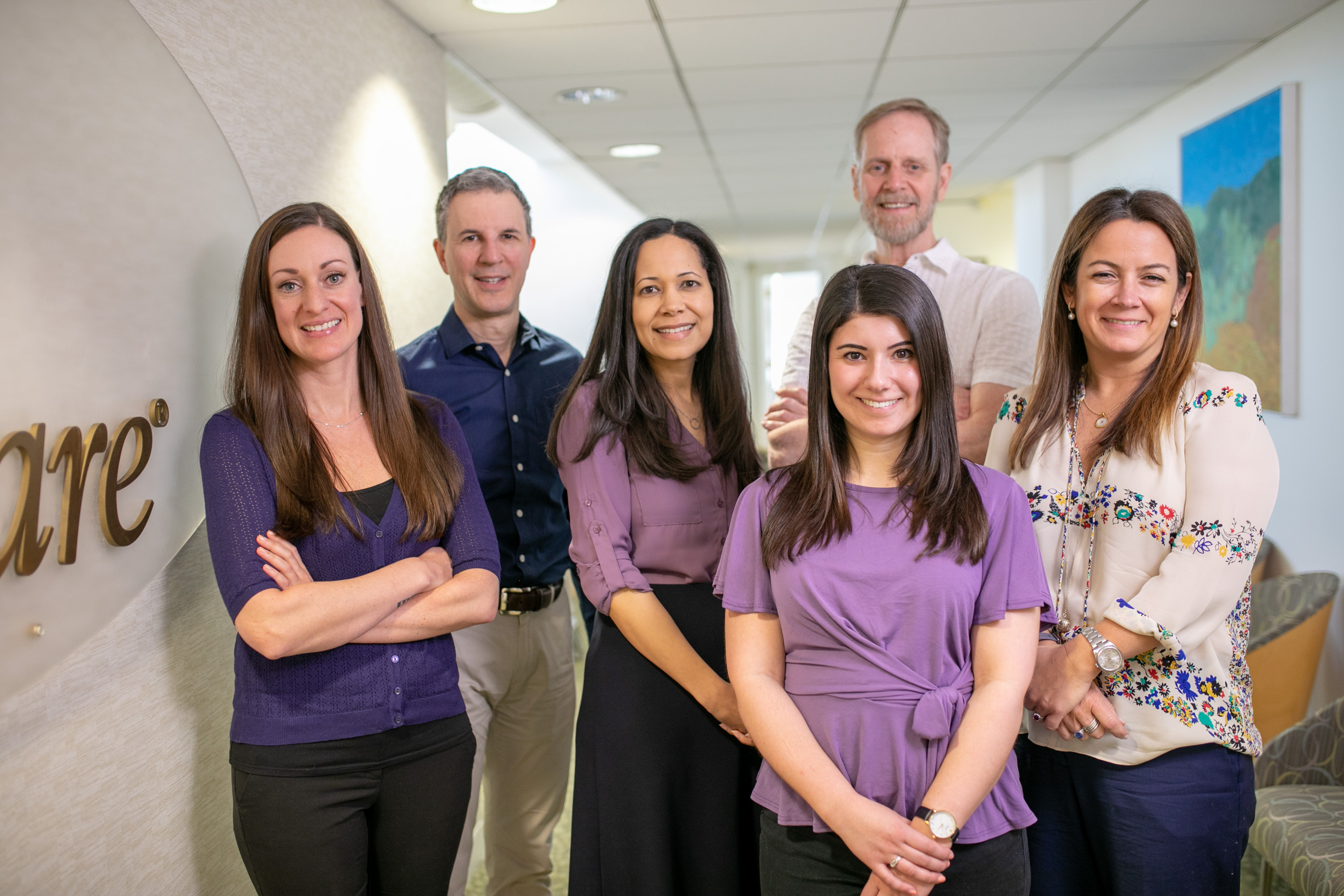 As the year comes to a close, we'd like to take a moment to reflect on all we've accomplished throughout the year to help people affected by cancer. Looking back on 2018, here are just a few highlights:
CancerCare's 2018 Gala raises crucial funds to support the organization's free services for anyone coping with a cancer diagnosis. The annual event showcased CancerCare's hurricane relief efforts that raised nearly $665,000 and helped more than 800 Puerto Rican residents in the wake of Hurricane Maria.
CancerCare's New Jersey office, in partnership with The Valley Hospital, hosted a fun-filled Super Hero Workshop for families affected by cancer.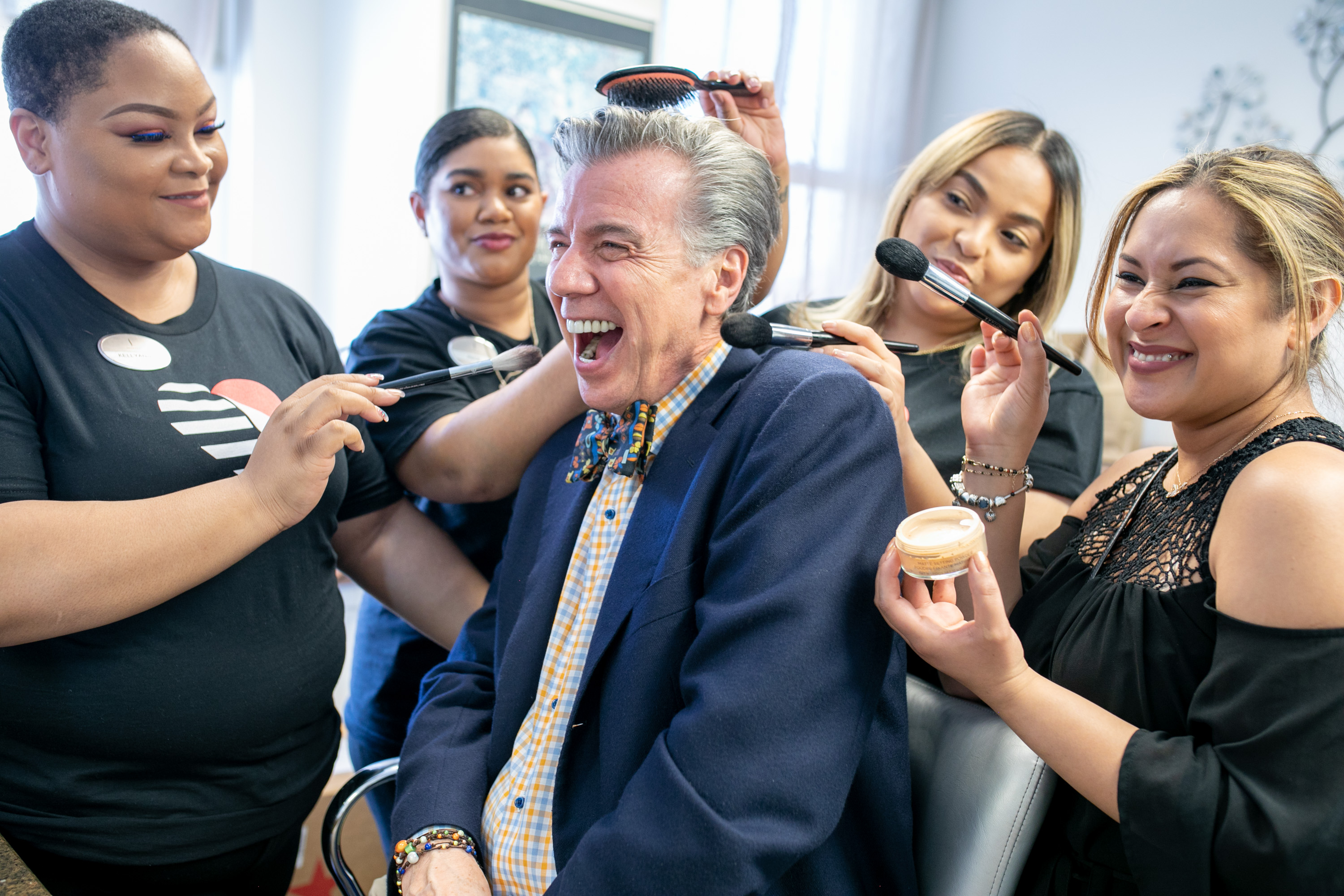 CancerCare's Young Professionals Committee held their inaugural fundraiser, Cocktails for a Cause, which was attended by over 100 industry leaders under 40 years old from the greater New York City area.
In May, we organized a professional photo and video shoot for our clients, which provided an extraordinary opportunity for them to meet and share their stories.
We hosted our 10th annual Healing Hearts Family Bereavement Camp, a free retreat for families and children coping with the loss of a loved one to cancer.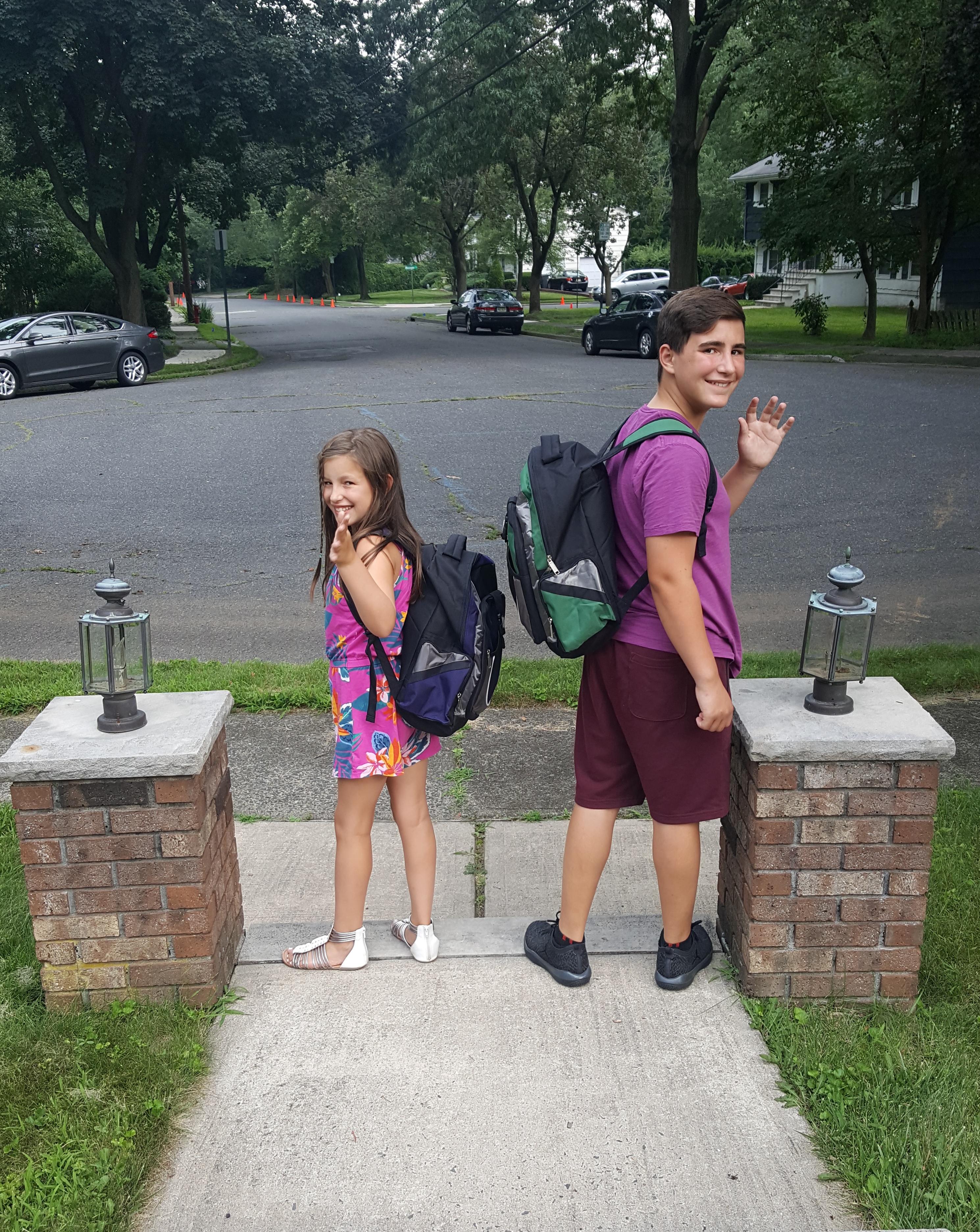 For the third year in a row, we helped families through our Back-to-School Program, which provided 190 free backpacks to children and teens affected by cancer in New York City, Long Island, New Jersey and Connecticut.
CancerCare partnered with Barbells for Boobs to launch a breast health support line in New York City. The Barbells for Boobs NYC Breast Health Support Line is a first responder to local individuals with breast health concerns.
Thanks to the dedication of the CancerCare community, our 2018 Walk/Run for Hope Series was attended by nearly 1,000 people and raised around $250,000.
Staff members showcased their expertise, including our white paper titled "Decision Making at the Point of Care: Voices of Oncology Providers," through various publications, presentations, reports and videos.
Thanks to all of our generous of caring supporters, CancerCare remains one of the most efficient nonprofit organizations. 94 cents of every dollar we spend goes directly to programs helping people impacted by cancer.
New Comment