CancerCare Partners With Barbells for Boobs to Launch Breast Cancer Support Line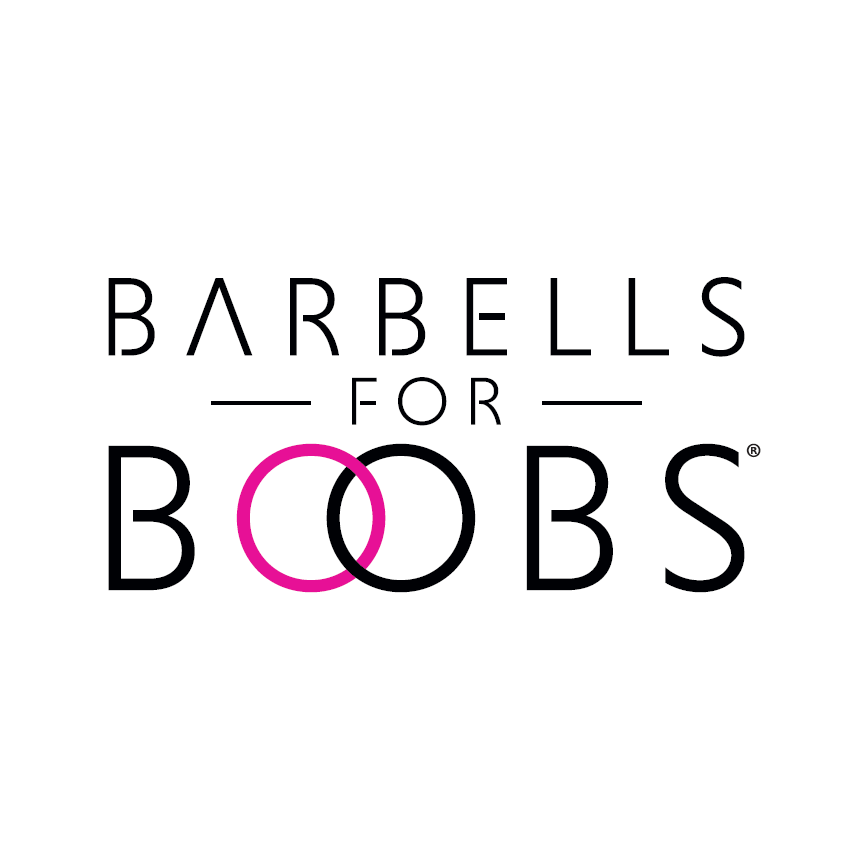 CancerCare has partnered with Barbells for Boobs, a nonprofit with a mission to empower fitness communities to take action in breast cancer through education, community and giving, to pioneer a breast health support line in New York City. The Barbells for Boobs NYC Breast Health Support Line is a first responder to local individuals with breast health concerns.
Barbells for Boobs grew from a close friendship between founder Zionna Hanson and her friend Cecy Morales. At 26 years old, Cecy discovered a lump on her breast. Despite having insurance, Cecy was initially denied free breast cancer screening services due to her age. After advocating for her health, Cecy was later screened and diagnosed with 0 DCIS breast cancer.
Motivated by Cecy's experience, Zionna founded Barbells for Boobs to help others overcome the barriers to breast cancer screenings and health services, and to advocate for a proactive, fitness driven approach to breast cancer.
Over the past eight years, Barbells for Boobs has advocated for underserved populations' breast healthcare rights by navigating individuals to local resources and funding procedures through a grant program with local breast healthcare partners and has served 26,455 individuals, funded 51,539 procedures and detected 361 cases of breast cancer nationwide.
"Everyone has a right to know if they are living with breast cancer," says Zionna. "In many states, there are rules and restrictions that prevent women from getting the free breast cancer screenings they need. We are dedicated to helping them overcome these barriers."
This month, CancerCare and Barbells for Boobs launched the Barbells for Boobs NYC Breast Health Support Line in the five boroughs of New York City. The support line will help navigate individuals to local, direct services including breast screenings and diagnostic services regardless of age, gender, income and insurance status.
If you or someone you know are in need of these services in New York City, please feel free to contact the Breast Health Support Line at 855-BFB-2DAY (855-232-2329). Professionally trained Support Line Specialists are available to answer your call Monday through Friday from 10 a.m. to 5 p.m. EST.
"For nearly 75 years, CancerCare has provided free support services to cancer patients and we are excited to expand our services through this partnership," said Patricia J. Goldsmith, CEO of CancerCare. "This new partnership will help individuals in New York City gain access to life-saving screenings."
Learn more about all of CancerCare's breast cancer resources.
New Comment