Funds Now Available to Help People Afford Cancer Treatment Medications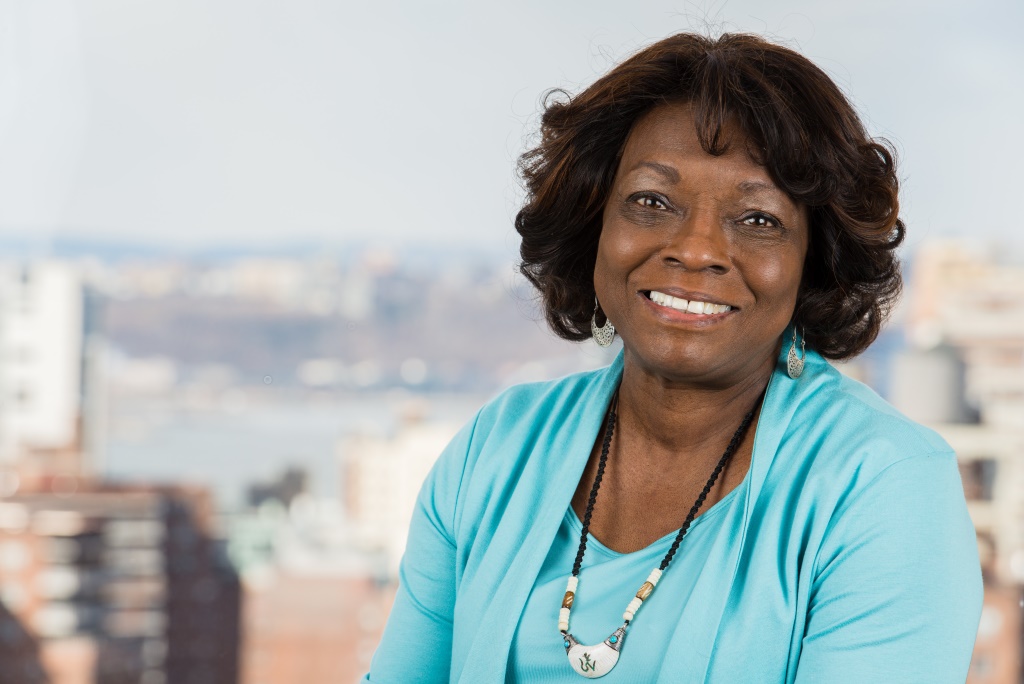 The financial costs associated with cancer are often overwhelming. Even having health insurance doesn't guarantee you'll be able to afford treatment.
Do you or someone you love need help paying co-payments for chemotherapy and cancer medications? The CancerCare® Co-Payment Assistance Foundation (CCAF) is a non-profit organization dedicated to helping people afford their co-payments for chemotherapy and targeted treatment medications.
We currently have funds available for the following diagnoses:
Metastatic breast cancer
Non-small cell lung cancer (NSCLC)
Colorectal cancer
Pancreatic cancer
Glioblastoma
Gastric cancer
Multiple myeloma
"I was quite anxious with having to consider selling my home in order to afford treatment," shares our client Daniel. "I was greatly relieved when I received notification that the foundation would help me cover the co-pays. Your foundation literally saved my life, and I am extremely grateful. I, as well as my entire family, thank you."
Don't let the cost of your prescription co-payments keep you from accessing the treatment you need. Visit our site or call 866-55-COPAY (866-552-6729) to learn more or to enroll.
In order to be eligible for assistance, patients must complete and sign an application and HIPAA authorization form, as well as provide proof of income. We will review your application and forms on a first-come, first-served basis to the extent that funding is available.
CancerCare also offers information, resources and limited financial assistance to help people with cancer better cope with financial concerns.
New Comment