CancerCare's Year in Review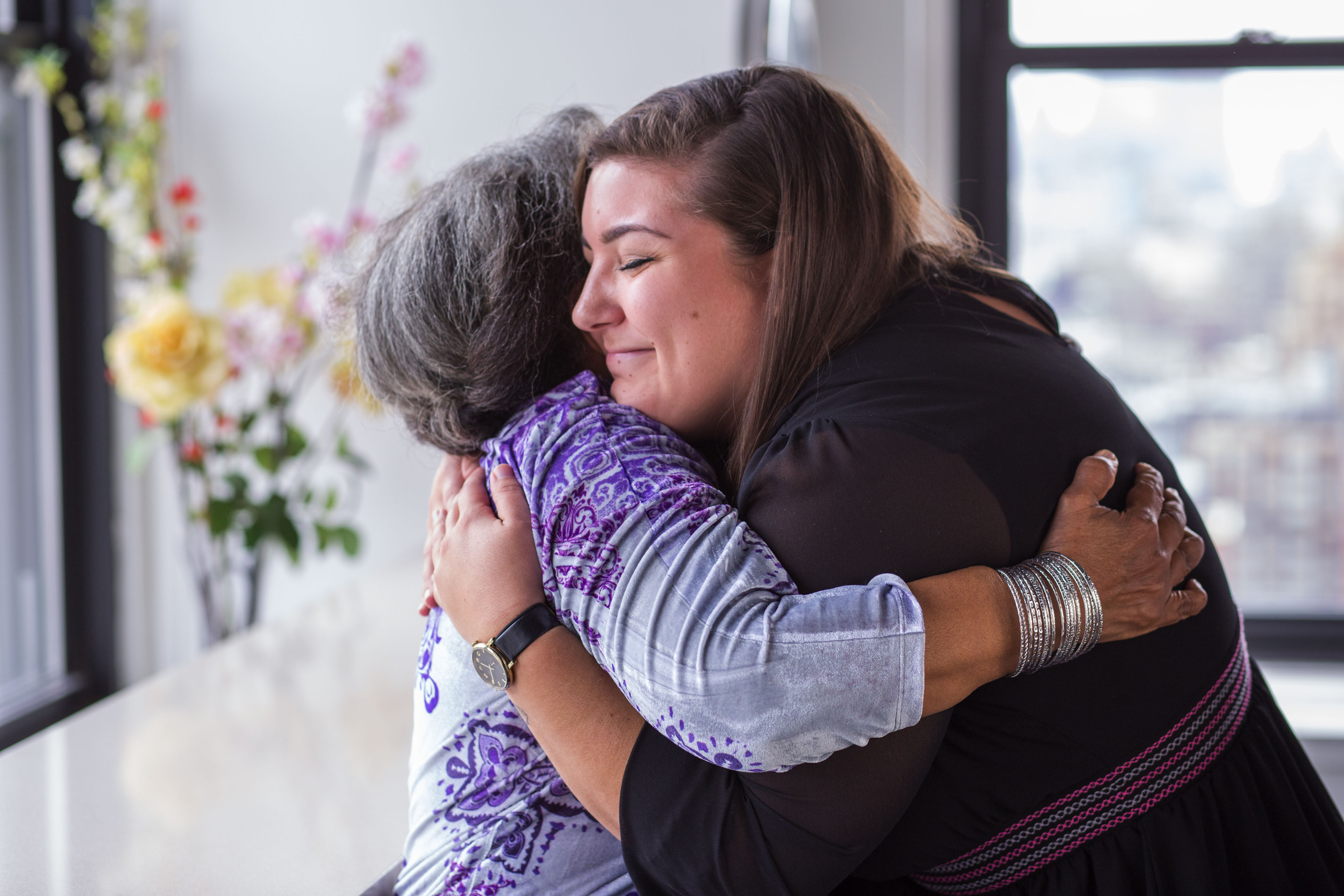 As 2016 draws near, we'd like to take a moment to reflect on all we've accomplished in the past year. Here's a look back at just a few of the highlights from 2015:
Over 400 guests gathered in support of CancerCare at our 2015 Gala, which raised over $900,000 and featured an address by legendary reporter Sam Donaldson, who served as the event's Honorary Co-Chair.
Seven CancerCare oncology social workers presented at this year's Association of Oncology Social Work (AOSW) Annual Conference.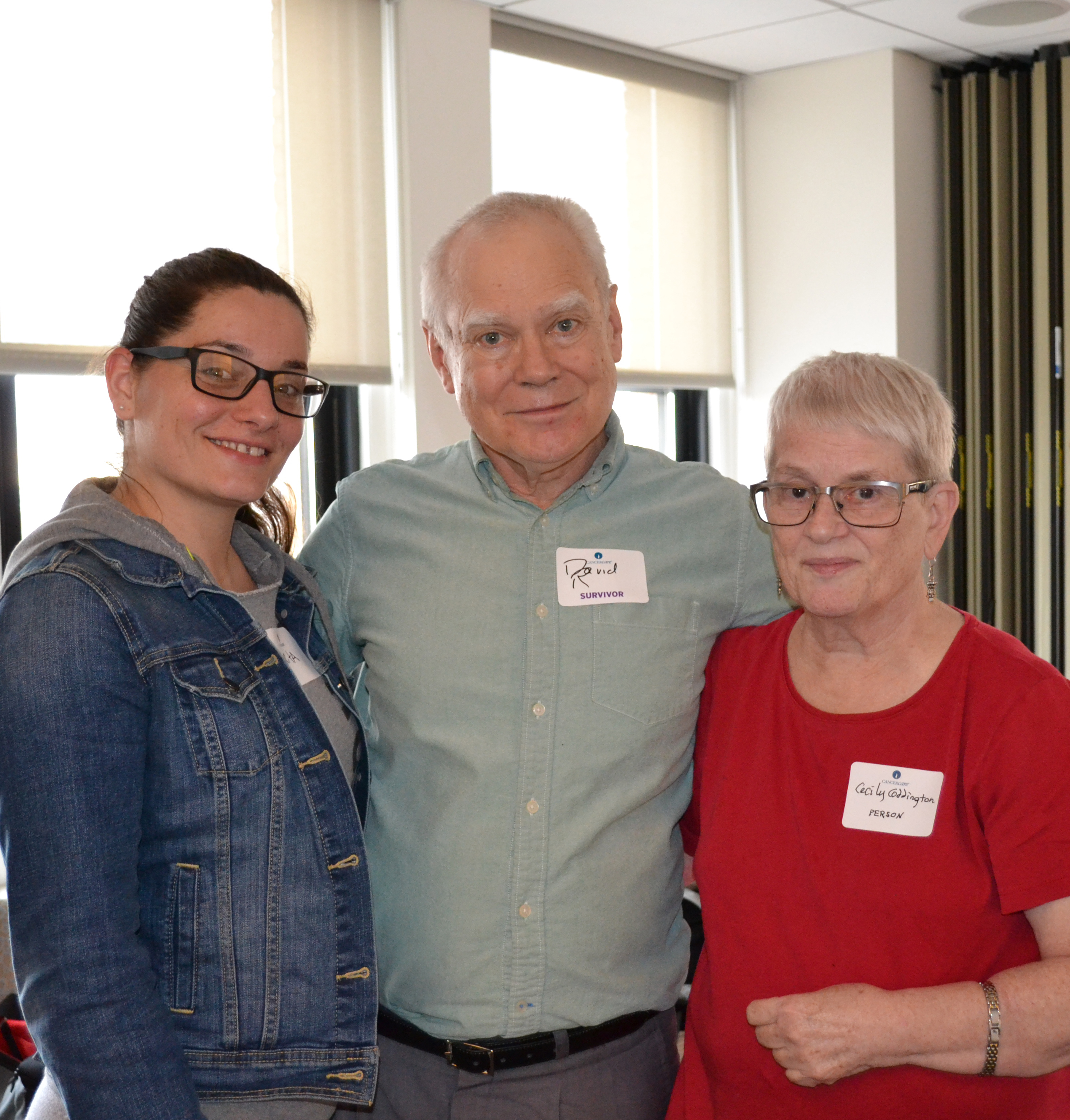 Our first Survivorship Celebration was attended by over 60 CancerCare clients, including patients, caregivers and many loved ones.
We hosted our seventh annual Healing Hearts Family Bereavement Camp, a free retreat for families with children coping with the loss of a loved one to cancer.
Our Pillow Talk Care Packages were featured on Hoda Kotbe's and Kathy Lee Gifford's Favorite Things.
Thanks to the dedication of the CancerCare community, we came in third place in the Ready. Raise. Rise. campaign and received a $25,000 donation to support our programs.
We arranged a professional photoshoot for our clients, which provided a special opportunity for them to meet, share their stories and exchange words of advice and encouragement.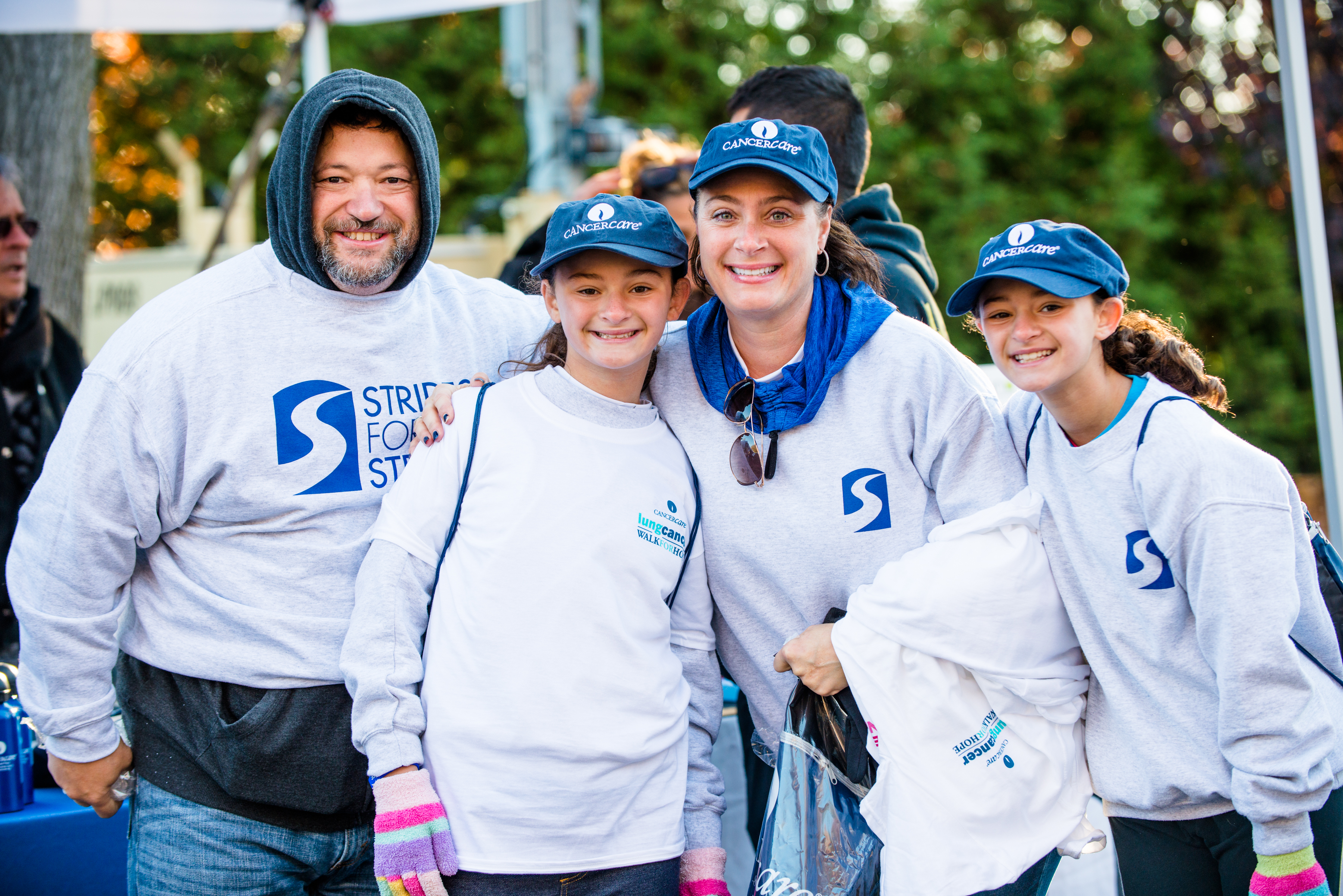 We hosted a Halloween event at our Manhattan office for families affected by cancer.
We were honored to be featured in AARP Bulletin's article, The New Faces of Caregiving.
Our 2015 Walk/Run for Hope Series raised nearly $400,000 and gathered over 2,000 walkers, runners and strollers.
Our #CritterCaregivers photo contest offered a way for CancerCare supporters from across the United States to connect online, and resulted in many cute photos and touching stories.
Of course, the truest highlights of our year have been the exchanges between our social workers and clients, the bonds formed between members of our support groups and the words of thanks we receive from those who feel they have been helped. All of us at CancerCare look forward to continuing to provide help and hope to anyone affected by cancer, and working to ensure that no one has to face cancer alone.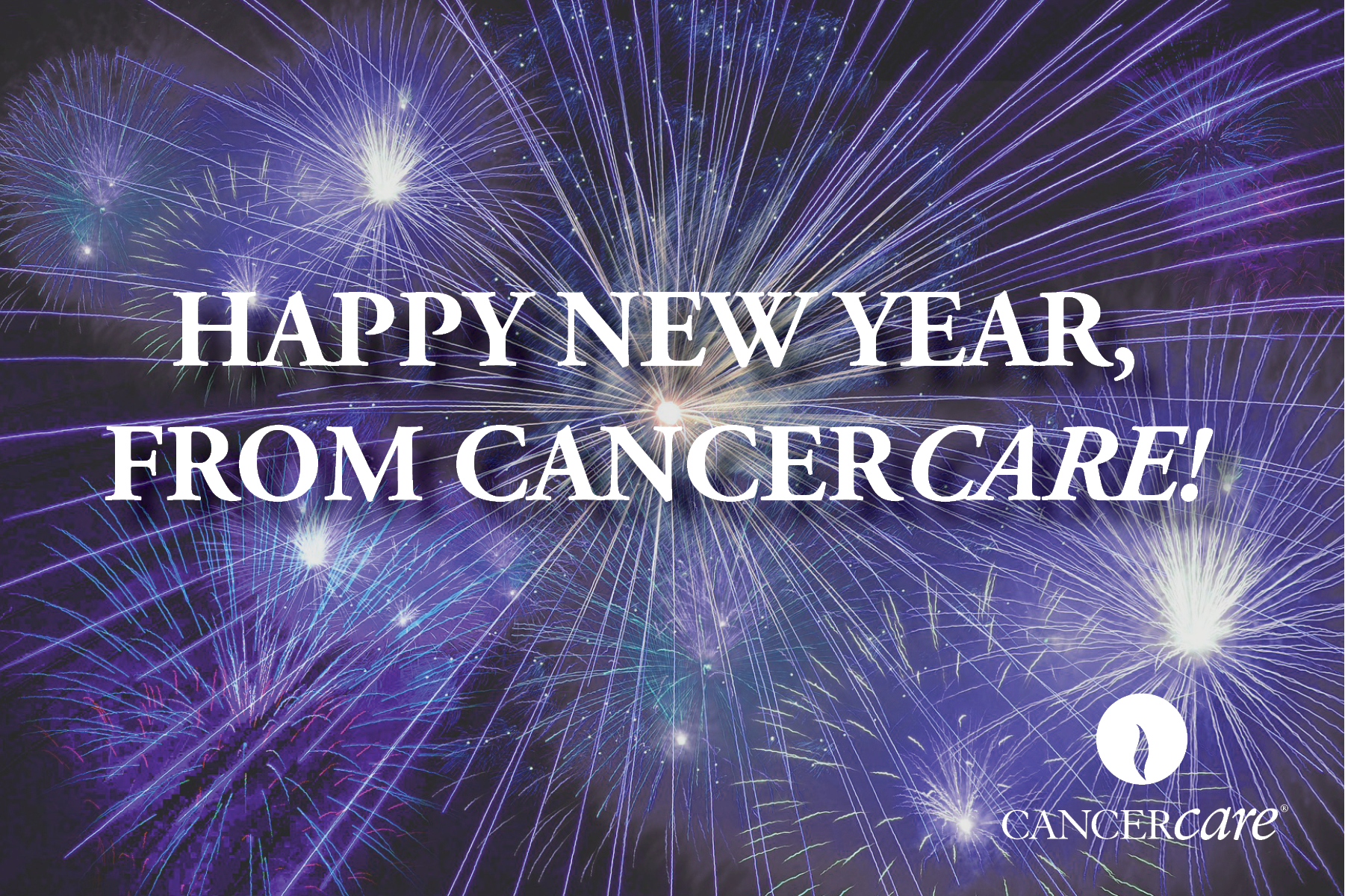 New Comment