CancerCare for Kids Provides Warmth Throughout the Winter
For the last seven years, CancerCare for Kids has provided warmth for families throughout the cold tri-state winters. In December, CancerCare's social work and facilities teams wrapped up the holiday season, putting together packages of winter accessories, including blankets, gloves, hats and scarves, to send to 130 children and teenagers whose families have been affected by cancer. "Providing warmth is symbolic, and can absolutely help in the healing process," shared one family member who received a package of winter accessories.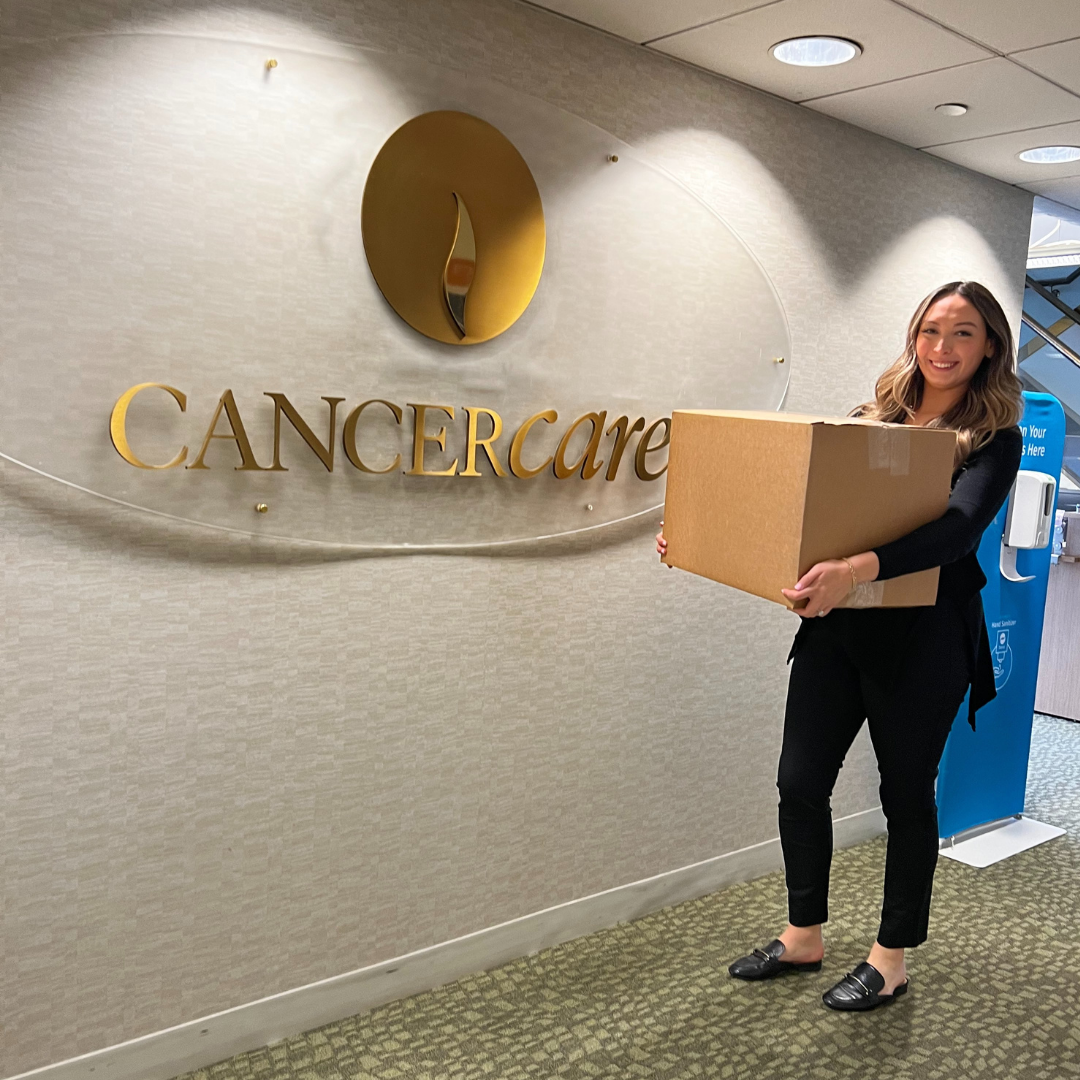 Additionally, through CancerCare for Kids' Holiday Gift Card Program, 145 children and teenagers also received gift cards to make the holidays a little brighter. For families already grappling with the emotional, financial and physical challenges of cancer, the holiday season can be challenging. Through CancerCare's Winter Warmth and Holiday Gift Card programs, some of the burden of affording gifts and winter clothes is lightened. As another recipient of the Winter Warmth package noted, "Children are also affected by a parent's cancer diagnosis and it takes some of the worry off the parent about providing financially for winter accessories."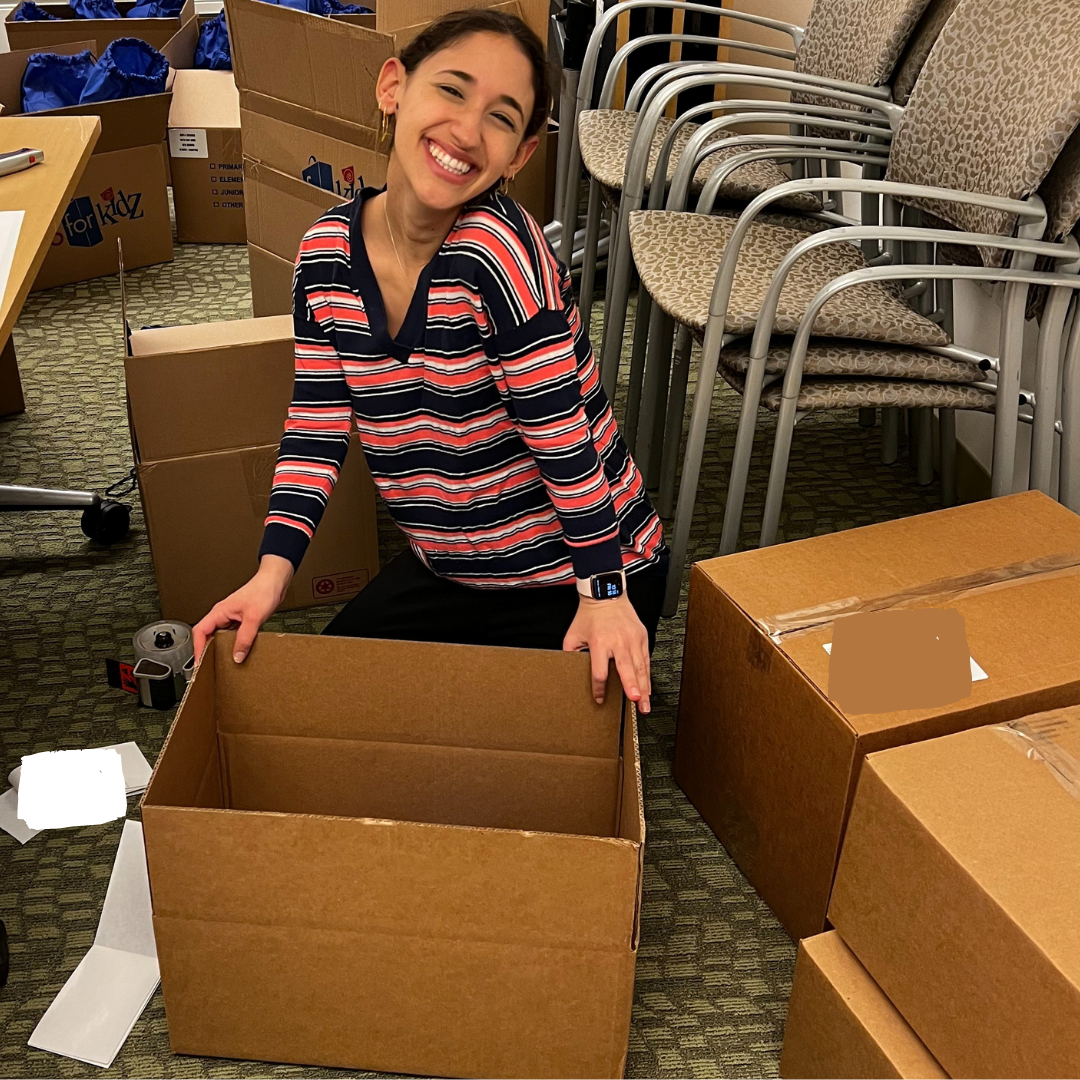 We're immensely grateful to our social work and facilities team for ensuring the packages were assembled and delivered in time for the holidays. Shannon Coon, LMSW, one of CancerCare's oncology social workers who was involved in the Winter Warmth Program this year, emphasized the importance of these programs: "CancerCare for Kids aims to support children and teens impacted by cancer and I think this program does so in a very special way. This program gives us an opportunity to provide physical comfort to those who need it most."
Another recipient summarized the importance of these programs best: "We realized we are not alone in this fight. We were given hope." In 2023, CancerCare looks forwards to continuing another year of providing help and hope to our clients and their families.
Learn more about CancerCare for Kids' programs and seasonal events here.
New Comment