Seeking Support for Metastatic Breast Cancer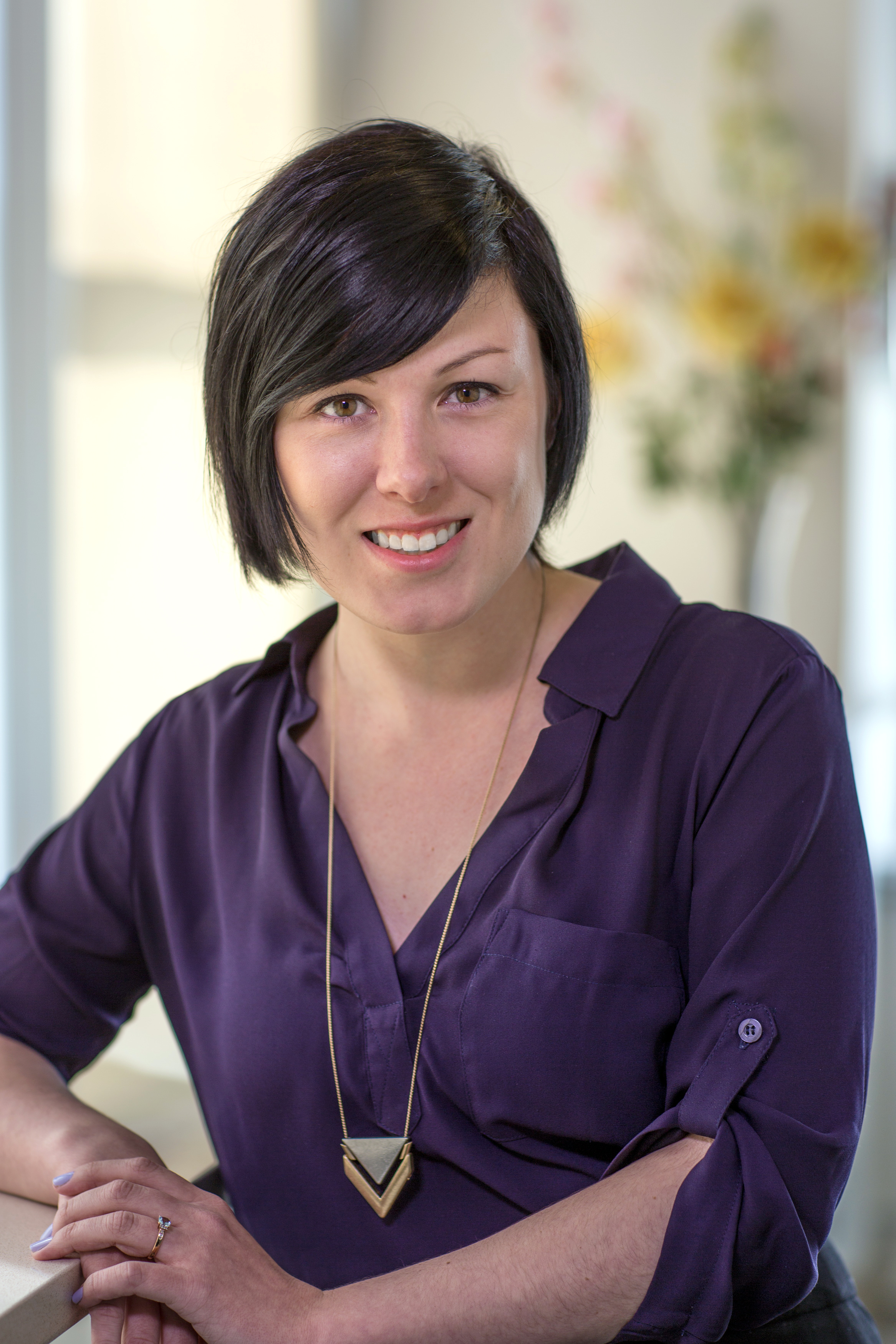 In today's guest blog post, CancerCare's women's program coordinator, Stacy Lewis, ACHP-SW, LMSW, discusses some of the unique challenges of a metastatic breast cancer diagnosis, offers tips for finding support and describes how CancerCare's services can help.
While a diagnosis of breast cancer has far-reaching impacts on an individual regardless of the stage, metastatic breast cancer can present some specific challenges that benefit from supportive services.
Unlike earlier stage cancers, which typically have a defined period of surgery or treatment, people with metastatic breast cancer are generally in long-term treatment and may require frequent changes to their treatment plans. Multiple years of treatment can strain financial and emotional reserves. Sometimes, support from friends and family who were very hands-on around the time of your diagnosis may wane as time goes on.
Additionally, those with metastatic breast cancer may feel that their needs and challenges aren't fully addressed or understood in supportive spaces for breast cancer in general. They may seek out programs or psychosocial supports that are specifically tailored for people with metastatic breast cancer.
Although each individual's situation is unique, many people with metastatic breast cancer look to outside professional supports or agencies who can supplement the emotional or practical support that they receive from friends and family.
Tips for Reaching Out
Many supportive services exist to help those with metastatic breast cancer. However, sometimes finding and accessing these resources can feel daunting. If you are considering reaching out for support, here are some tips to help make the process more manageable:
Take time to think about what you will need, emotionally, practically and financially. Some examples might be: rides to treatment, help with meals, medication co-pay assistance, or a support group for people with metastatic breast cancer.
Keep in mind that it's okay to not know exactly what you will need all at once, and your needs will likely change throughout treatment. It can be helpful to write down your list, so you can keep track of your needs as they change.
Talk to your health care team. Once you have an idea of what type of assistance you may need, find out who at your treatment team or hospital center can serve as a point person for locating and accessing resources. Typically, this is a social worker or patient navigator.
You can also ask if your treatment center or hospital furnishes a resource guide for patients or distributes information on local programs. Many treatment centers run support groups on site and/or may be able to provide needed items such as wigs, scarves, or medical equipment on loan.
Don't feel the need to call everywhere all at once. You may find it is beneficial to use small chunks of time throughout the day to investigate resources rather than attempting to speak to multiple agencies or programs back to back.
Make copies of commonly requested documents. If you are seeking financial aid, organizations typically require proof of income, Disability/Social Security award letters, and/or recent pay stubs. You may want to make copies of these documents so you have them ready to send out as needed.
CancerCare Can Help
CancerCare has a variety of free services that can assist people with metastatic breast cancer at any point of their journey. Many individuals first make contact with us through our national Hopeline (800-813-4673) which is staffed by master's level oncology social workers. The initial call to the Hopeline allows us to explore the types of needs the caller has and suggest programs and services.
How does this work in practice? As an example, I recently spoke with someone who had just been diagnosed with metastatic breast cancer and didn't know where to start in terms of seeking assistance. During that initial call, she shared that she was having difficulty locating resources in her rural community, and that she hadn't yet spoken to anyone else dealing with a metastatic diagnosis. She expressed feeling overwhelmed by the financial challenges of treatment as well as feeling isolated by her diagnosis.
I was able to send her an application for our financial assistance grant to help cover transportation costs, as she had to drive out of area for her appointments. I also let her know about our online support group specifically for individuals with metastatic breast cancer: a private, message-board group that she could access 24/7 around her treatment schedule. Additionally, I provided referrals to breast cancer organizations that provide "peer matching": a service that connects individuals in treatment with survivors so that they can speak one-on-one over the phone.
That initial call to the Hopeline assisted the caller financially as well as emotionally, as she recognized that there were tailored metastatic breast cancer supports she could access without even leaving home.
To learn more about CancerCare's resources for coping with metastatic breast cancer, visit our website or call 800-813-HOPE (4673).
New Comment