New Survey Illuminates the Financial Hardship of Cancer
A cancer diagnosis will forever change the lives of patients, their family members and their caregivers. What many cancer patients might not expect, however, is the financial burden associated with cancer care and how serious of a toll these expenses can take on their quality of life and their family's quality of life.
According to a recent survey conducted by CancerCare, 70 percent of patients have experienced financial hardship from cancer-related expenses. These difficulties can be attributed to both medical expenses, such as diagnostic tests and scans, and non-medical expenses, like gasoline and food.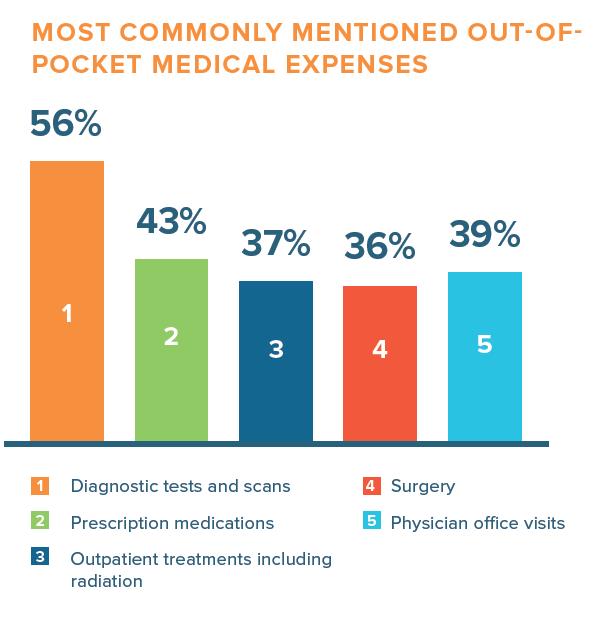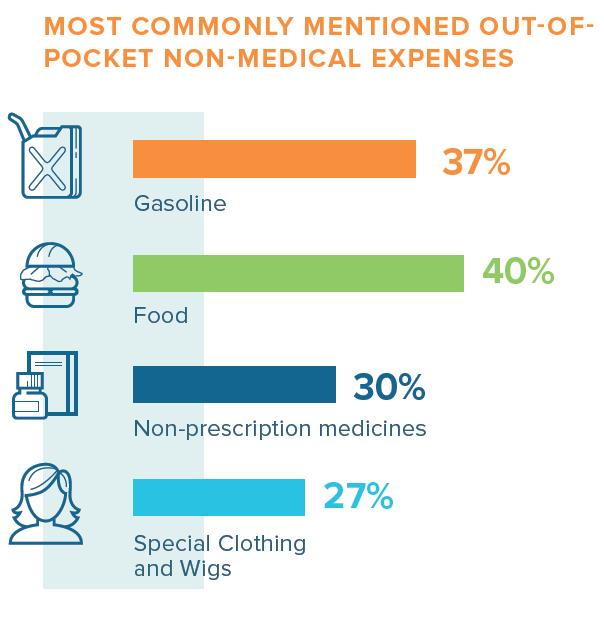 For many, the financial hardship of cancer is exacerbated because patients do not receive information on the costs of care or resources to help them manage these costs. In the survey, patients identified two key information gaps:
Information about organizations that provide financial assistance and/or navigation
Information on costs of treatment before beginning treatment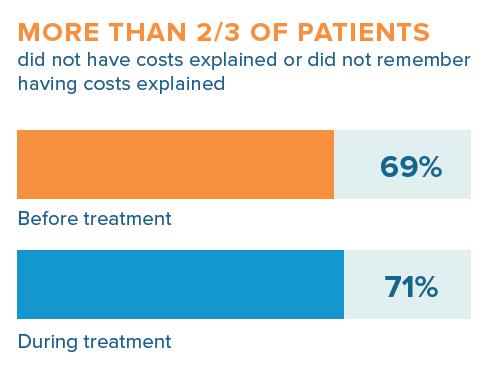 It's also important to remember that it's not only patients who assume financial burden due to the cost of cancer. Family members and caregivers often need to alter their employment status to help care for patients, causing a decline in income or, potentially, a loss of insurance coverage. According to the survey, nearly one-third of patients or families missed paying bills such as rent, utilities and phone in order to prioritize and pay for cancer-related expenses.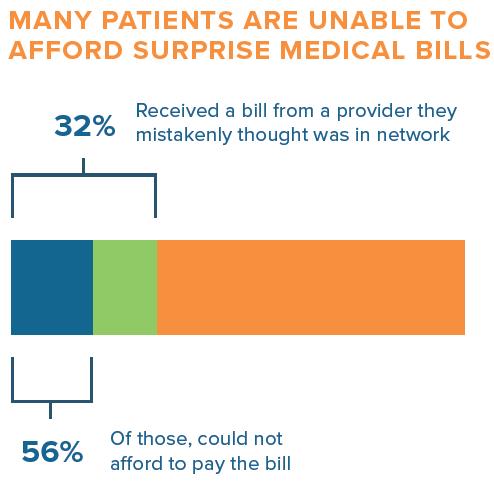 Cancer-related expenses and the lack of information and education regarding out-of-pocket costs, can take an enormous toll on patients and their families, both emotionally and financially. Understanding patients' medical and non-medical costs is the first step toward identifying solutions that address this issue.
To learn more about the economic burden of cancer, read the full results of the CancerCare Patient Survey on Financial Hardship Associated with Cancer. To learn more about the resources available to cancer patients, visit www.cancercare.org.
Comments
judy kirchmeier said on Wednesday, July 12 2017
I went medically bankrupt as costs were so high. Maybe if more people did this, prices would come down. NOTHING was explained in detail before treatment and I changed oncologists mid stream when the first one's financial "counselor" talked money DURING my treatment. Surprise medical bills to this day will send me into a hissy fit! I'm8 yr. survivor and dread what Trump may do to my follow up care as still under oncologist's care and not released yet as highly aggressive breast cancer.
Reply
New Comment