Addressing Barriers to Care This National Cancer Prevention Month and World Cancer Day
This February, CancerCare recognizes National Cancer Prevention Month, in addition to World Cancer Day on February 4.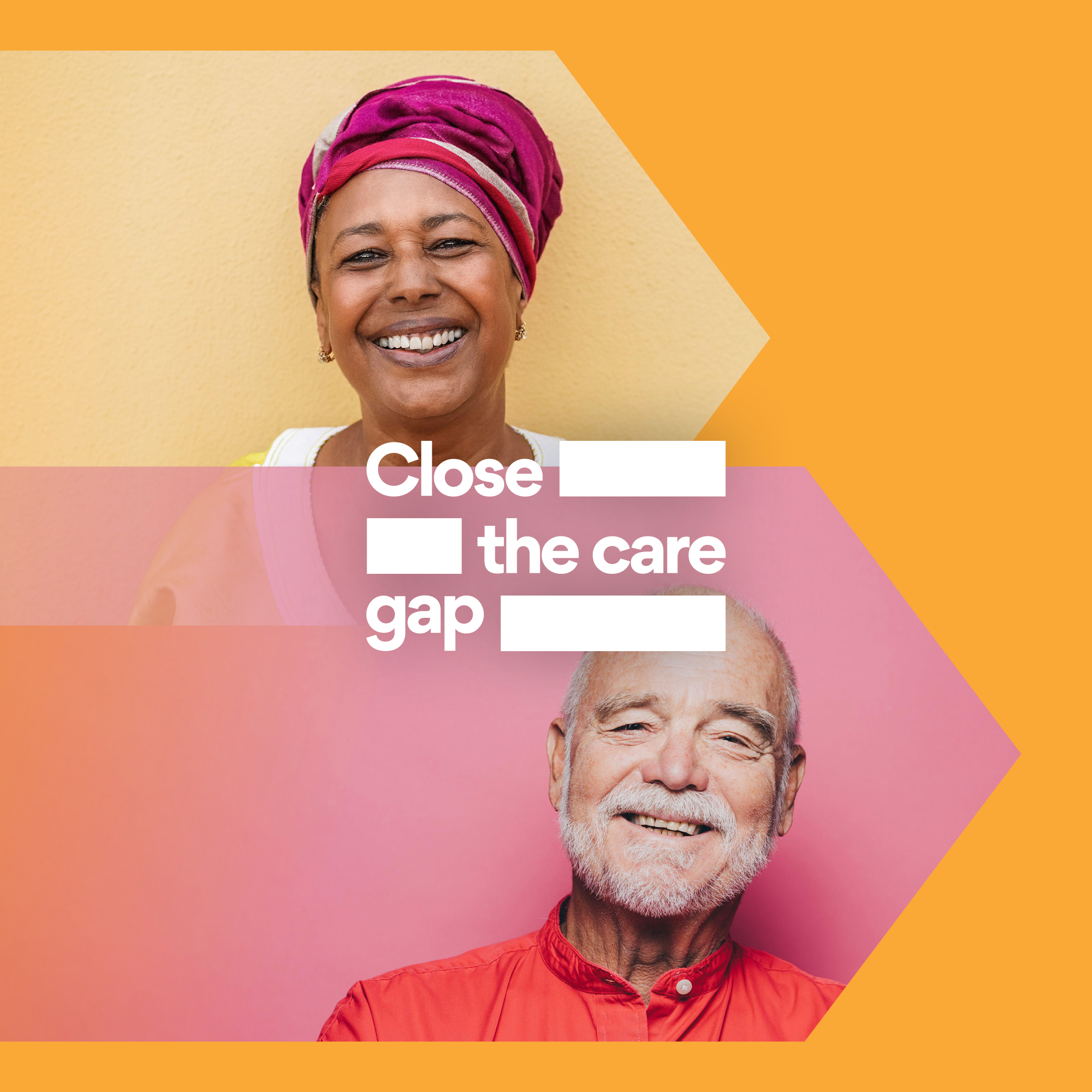 World Cancer Day's theme this year is "Close the Care Gap." While it is important to reflect on the advances in cancer prevention and care – including screenings, early detection services, treatment advances, as well as the emotional support available in coping with cancer for individuals and their loved ones – we also recognize the work that must be done to close the gaps in health care disparities. A person's social determinants of health – including their ethnicity, race, gender, age, sexuality, nationality, location, disability, income or immigration status – should not impact the quality of care they receive.
CancerCare's services address these barriers in accessing care by providing free resource navigation and emotional support through individual counseling and support groups to anyone affected by cancer, available in English and Spanish.
Additionally, in partnership with Community Oncology Alliance, CancerCare encourages people to take control of their health by getting recommended cancer screenings through the Time to Screen campaign. Call Time to Screen's toll-free hotline to speak with a support specialist and learn about screening options in your area: 855-53-SCREEN (855-537-2733).
Learn more about CancerCare's other services and resources dedicated to improving health care disparities and cancer prevention and screenings.
New Comment