Monthly Staff Feature: Policy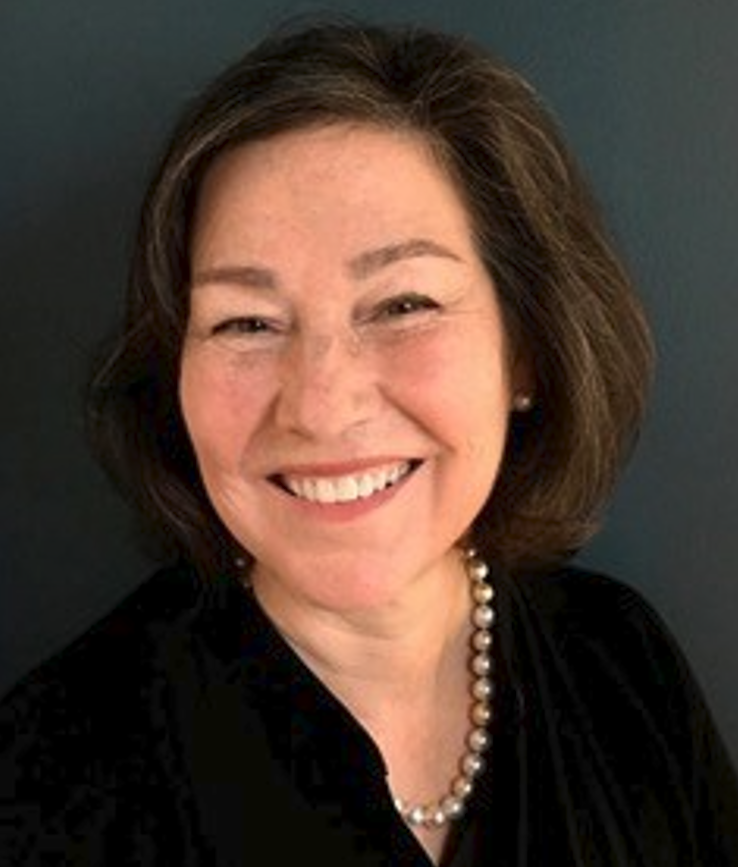 CancerCare's monthly staff feature recognizes the vital contributions of the many client-facing and behind-the-scenes teams that make our free programs and services possible.
This month, we're excited to highlight CancerCare's Policy team. The Policy department plays an integral part in advocating for public policies that improve the lives of people affected by cancer through treatment and beyond. Some of the Policy team's most recent activities have included the publication of our "Employers' Prescription for Employee Protection Toolkit," which is designed to educate employers about the unintended consequences of utilization management and help them design better benefit plans for their employees, as well as our national survey and report on shared treatment decision-making for cancer caregivers.
Name: Carole F.
Title: Policy Fellow
Team: Policy
Time with CancerCare: 3.5 years
What do you do at CancerCare?
I focus on federal and state policies and work to improve laws and policies that impact cancer patients and their families. I have also spent the past two years helping develop CancerCare's "Employers' Prescription for Employee Protection Toolkit."
What is your favorite thing about your job?
I am proud to be part of an organization that has such a tangible impact on peoples' lives.
What sets CancerCare apart from other organizations?
The direct impact on the lives of individuals. I've worked for a lot of organizations throughout my career and most of them have worked at a macro level – working on issues and policies that certainly impact people – but more at a societal level. Even though I do not have direct contact with our clients, I get to see the positive impact that we have.
How has working at CancerCare affected or changed you?
I've grown more outraged about the deficits of our health care system and more determined to be a lifelong activist on health care access and adequacy.
Pick one nonprofit besides CancerCare that you'd like to highlight and share why.
I am currently volunteering with the Afghan Girls Financial Aid Foundation (AGFAF) to help two young Afghan women come to the US to finish their high school educations and go on to college. AGFAF matches Afghan girls (and since the Taliban takeover, some boys) with US boarding schools and colleges that will offer them 100% scholarships, finds host families for vacations and school breaks and provides wrap-around support to help them complete their education. Like CancerCare, AGFAF has a direct and tangible impact on the lives of individuals and I'm thrilled to be a part of the support team for these young women.
New Comment