Monthly Staff Feature: Facilities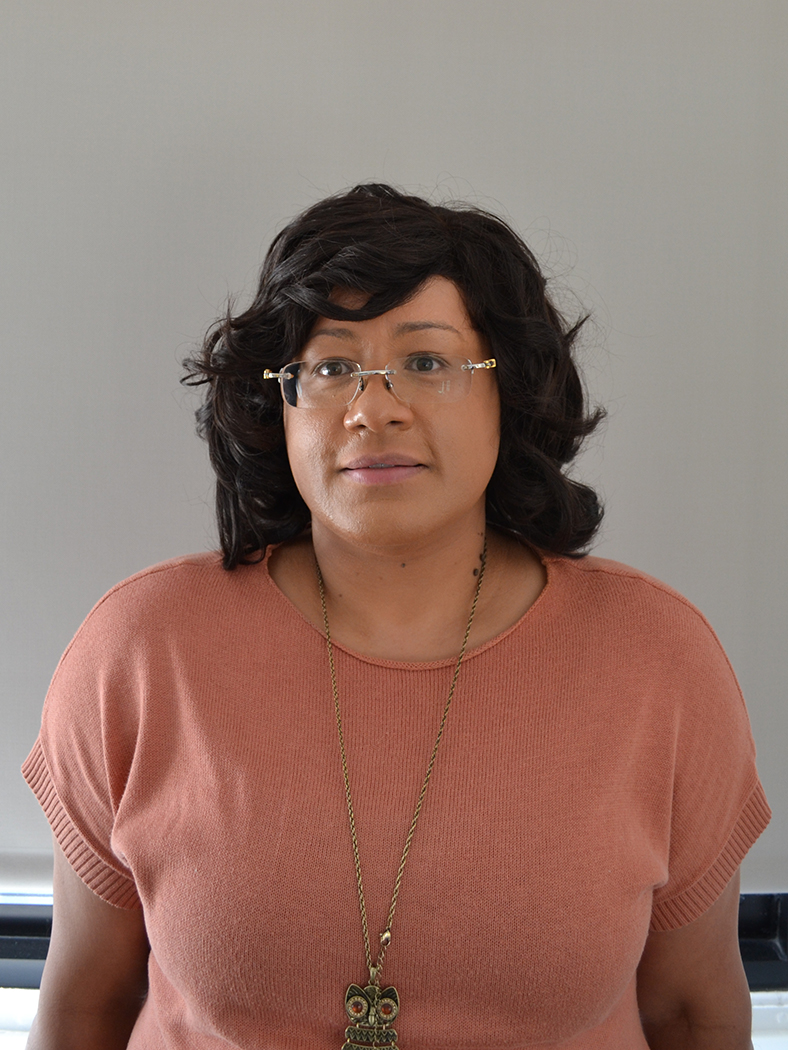 CancerCare's monthly staff feature recognizes the vital contributions of the many client-facing and behind-the-scenes teams that make our free programs and services possible.
The Facilities team at CancerCare plays an integral part in the day-to-day operations of our organization. While their roles have shifted as a result of the pandemic, Facilities' on-site presence is essential to logistics and infrastructure for our offices. This includes the implementation and maintenance of COVID-related public health and safety measures for staff members working in person.
Name: Maria M.
Title: Facilities Coordinator
Team: Facilities
Time with CancerCare: 20 years
What do you do at CancerCare?
As the Facilities Coordinator, I work closely with the Director of Facilities and Mail Operations to address facilities-related work orders, keep track of supply inventories and participate in emergency preparedness initiatives. I also act as the liaison for select outside vendors to coordinate supplies and/or equipment as needed.
How has CancerCare affected or changed you?
In my 20 years here, I feel like I have grown so much and made so many great friends along the way. Working at CancerCare has shown me the power of empathy and taught me how to be understanding towards others' wants and needs, both professionally and personally.
What sets CancerCare apart from other organizations?
CancerCare helps people with all types and stages of cancer, plus those who are caring for someone or who have lost someone to cancer. I find that other organizations are mostly limited to a specific cancer diagnosis, age group or gender. It's amazing that we can provider our services to a broad array of people across the country—and with our Pet Assistance & Wellness (PAW) Program, we can help pets and pet owners, too.
Can you share something that surprised you about working at a nonprofit?
Even after two decades, I am still impressed by the care that all my colleagues (not just social workers) show to our clients every day. Their compassion is so genuine, and whether someone has been with CancerCare for ten years or ten days, we all share the same goal of helping people affected by cancer. It takes a special organization to maintain the same dedication and spirit for 78 years and it's a pleasant surprise to have been part of it for so long!
New Comment