Monthly Staff Feature: Education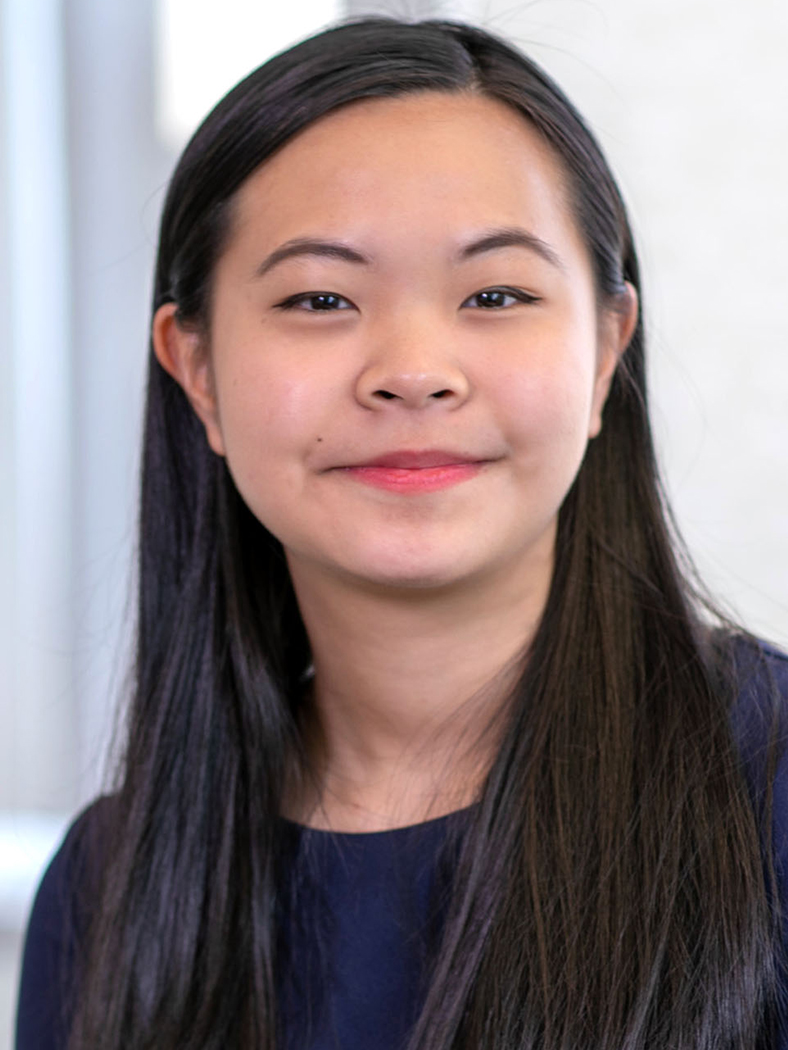 CancerCare's monthly staff feature recognizes the vital contributions of the many client-facing and behind-the-scenes teams that make our free programs and services possible.
This month, we're excited to highlight CancerCare's Education team. Our Education program offers educational workshops on a wide range of cancer-related topics, all free of charge. Throughout the month, anyone can listen in live, over the phone or as a webcast online, to our Connect Education Workshops, where leading experts in oncology provide up-to-date information in one-hour educational programs. Past workshop recordings are also available online and can be searched by cancer type or general topics. Our Education services also include publications on cancer-related topics, available in print and online (also free of charge).
Name: Lorena T.
Title: Program Manager
Team: Education
Time with CancerCare: 5 years
What do you do at CancerCare?
As the program manager, I work collaboratively with the Education Department to plan our Connect Education Workshops. I am also in charge of the brochure production, marketing and outreach of the workshops and I manage our continuing education credits for each program.
What is your favorite thing about your job?
My favorite thing about my job is working collaboratively to help and educate those impacted by cancer, including loved ones, about different cancer topics. I am constantly learning about new treatments and how to better help our participants.
What sets CancerCare apart from other organizations?
I think what sets CancerCare apart from other organizations is the many services we provide and that we are constantly creating new programs, such as the Employers' Prescription for Employee Protection Toolkit and our Pet Assistance & Wellness (PAW) Program.
How has working at CancerCare affected or changed you?
Working at CancerCare has helped me approach situations with empathy and compassion. I also learned how to better advocate for the needs of others.
Pick one nonprofit besides CancerCare that you'd like to highlight and share why.
As a runner, I would like to highlight Achilles International. Achilles International is a global organization that transforms the lives of people with disabilities through athletic programs and social connection. Some of Achilles International's programs include the Achilles Freedom Team which serves wounded military personnel and veterans, Achilles Kids which provides training, race opportunities and in-school program for children with disabilities and TriAchilles Team which expands their running program into biking and swimming.
New Comment