Exploring Cancer Out Loud, Part II: Looking Back and Looking Ahead
Yesterday we debuted our fourth season of Cancer Out Loud: The CancerCare Podcast! We are exciting to continue amplifying the stories and experiences of people living with cancer, caregivers and the bereaved.
This is a continuation of a conversation with CancerCare's Director of Clinical Operations, Sarah Paul, MSW, LCSW, OSW-C, and Cancer Out Loud Program Coordinator, A.J. Cincotta-Eichenfield, MSW, LMSW. Read part one.
If you could recommend one Cancer Out Loud episode to a listener, which would it be and why?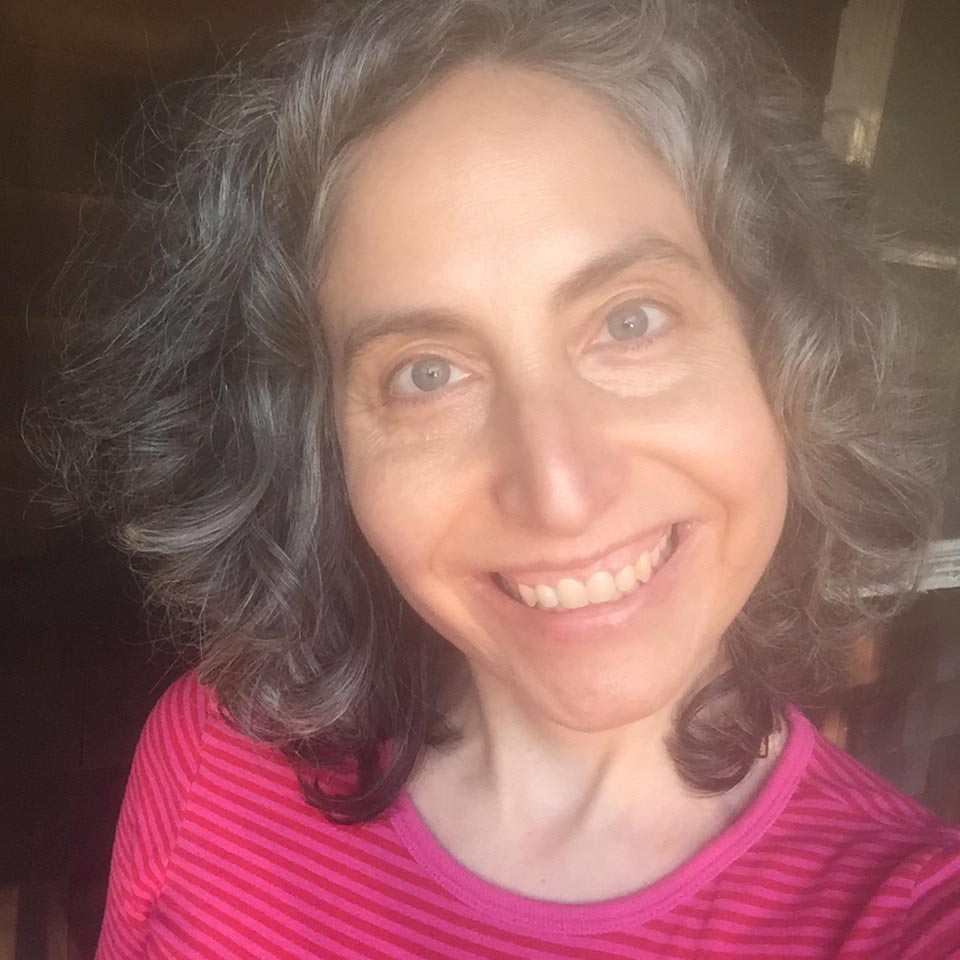 SP: Bursting the Cancer Bubble. Jennifer's energy is absolutely infectious. She speaks energetically about her experience, not shying away from the challenges that she has faced. Jennifer highlights how her cancer experience has led to a larger support network and how that made a big difference in how she coped in the long term.
ACE: My recommendation would be On Grief, On Love, On Power. I think it's important, emotional, and beautiful. In the episode, Rahsaan discusses his mother's experience with pancreatic cancer and her death, his grief and love for her, and how the Movement for Black Lives is intertwined with advocacy efforts for people of color with cancer.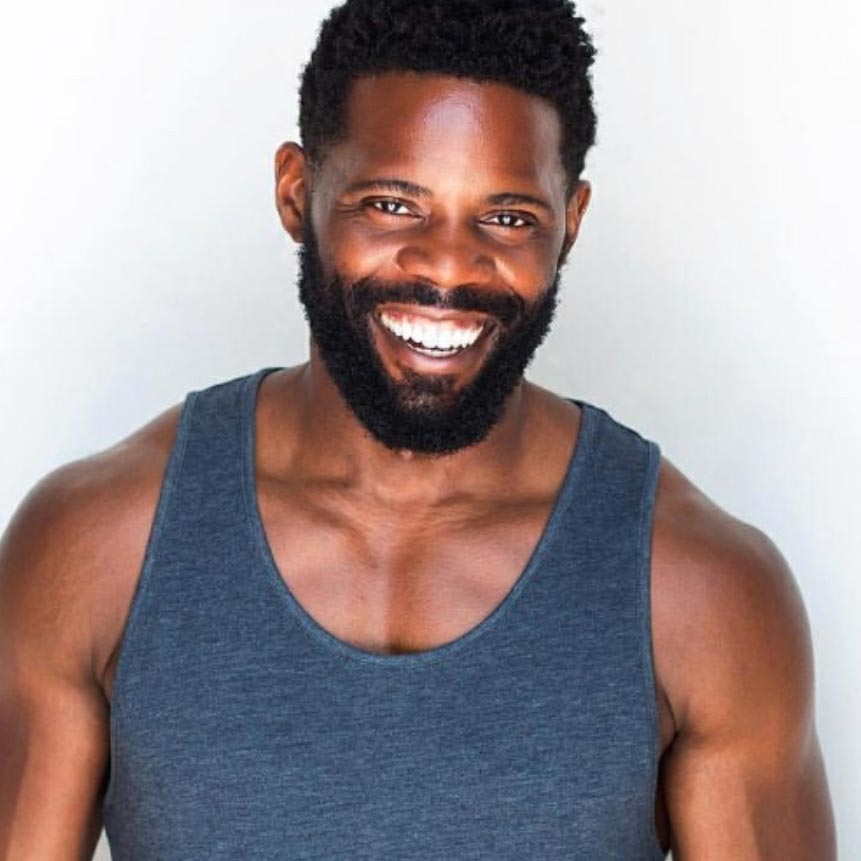 The happiness, love, and warmth inherent in his connection to his mother radiates through Rahsaan's words, and those words, when paired with old family photos, have fostered a sense of community on social media.
Which Cancer Out Loud episode do you consider the most memorable?
SP: Echoing A.J., On Grief, On Love, On Power is the most memorable episode for me. Rahsaan's story of loss is one that is so relevant today. He encourages others to advocate for those that lack the voice to do so and to challenge the structures perpetuating existing healthcare disparities. It is an important conversation that we must keep having.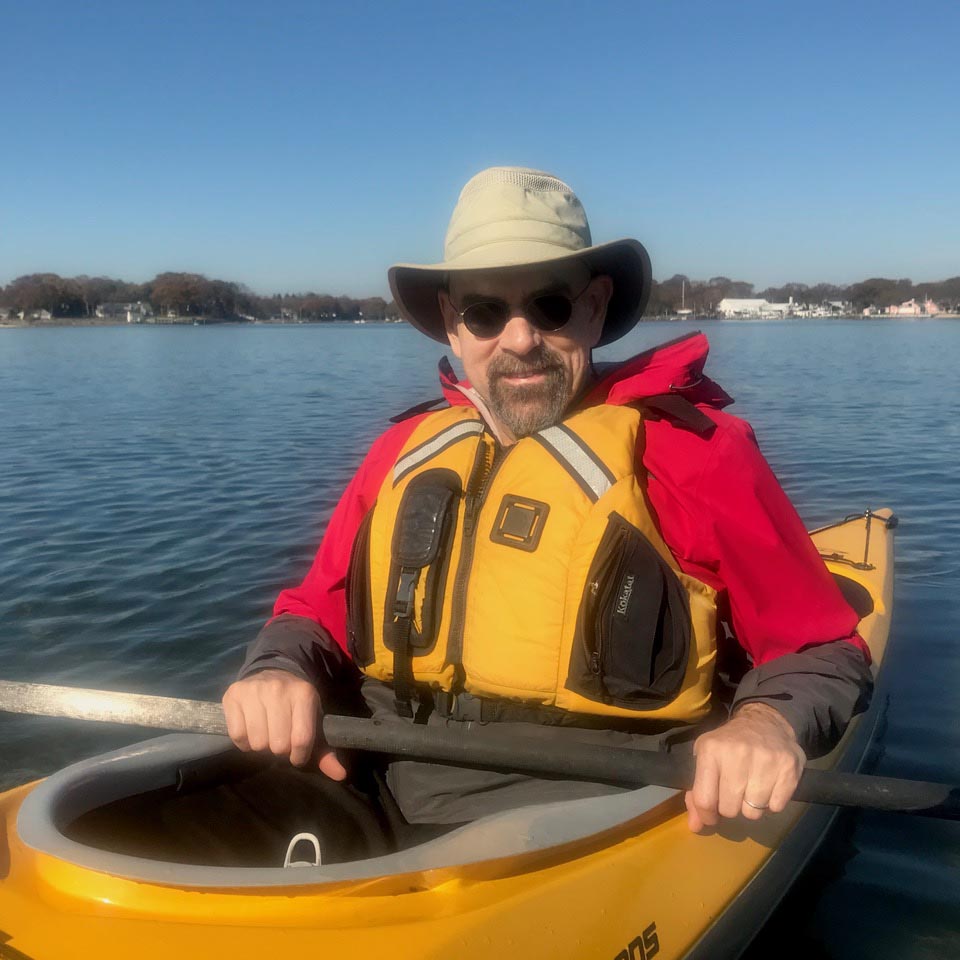 ACE: For me, our first episode ever, They Can Treat It, You Can Beat It, is the most memorable. From the excitement of being in the room together with the podcast team, our guest Stephen and social worker and host Ray, to hearing it played back in my headphones for the first time. Stephen's words embody resilience and I remember feeling so touched by the ways that he described how his network supported him throughout his diagnosis and treatment.
What does the future hold for Cancer Out Loud?
SP: We are continuing to expand the types of guests we have participating along with creating awareness around specific subsets of the greater cancer communities, especially marginalized or underserved groups like BIPOC or LGBTQ+ individuals or those who primarily speak a language other than English.
ACE: Jumping off that point, I would love to create more miniseries to respond to population-specific issues or focus on particular cancer types. I'd also like to find more opportunities for collaboration: with other podcasts, oncology professionals, artists and more. I'd love to find ways to expand our guests' narratives from audio to video and beyond.
SP: Speaking more broadly, I believe the future of Cancer Out Loud is limitless. We're eager to find new and exciting ways to build connections within the cancer community. As the show continues to evolve, I hope that we're not only able to reach more listeners, but that we can inspire more people to share their stories, too. I know that we'd like to feature special guests and those who are active in the oncology community. It would be great to take Cancer Out Loud on the road for live episodes someday!
The first episode of Cancer Out Loud season 4 is live now. New episodes will be posted every other week through the end of December. You can browse all Cancer Out Loud episodes, or subscribe on Apple Podcasts, Spotify, Google Podcasts, Stitcher or wherever you listen to podcasts.
New Comment