Dr. Carolyn Messner of CancerCare is Presented the 2019 Association of Oncology Social Work's Quality of Life in Cancer Care Award
CancerCare's Carolyn Messner, DSW, OSW-C, FAPOS, FAOSW, Director of Education and Training, received the Association of Oncology Social Work's (AOSW) Quality of Life in Cancer Care Award, a prestigious honor sponsored by the American Cancer Society.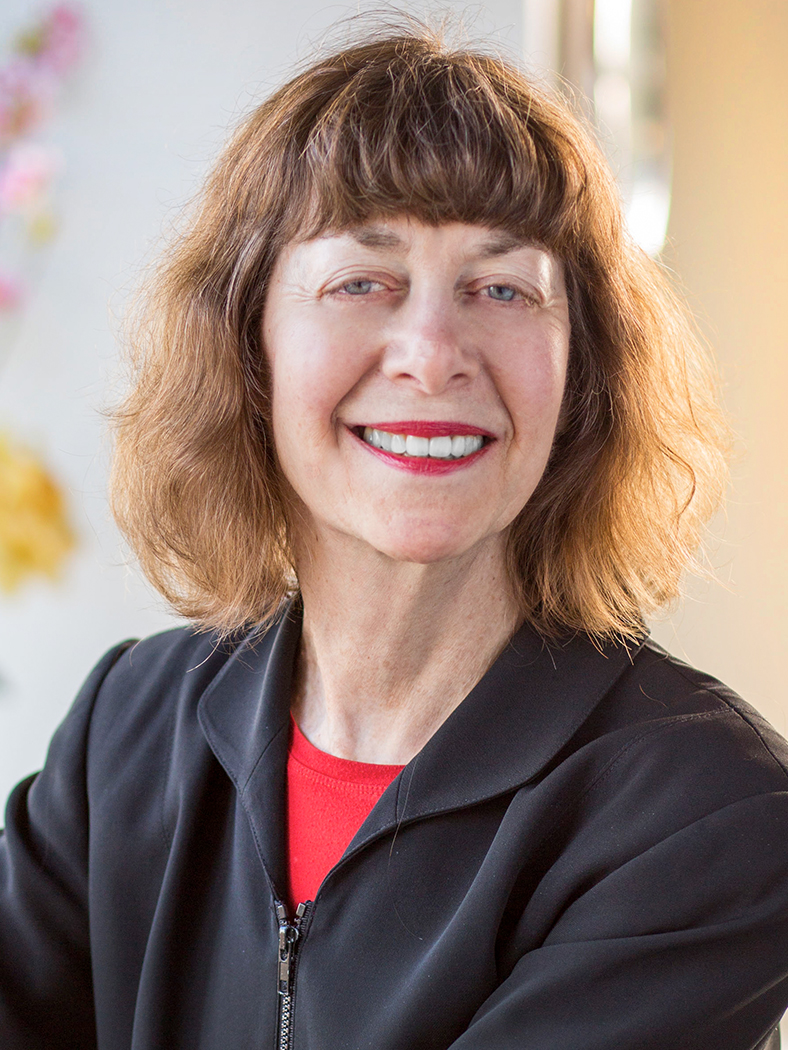 For the last four decades, Dr. Messner has presented and published on cancer's emotional and practical impact for those diagnosed as well as their caregivers. She is a former president of AOSW, coeditor of the Handbook of Oncology Social Work: Psychosocial Care for People with Cancer and is a longtime instructor at the Silberman School of Social Work at Hunter College in New York City. Dr. Messner is also a member of numerous prestigious professional organizations and in 2012 was named "Oncology Social Worker of the Year" by AOSW.
Dr. Messner oversees all Connect Education Workshops, the free one-hour telephone and online workshops that feature world leading cancer experts. Past workshops can be listened to over the phone or online at any time, and cover a wide-range of cancer- related topics.
AOSW and the American Cancer Society established this reputable award to highlight oncology social work's commitment to improving the lives of people with cancer and their caregivers. The award is designed to honor individuals whose contributions benefit others; through education, service, publications and presentations.
The award was presented on June 7 at the 2019 AOSW 35th Annual Conference in Tucson, AZ.
Comments
judy kirchmeier said on Wednesday, June 12 2019
I'm a 10 yr. breast cancer survivor that has greatly benefited from Dr. Messner's work with the telephone lines and online talks when I couldn't get on the website during treatment. CancerCare staff became my emotional support team as I was in shock for the longest time about my diagnosis-highly aggressive triple negative breast cancer. I still see my oncologist as I haven't made it to once a year yet due to so many other issues. The chemo was too much and I remember the NY doctor who said, "You can always change doctors , it's your right." CancerCare staff listened and suggested other options for me. It was greatly appreciated and many thanks, Dr. Messner, for your incite to help cancer patients who didn't have psychological services in their area.
Reply
KaTrina Rawlins said on Wednesday, June 12 2019
Congratulations to Dr. Messner for the much deserved honor!
Reply
Ava Wilson said on Saturday, August 03 2019
Great work Dr. Messner, You are such an inspiration to me!! I'm a cancer survivor! I've been through some difficult times, but now I know cancer is the best thing that ever happened to me (I am not joking!!). I have never felt more alive and peaceful. I trust life more than ever before and have learned to manage fear. Doctors at Community Hospital and Wellness Center are helping me in the diagnosis of my disease. Thanks!!
Reply
New Comment