Celebrating Social Workers: CancerCare's Interns Reflect on Their Experience
Each academic year, CancerCare welcomes students for a second-year field placement, who have an interest in the field of oncology social work. The internship program offers students an opportunity to expand their knowledge of the physical, emotional and spiritual impact of cancer on a person's life. As part of National Social Work Month, we asked our current interns what skills they have gained while interning at CancerCare and what their favorite part of interning here was.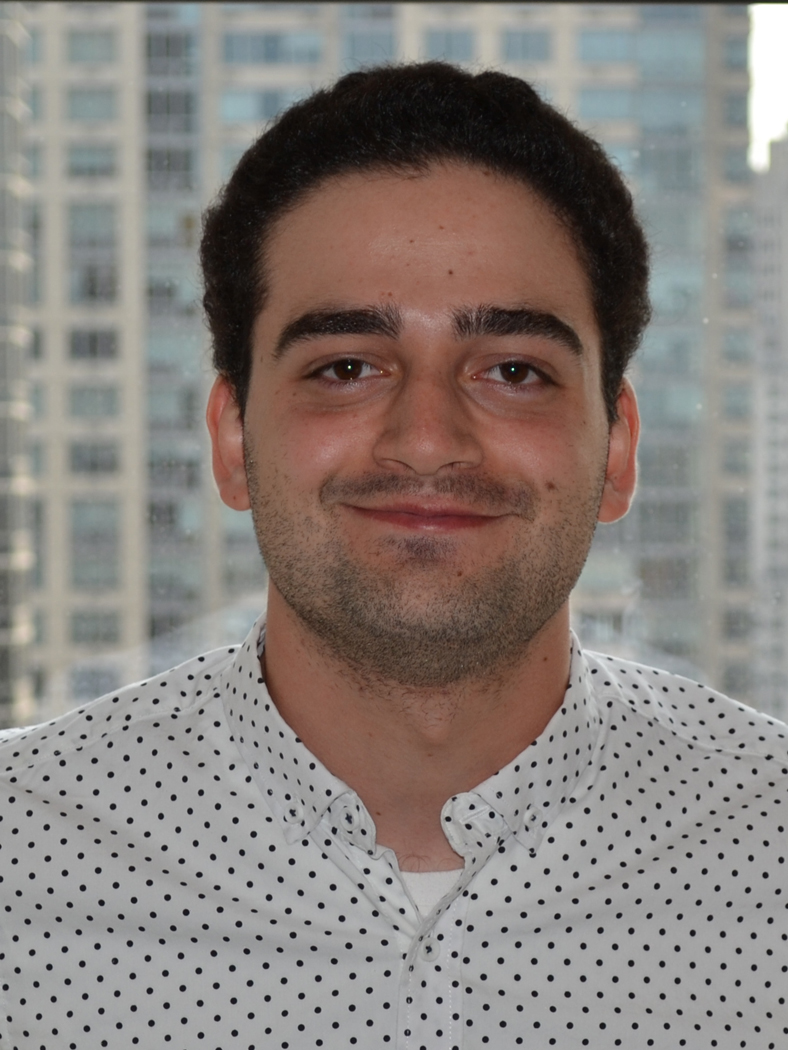 AJ Cincotta-Eichenfield, Columbia University: Since starting my internship at CancerCare, I have become more comfortable in helping to create spaces in which people can present their cancer narratives and think through the impact of illness. I really value CancerCare's ongoing commitment to training and education - and feel like I walk away every day with new tools and a better understanding of the dynamics of coping with cancer.
One of the most impactful parts of interning at CancerCare has been the ability to work with people with cancer and their caregivers across the country at various stages of coping with a cancer diagnosis and in bereavement. Cancer can profoundly change lives, and with each new diagnosis, treatment protocol, and hospital visit come new issues and new needs for support. To be a part of an organization that helps individuals adapt and grow with those changes has been an invaluable experience.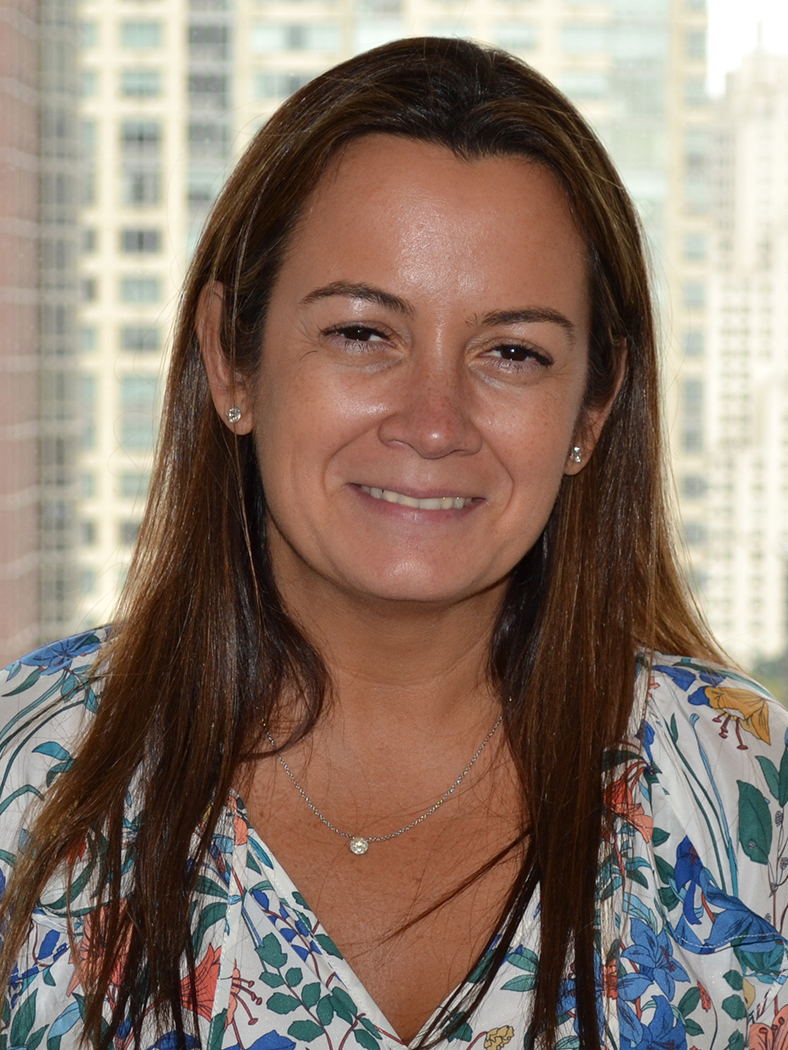 Lucia Fanjul, Fordham University: Since starting at CancerCare, I have found that every client and every story has challenged me to think more, to do more, and to get more involved. I have learned that every person has a story to tell and that by simply listening and acknowledging people's pain and struggles, we help alleviate some of the difficulties that come with cancer. Also, I have learned that our main contribution, as social workers, is to provide a safe space for people to say things aloud that they may be afraid of saying to anyone else. I am humbled by people's strength and spirit every day and grateful for this opportunity.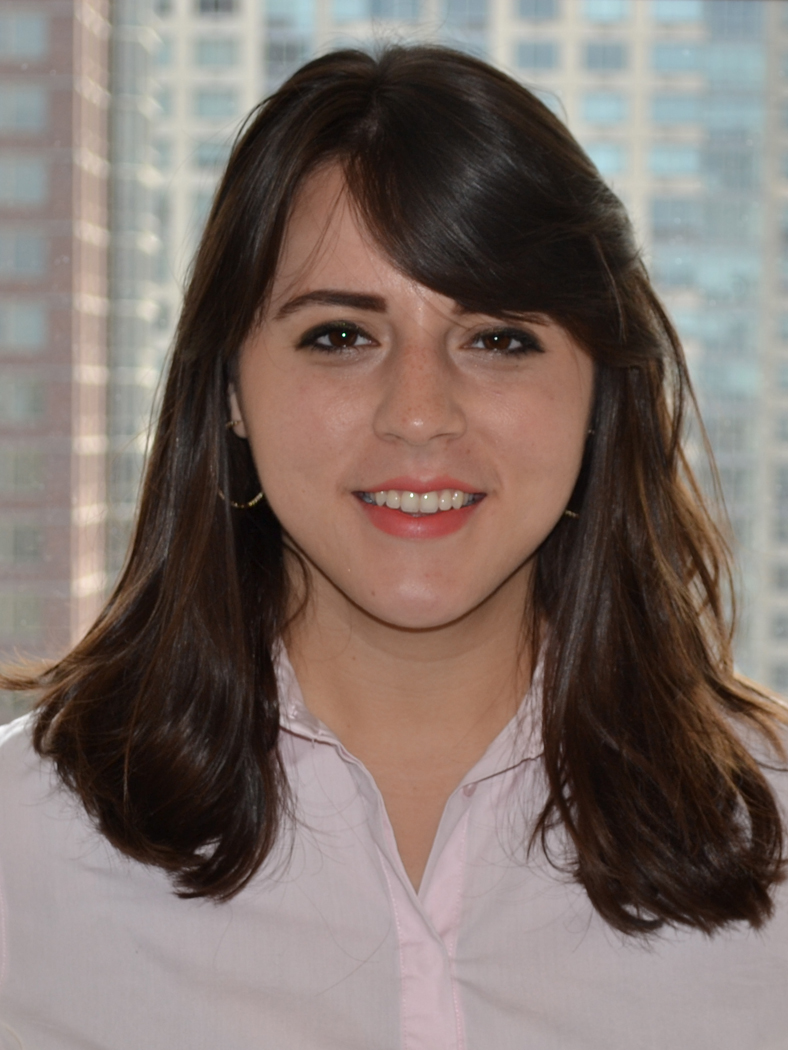 Chaya Bronstein, Touro College: I feel privileged to be spending my second-year field placement interning at CancerCare. At CancerCare with the help of my wonderful supervisor, I continue to broaden my skills in clinical social work practice. Through the workshops, student groups and training I continue to learn methods of support, intervention and coping skills to utilize while working with my clients.
What I appreciate most about CancerCare is the warm and friendly working environment. Everyone at the agency has made a point to introduce themselves and to get to know the interns, always with a smile and friendly word. These things contribute to creating a wonderful atmosphere and learning experience. It is something I hope to take with me and implement in any future working environment throughout my future social work career.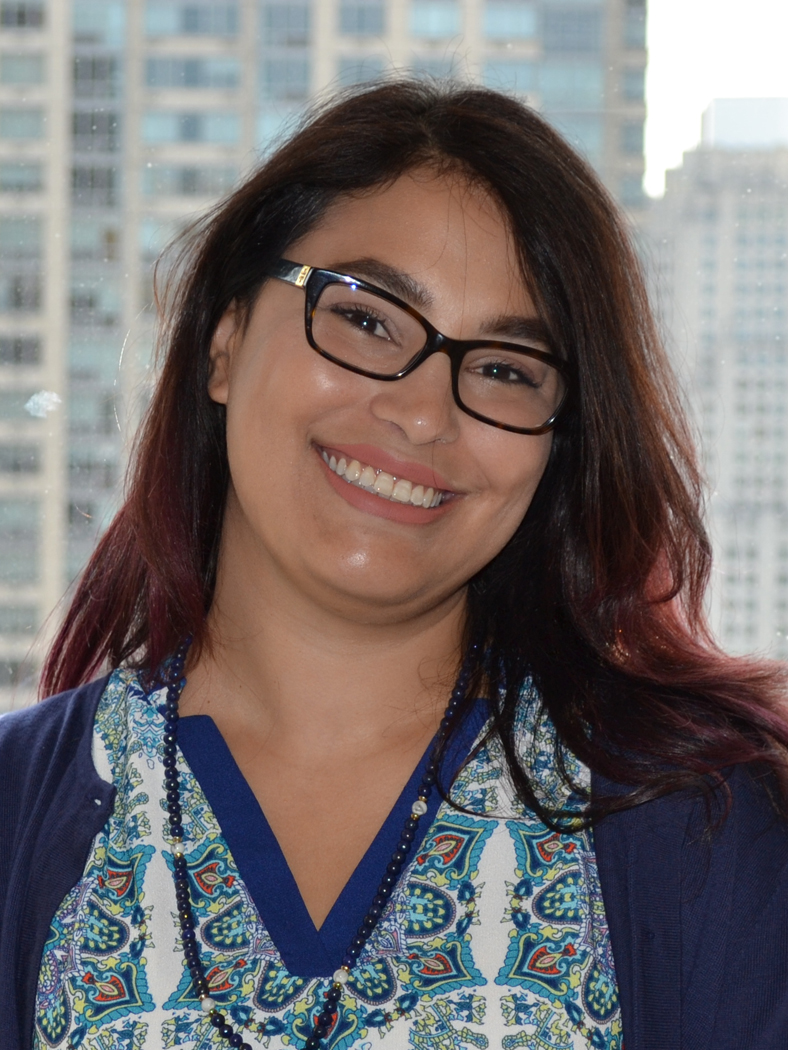 Katheryn Manglos, Hunter College: The biggest skill I've learned while interning at CancerCare is how to work with a client while they are coping with a loss. Whether that loss is the loss of a partner, of a job, or of feeling healthy, it's important to grieve that loss. I've learned that it takes time for the loss to be realized and that our job is to hold that loss with our clients as they process it. I've learned a lot about helping clients find a way to move on without that missing piece, and how much this can vary for each individual.
The staff and supervisors have all been exceptionally supportive as I evolve from a student to a professional social worker. I would not be able to feel as confident and effective with my clients without them and their support.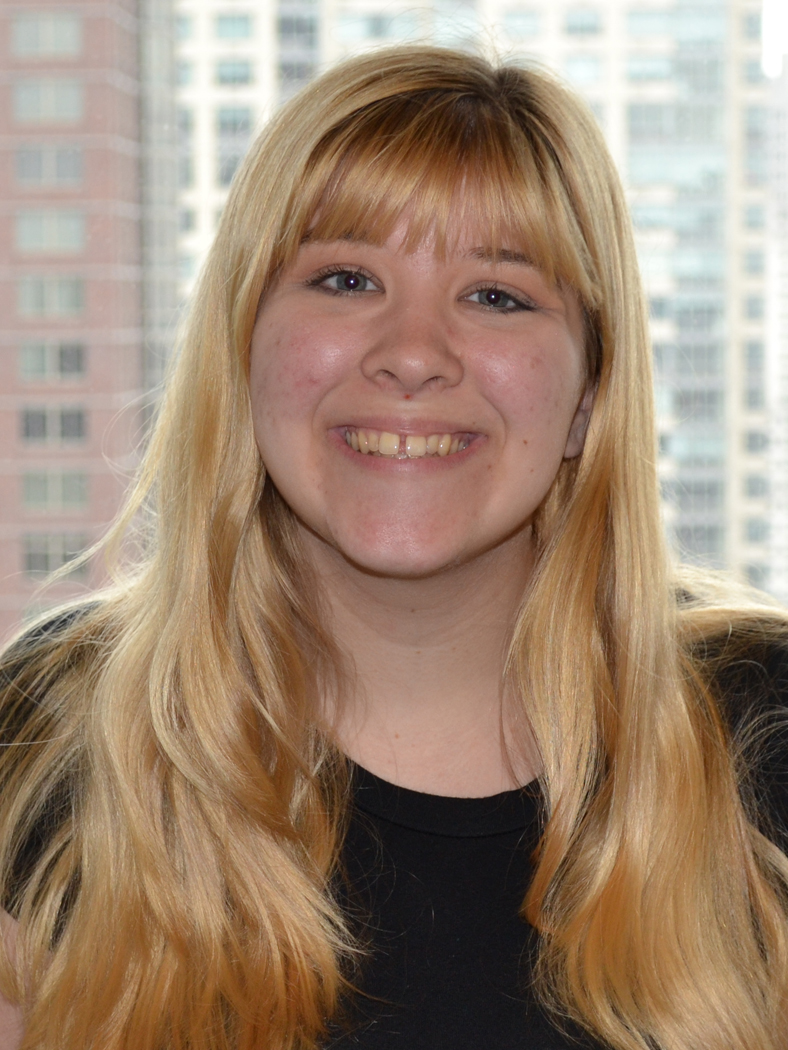 Mary Hanley, Adelphi University: I've really enjoyed getting to counsel clients over different modalities: in person, via telephone, and online. In the future, I think using technology to do counseling with long-distance clients will become part of the norm, and having the skills to counsel clients efficiently and effectively over these channels will be essential. Working with this population has also been so rewarding; knowing that I can help people going through such a difficult journey—either as a diagnosed person or as a caregiver—is something that I really enjoy, even if it's only in small ways.
My favorite part of interning at CancerCare is the support network we have here as social work interns, from both other social workers and staff members. It's rare to work in an environment where you can truly turn to anyone for help and receive it with open arms.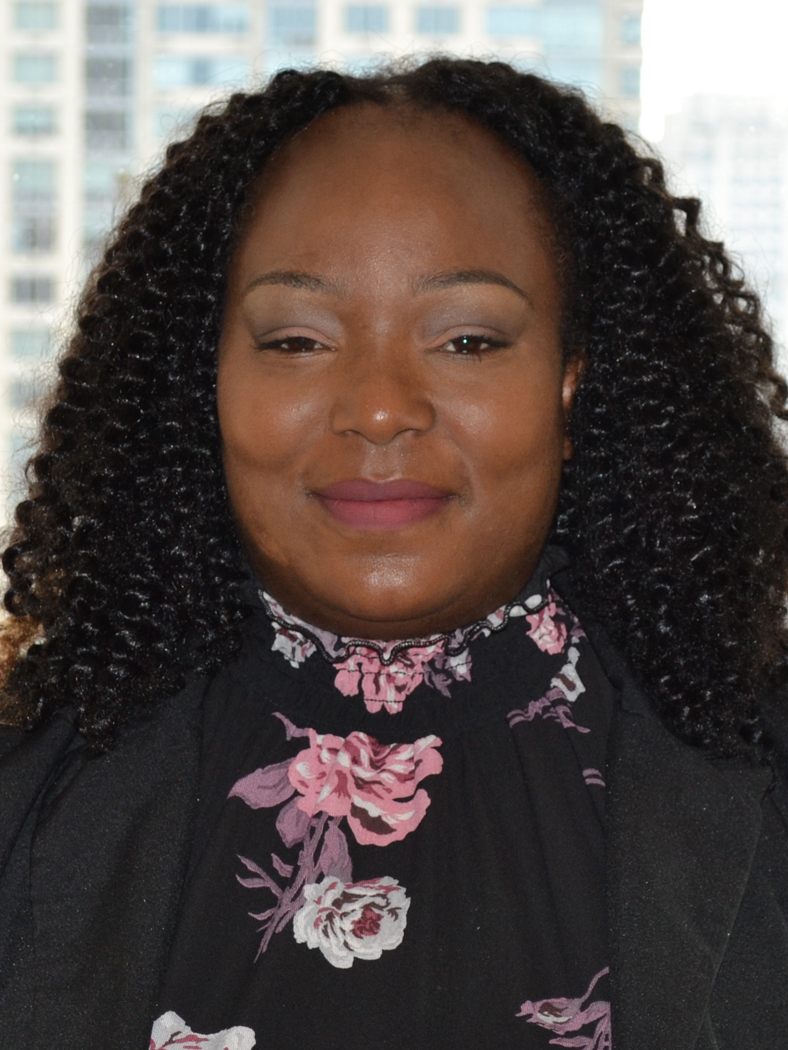 Samara Gadsen, Fordham University: Interning at CancerCare has given me the opportunity to sharpen my clinical skills as a social worker. I have also had the opportunity to hone in on my telephone counseling skills. This has enabled me to be more in tune with projecting an enthusiastic, natural, and attentive tone while on the phone helping clients. In addition, counseling clients over the phone has helped me learn how to become more in tune with emotions over the phone. At CancerCare, I have also learned about the many different resources that I can utilize to assist people affected by cancer.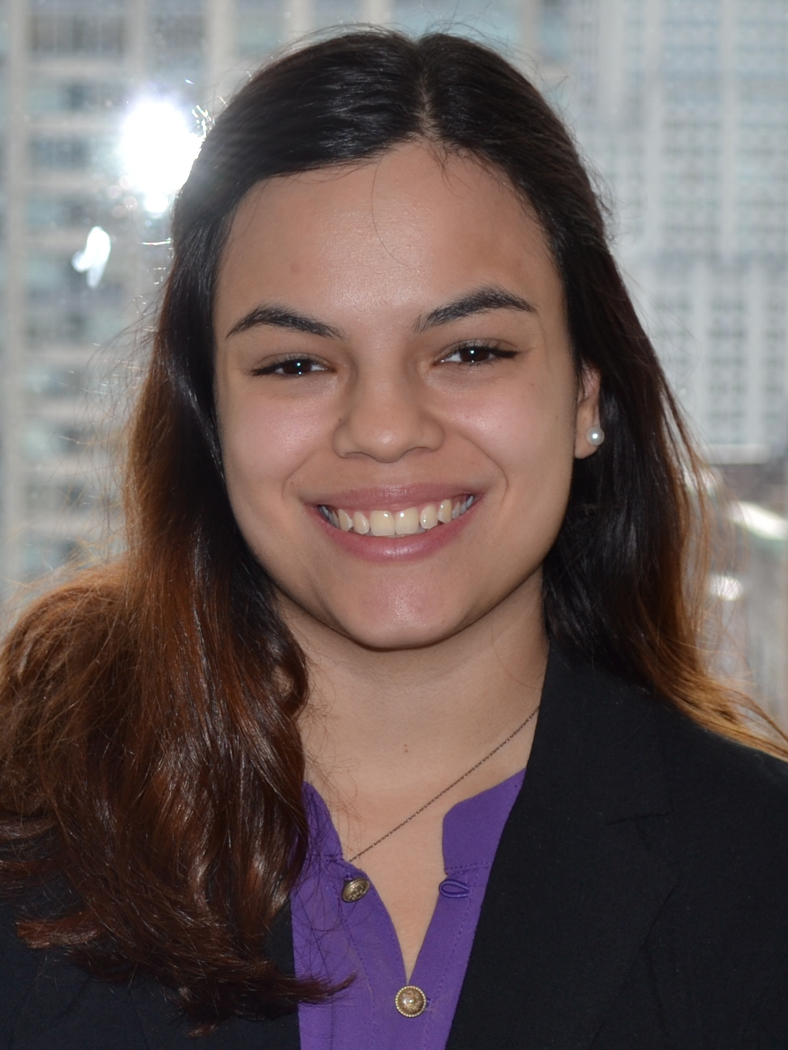 Alyson Erardy, New York University: I've learned so many skills throughout my time as an intern here, from assessment skills to developing my empathetic listening skills, as well as some new modalities like logotherapy, which focuses on finding meaning in your everyday life. I have also enjoyed working more closely with children. My favorite part about interning at CancerCare is being able to take part in the programs in New Jersey where I can work to help support families who are affected by cancer.
Learn more about the CancerCare internship program.
New Comment