The social work internship program at CancerCare  serves as a second-year field placement for advanced clinical students who have an interest in the field of oncology social work. It offers students an opportunity to expand their knowledge of the physical, emotional, social and spiritual impact of cancer on a person's life. Interns can refine social work skills pertinent to working with people who are living with cancer through individual counseling, support groups, education and resource navigation services. Populations include patients, caregivers and the newly bereaved. Supervision and mentorship are provided by oncology social workers specializing in psychosocial oncology.
Educational Objectives
Our program is guided by the Council on Social Work Education (CSWE) Social Work Competencies that graduating MSW students are expected to acquire in their master's program. In addition to the CSWE competencies, this internship will:
Integrate classroom theory and learning with practice in a real-world setting
Broaden the social work student intern's knowledge of oncology social work
Address the multi-faceted experience and dynamics of a cancer diagnosis
Build competencies related to crisis points in the cancer trajectory
Educate the social work student intern on the different types of cancer and current treatments
Develop the social work student intern's understanding of how to address the psychosocial and practical needs of people affected by cancer
Expand and refine fundamental clinical skills
Provide training on an array of clinical modalities and evidence-based techniques
Further develop the social work student intern's professional identity as a social worker
Structure
The CancerCare Social Work Internship Program is comprised of both experiential and didactic components through the provision of direct services and participation in our comprehensive training program.
Direct services include:
CancerCare Hopeline — Student interns will staff our national Hopeline alongside our social work staff providing information, education, financial assistance, support and referrals to callers impacted by cancer.
Counseling Services — Interns will provide short-term, strengths-based counseling that is supportive as well as goal-oriented to address both the emotional and practical challenges that arise from cancer.
Resource Navigation Services — Student interns will engage in our unique resource navigation model to provide essential cancer-focused guidance, information and resources to help clients better cope with cancer.
Support Groups — Interns will have the opportunity to co-facilitate support groups via video-conferencing, over the telephone, in-person and online using a password-protected message board format.
Community Programs — Interns can contribute to our community programs, including workshops for those impacted by cancer.
The Student Internship Training Program includes:
In-Service Trainings — Trainings are facilitated by CancerCare Staff who have expertise on a variety of psychosocial oncology topics including cognitive behavioral therapy for cancer clinicians; evidenced-based interventive techniques; cultural humility; working with special patient populations; caregiver issues; end of life; grief and bereavement; and professional identity.
Student Process Group — Group supervision provides a venue for student interns to further develop their clinical expertise in psychosocial oncology through discussion, clinical case presentations and mutual support.
Supervision — Student interns receive dedicated supervision with their assigned field instructor, as well as task supervision with other staff.
Professional Development Trainings — Students can also engage in monthly Social Work professional development trainings featuring guest speakers who present on an array of topics surrounding a cancer diagnosis, treatment and psychological/emotional impact.
Meet Our Current Students
Nelly Alcantara
Social Work Intern
Nelly is a fourth year social work major at Iona University and is pursuing her bachelor's in social work. Over the summer she interned at Mount Sinai hospital and developed a new interest in hospital social work.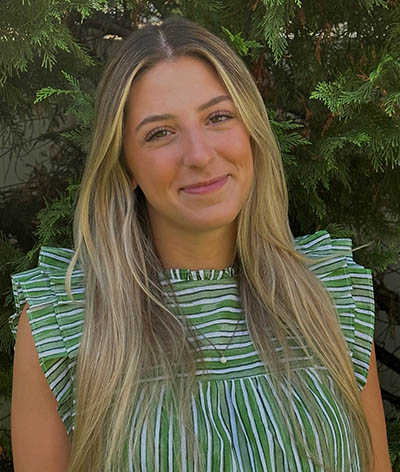 Emily LaMagna
Social Work Intern
Emily LaMagna is a second year master of social work student at Fordham University. She attended St. John's University for her bachelor's degree in health and human services. Emily's professional areas of interest include working with young adults, groups and palliative care.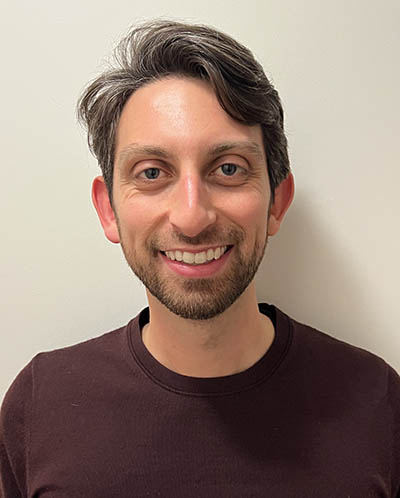 Daniel LaPook
Social Work Intern
Daniel LaPook is thrilled to be at CancerCare as a second year master of social work student at New York University. Before pursuing a degree in social work, Daniel worked in the educational media industry at Pixar Animation Studios and Sesame Workshop. He looks forward to fusing his interests in expressive arts and working with individuals navigating illness in a clinical setting.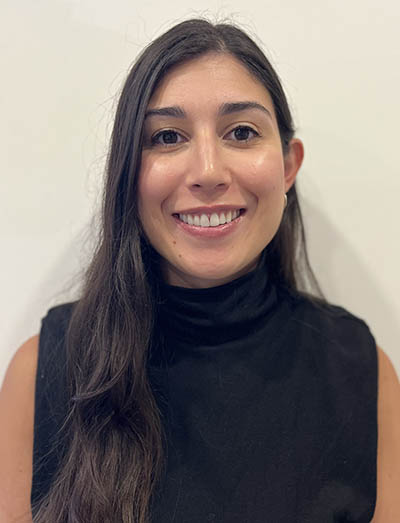 Marisa Maneri
Social Work Intern
Marisa Maneri is a third-year master of social work student at Boston University. She attended Boston College for her bachelor's degree in clinical psychology. Marisa's professional areas of interest include working with adults, and bridging the gap between clinical and macro perspectives in social work.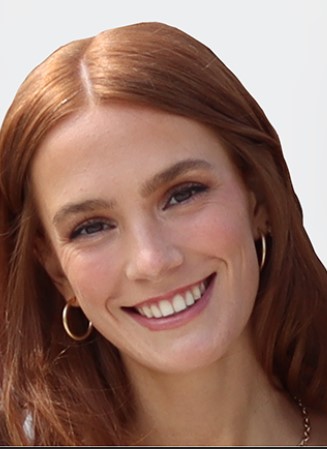 Rachel Shiff
Social Work Intern
Rachel Shiff is in her second and final year of the Master of Social Work program at Wurzweiler School of Social Work. Her path as a social worker has always been deeply intertwined with the world of oncology. Rachel is honored to be joining such an impactful organization with an exceptional ability to address the diverse needs of individuals grappling with a cancer diagnosis, their families, and those who have experienced the loss of a loved one due to this disease. Rachel is eager to apply the skills and knowledge acquired in the classroom to the work at CancerCare. Rachel is committed to making a meaningful difference in the lives of those affected by cancer.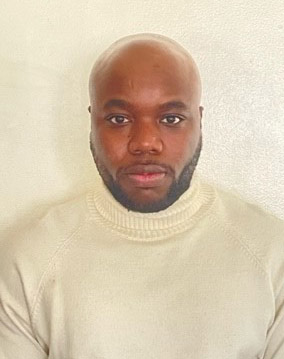 Kalil Washington
Social Work Intern
Kalil Washington is a senior social work student at Mercy College. He currently in pursuit of his bachelor's degree in social work. He possesses a keen enthusiasm for the intricacies of medical social work, group dynamics, policy advocacy and the realm of Human.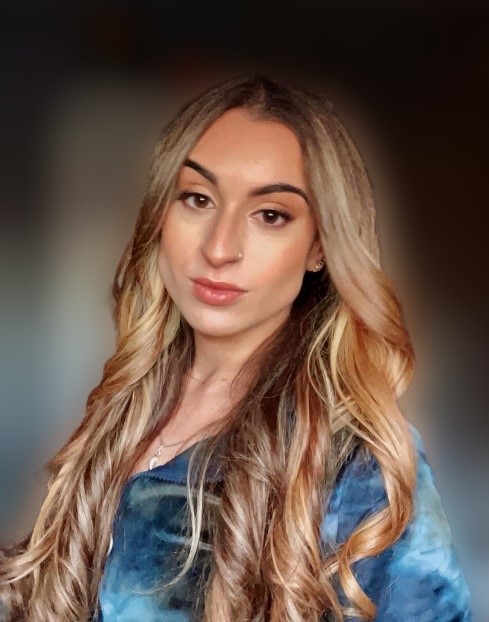 Victoria Levine
Social Work Intern
Victoria is a second year Master of Social Work Student at Montclair State University. She attended William Paterson University for her bachelor's degree in Criminal Justice and Criminology with a minor in psychology. Victoria's professional areas of interest include working with children and families through a clinical perspective to help navigate them through their most vulnerable times. Victoria is passionate and excited to continue her journey into medical social work, where she is honored to be here and work for those enduring illnesses or loss.