CancerCare Receives Generous Contribution to Help Women with Breast Cancer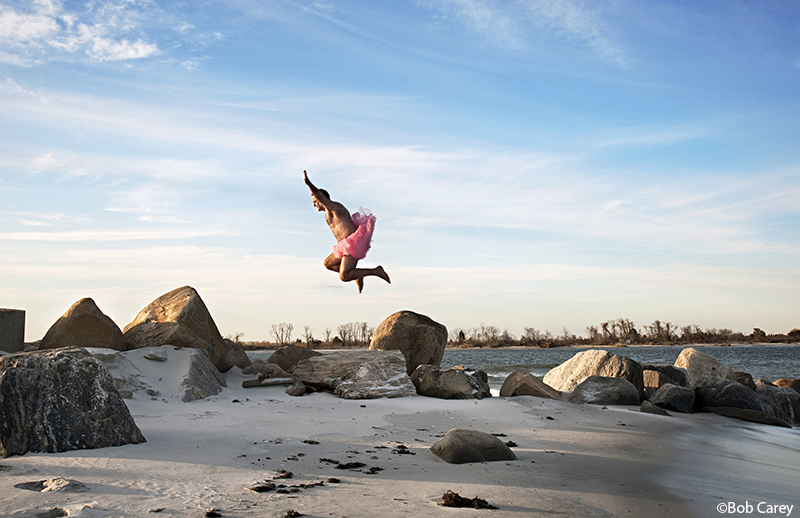 CancerCare is pleased to announce the availability of financial assistance for women with breast cancer thanks to a generous contribution from The Tutu Project™ for the Carey Foundation. The Tutu Project raises funds with support from major donors such as Bloomingdale's, as well as from corporations and individuals. Eligible individuals may receive assistance for cancer-related expenses including transportation to and from treatment, home care, and child care.
"Breast cancer has a tremendous financial impact on patients and their families not only in terms of treatment costs, but also the practical costs that add up quickly," shares CancerCare Chief Executive Officer Patricia J. Goldsmith. "Thanks to The Tutu Project for the Carey Foundation, our organization will be able to help more women across the country access financial assistance as they cope with the challenges of a breast cancer diagnosis."
"The Tutu Project" was created by professional photographer Bob Carey, who took a self-portrait wearing only a pink tutu after he and his wife Linda moved to New York in 2003. Eight months later, Linda was diagnosed with breast cancer, reminding Bob that laughter can be the best medicine. The tutu returned, and Bob photographed himself wearing it in unlikely places–subway stations, amusement parks, beaches, parking lots– lifting the spirits of Linda and her fellow patients.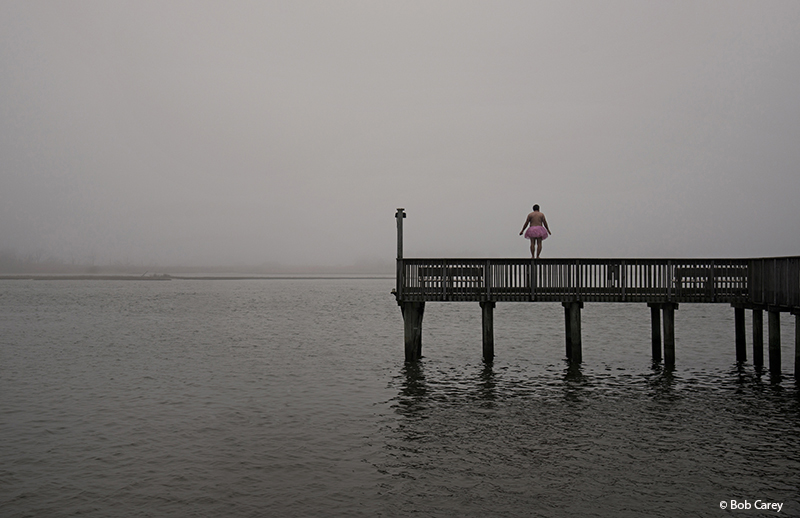 The work, now referred to as "The Tutu Project," went viral in 2012. The overwhelmingly positive reaction inspired Bob and Linda to self-publish a book of the images entitled "Ballerina" and create the Carey Foundation, a nonprofit foundation supporting women, men and their families during their journey with breast cancer.
For more information or to apply for assistance, patients and health care professionals can visit www.cancercare.org, or call 800-813-HOPE (4673). CancerCare's oncology social workers are available Monday through Thursday from 9 a.m. to 7 p.m. EST, and Friday from 9 a.m. to 5 p.m. EST. For a complete list of CancerCare's eligibility requirements and financial assistance programs, visit www.cancercare.org/financial.
New Comment