CancerCare Expands Financial Support for Cancer Patients Affected by Hurricanes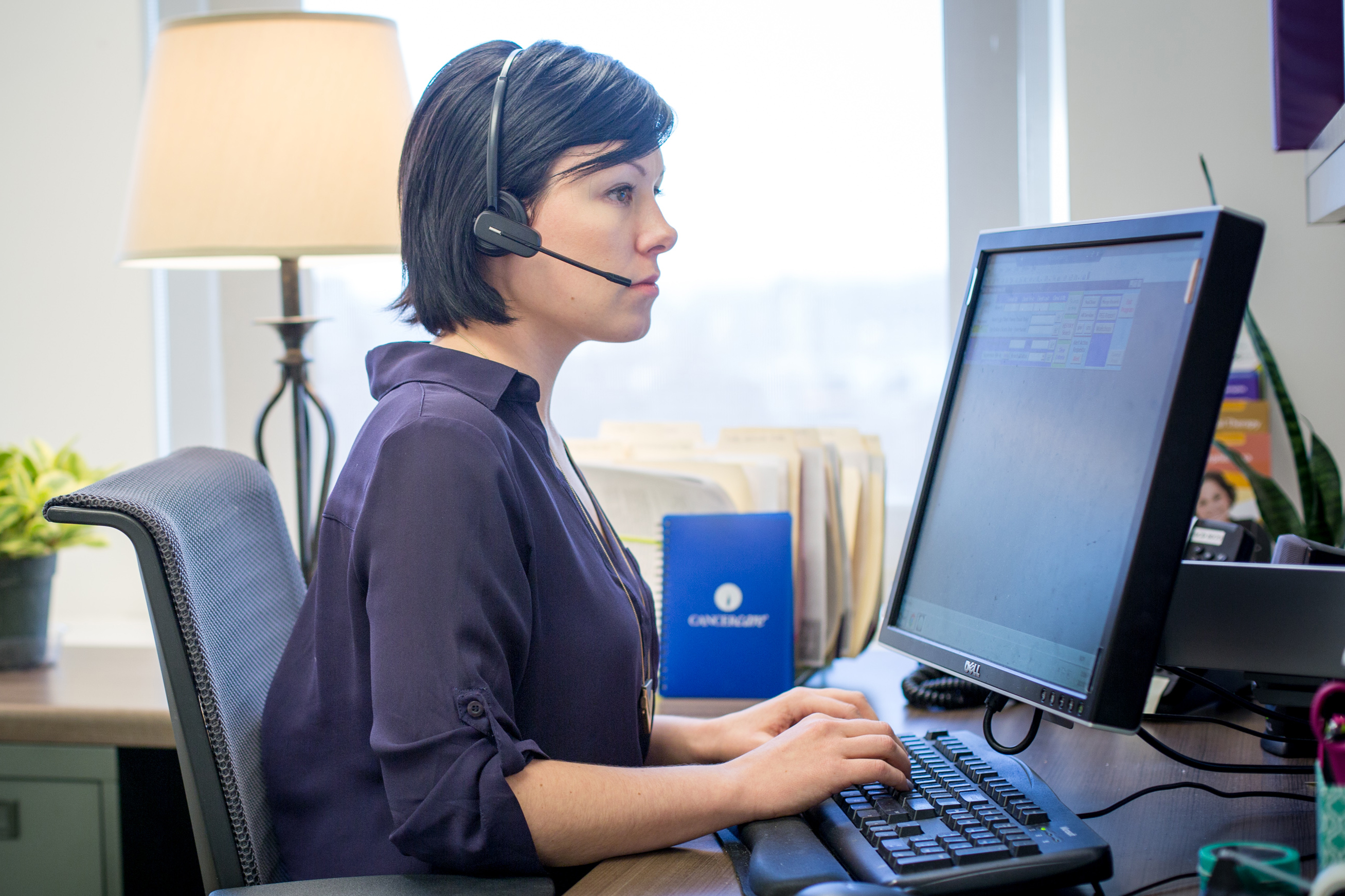 As of October 6, 2017, assistance for needs related to recent hurricanes is available only for people with cancer who are residents of Puerto Rico, including those who have evacuated to the continental United States.
Although Hurricanes Harvey, Irma, Jose and Maria have passed, the communities in their wake are still recovering. Among them, many cancer patients and their families continue to grapple with the trauma of uncertainty, temporary relocation, loss of medication and property damage, in addition to coping with the challenges of their cancer diagnosis and treatment.
As part of our mission to provide help and hope to anyone affected by cancer, CancerCare is offering direct financial assistance to cancer patients residing in the United States, including Puerto Rico and the U.S. Virgin Islands, who have been impacted by Hurricanes Harvey, Irma, Jose and Maria.
To apply, patients and health care professionals can call CancerCare's toll-free Hopeline, 800-813-HOPE (4673), staffed Monday through Thursday from 9 a.m. to 7 p.m. EST, and Friday from 9 a.m. to 5 p.m. EST.
As part of this relief effort, CancerCare is providing:
Financial assistance to cancer patients in active treatment who have been affected by Hurricanes Harvey, Irma, Jose or Maria. Grants will be distributed via check, and can be used to help offset the costs of medical bills, homecare, childcare, transportation, general household bills, lodging and other treatment-related expenses. The application requires that a patient's oncology care provider verify the patient's treatment status and location.
Resource referrals to help address the needs of people coping with cancer in the aftermath of a natural disaster.
Emotional support with one of CancerCare's oncology social workers, who provide emotional support to people coping with cancer, their caregivers and their loved ones.
Educational information to help patients and families anticipate and manage the emotional and logistical challenges of living with cancer in the midst of a hurricane and its aftermath. Learn how people with cancer can best prepare and manage during a natural disaster.
This effort has been made possible to the generous support of the American Society of Clinical Oncology (ASCO), its philanthropic affiliate, the Conquer Cancer Foundation, the Community Oncology Alliance (COA), Gilead Sciences Inc. and numerous individual donors. Please donate today and support our efforts to assist people with cancer who have been affected by hurricanes.
New Comment