CancerCare CEO Interviewed in New Book on Precision Medicine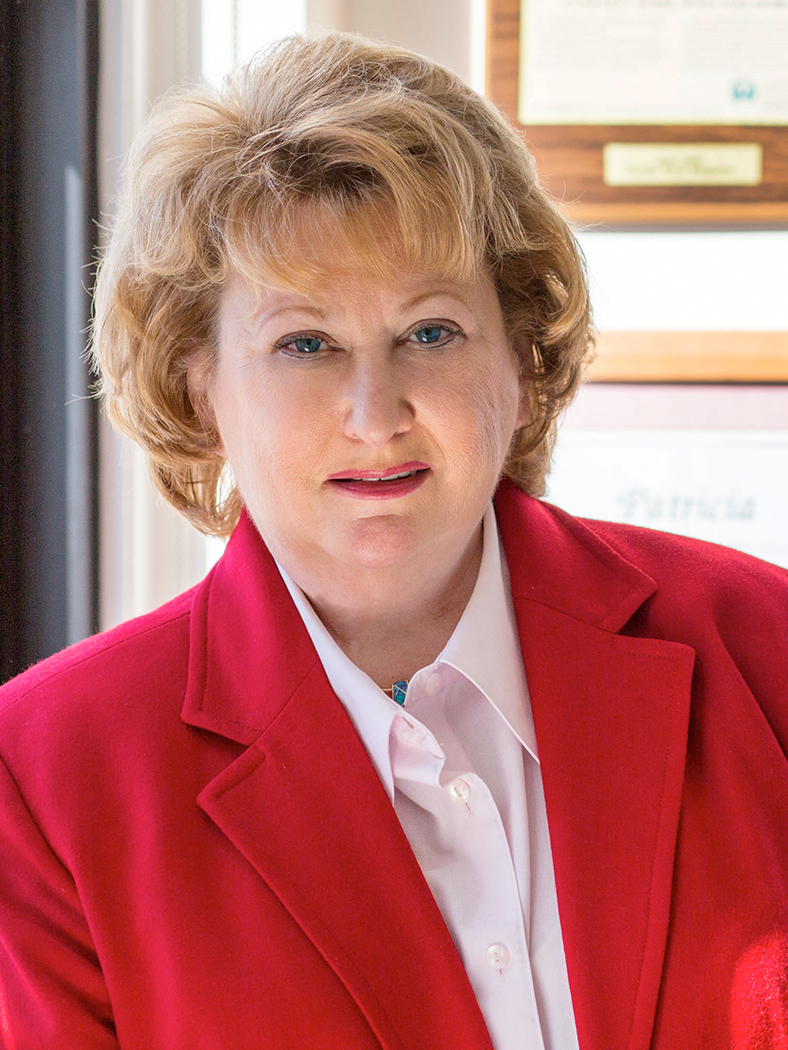 CancerCare is committed to using our clinical expertise and knowledge of patient concerns to advocate for the importance of comprehensive patient support throughout a cancer diagnosis. We are therefore pleased to share that Patricia Goldsmith, chief executive officer at CancerCare, was interviewed on the importance of supportive care for patients for a new book, titled Personalizing Precision Medicine, by Kristin Ciriello Pothier. The book, which is available starting September 1, 2017, dives into the critical world of precision medicine, taking the reader on a journey through the evolution of precision medicine and how it is influenced by the companies, the payers, the researchers, the physicians, and the patients who are translating vision to reality.
Based on the author's decades of experience in precision medicine, detailed secondary research, and over 100 interviews with industry leaders, physician thought leaders, patients, and their caregivers, the book highlights the effects of personalizing precision medicine on a worldwide scale. CancerCare is grateful to have contributed to the growing body of knowledge on this important subject.
What is Precision Medicine?
Precision medicine (sometimes referred to as personalized medicine) is a growing area of medicine that aims to create and utilize treatments that respond to an individual's specific genetic makeup or tumor profile, instead of using a "one-size-fits-all" approach. With targeted drugs, doctors can select the treatment that is most likely to work for a certain patient and his or her particular type of tumor.
For many years, doctors knew that certain groups of people benefited from certain types of treatments. For example, older women with breast cancer tended to benefit more from hormone treatments than younger women with breast cancer. But in recent years, scientists discovered that not all cancers are alike. There are variations of each type of tumor. This was discovered when researchers focused on the genetics of tumors. Our genes are the blueprint for control of every cell in the body. A better understanding of this blueprint means we can find out how different types of tumors work, how they grow, and how to stop them from growing.
To learn more about precision medicine, read CancerCare's e-booklet, "Understanding the Role of Personalized Medicine."
New Comment