CancerCare Celebrates 75 Years of Help and Hope on May 4, 2019
CancerCare celebrates 75 Years of Help and Hope! This is part IV of our "If it matters to you, it matters to us" blog series that aims to exemplify CancerCare's commitment to serve people with cancer and to celebrate a legacy of comprehensive care for people living with cancer.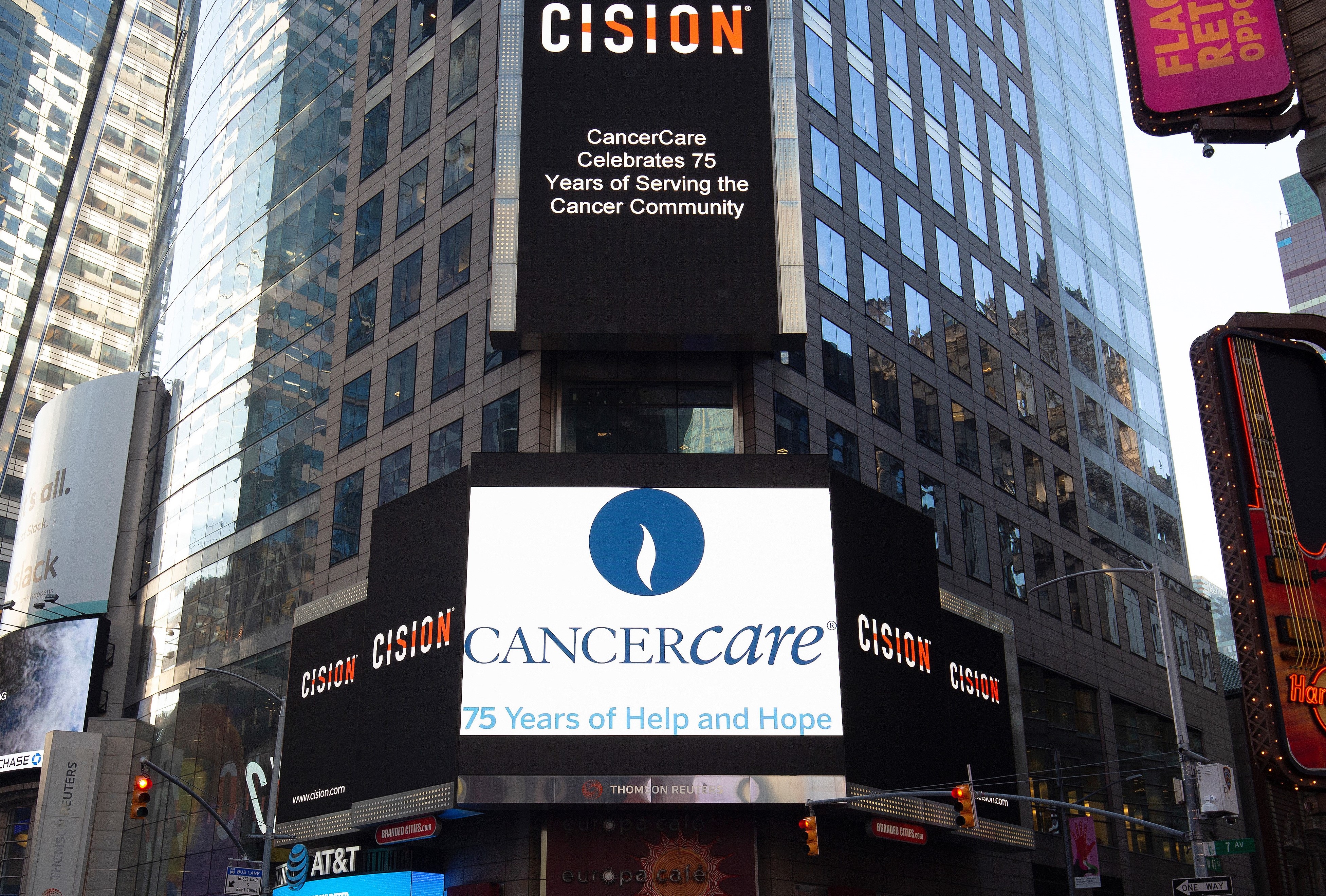 On Saturday, May 4, CancerCare celebrated 75 years of providing help and hope to anyone affected by cancer. Since 1944, the size and scope of CancerCare has grown tremendously but it has never wavered from its mission of helping people impacted by cancer. Every program developed strives to better serve clients with services such as free counseling, support groups, educational materials and financial assistance programs.
Earlier this year CancerCare launched a new campaign, "If It Matters To You, It Matters To Us." The campaign declares CancerCare's pledge to holistic, patient-centered support services and celebrates a legacy of comprehensive care for people living with cancer. The heart of the campaign features distinct, personalized stories from CancerCare clients.
With a mayoral proclamation from Mayor Bill de Blasio, May 4, 2019 was recognized as CancerCare Day in New York. This proclamation honors three-quarters of a century of service to the cancer community in the five boroughs and beyond.
In addition to the mayoral proclamation, 10 buildings and monuments lit up blue across the country on Saturday evening, including the Helmsley Building, Bloomberg Tower, Leonard P. Zakim Bunker Hill Memorial Bridge, Wrigley Building, US Bank Tower and the Evergreen Point Floating Bridge.
Throughout the coming year, CancerCare invites anyone impacted by cancer—whether as a person living with cancer, a caregiver, a loved one or a friend—to celebrate by sharing what matters most to them. To learn more about CancerCare's history and legacy, visit www.cancercare.org/75, or join the conversation on social media by following #CancerCare75.
<< Read part III of this blog series
New Comment