CancerCare Announces Findings From Second Lung Cancer Roundtable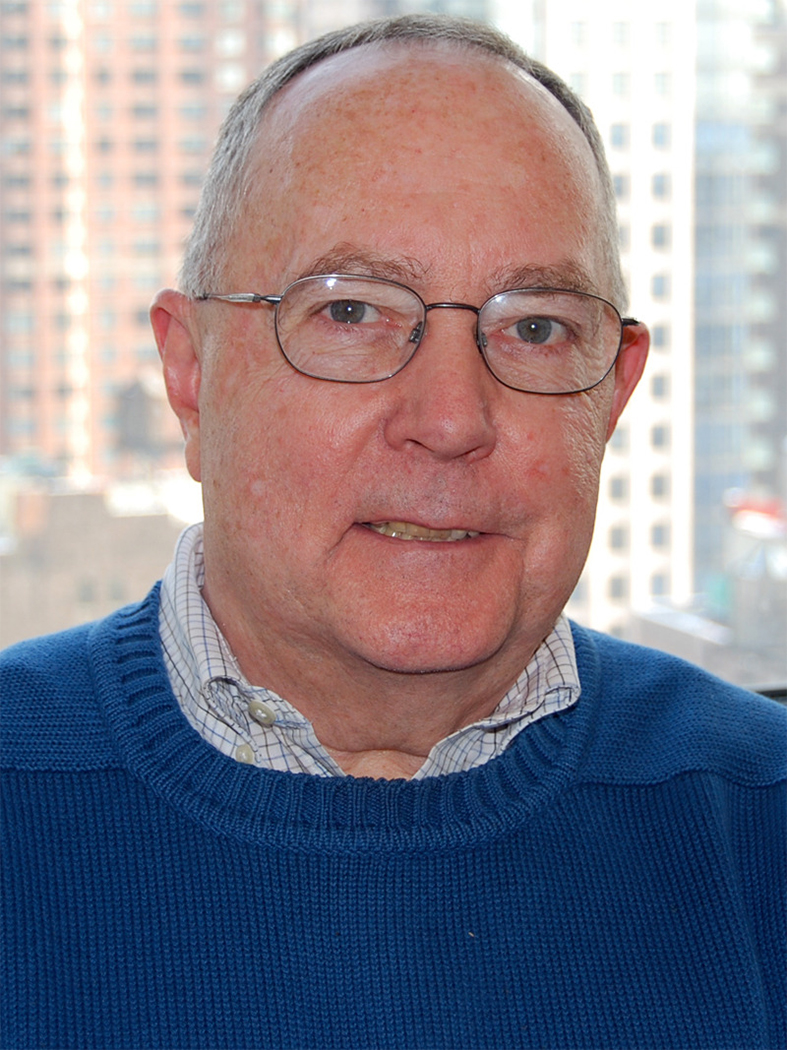 CancerCare recently held a second lung cancer roundtable discussion titled, "The Role of Lung Advocacy Organizations in Biomarker Testing." Win Boerckel, CancerCare's Lung Cancer Program Coordinator, served as the conference leader and brought together lung cancer advocates and key opinion leaders in lung cancer treatment. The goal of the roundtable discussion was to align on strategies to optimize patients' and physicians' awareness of biomarker testing in order to ensure all lung cancer patients receive the most effective treatment. CancerCare published the roundtable findings, which include two calls to action:
Patient advocacy groups, health care providers and industry need to align on common terminology and messaging with regard to biomarkers and other patient educational materials.
A comprehensive physician survey is necessary in order to gain a fuller understanding of physicians' knowledge gaps and other reasons to explain why biomarker testing is not being performed more frequently.
"CancerCare's roundtable discussions continue to be an important forum that brings together the lung cancer advocacy and health care provider communities. Our collaborative efforts to educate and raise awareness about the importance of biomarker testing will improve the lives of lung cancer patients," said Win Boerckel, LCSW.
CancerCare is grateful to the following collaborating organizations for their contributions to this roundtable discussion: Prevent Cancer Foundation; LUNGevity Foundation; Lung Cancer Alliance; Dusty Joy Foundation; Upstage Lung Cancer; Caring Ambassadors Lung Cancer Program; American Cancer Society; Cancer Support Community; Medical University of South Carolina and the National Lung Cancer Roundtable.
CancerCare provides free support services for anyone affected by lung cancer. To learn more about our free services, call 800-813-HOPE (4673) or visit www.lungcancer.org.
New Comment