CancerCare's Greenwich Walk/Run for Hope and TD Five Boro Bike Tour Raise Funds and Awareness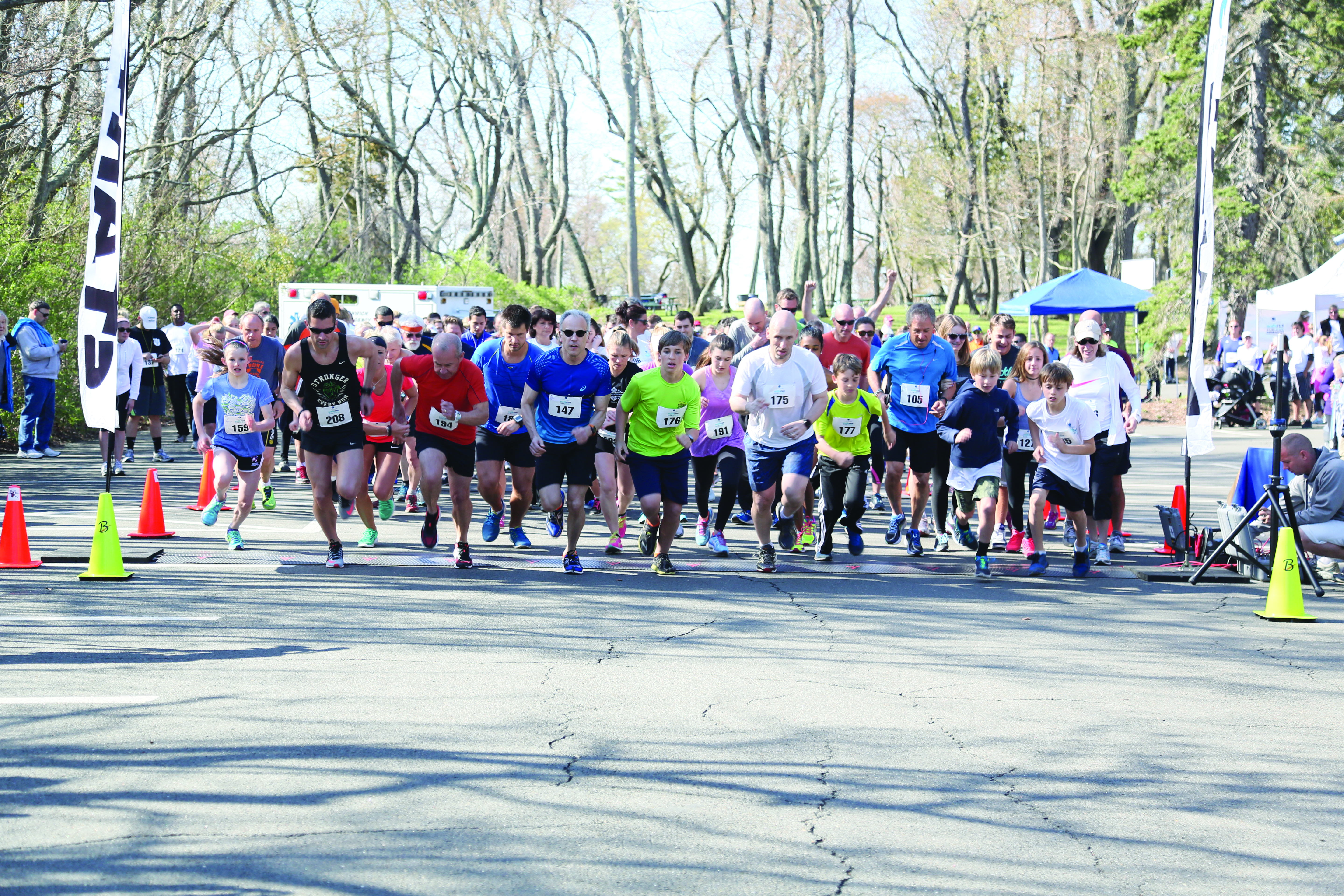 Over 250 dedicated members of the CancerCare family joined us on Sunday, May 3, 2015 in Greenwich Point for the Third Annual Greenwich Walk/Run for Hope to celebrate survivors, support those who are facing cancer and remember those who have passed away. Congratulations to Evangela Breitbart for being the event's highest individual fundraiser and to the Lymphomaniacs who, once again, won the award for highest total for a team!
Kicking off the event, Norwalk, CT resident Wendy Yarish talked about her own experience as a breast cancer survivor, and why she was moved to become an advocate for CancerCare. "CancerCare's services are so, incredibly important because they help absolutely anyone affected by cancer," she shared. "There aren't too many organizations out there that offer such a wide range of support services for such a wide range of people. They are not only there to support people with cancer, but also their family members and friends."
Thank you to all the teams, walkers, runners and volunteers who made this such a special day in support of CancerCare's free, professional services for anyone affected by cancer. We'd especially like to thank our sponsors, whose support made this event possible: Fleet Feet Sports, Teva, Becker Salon, Genentech and TMK Sports & Entertainment, as well as our media sponsors: News 12 Connecticut, WGCH 1490 AM, Serendipity Magazine and Jen Danzi.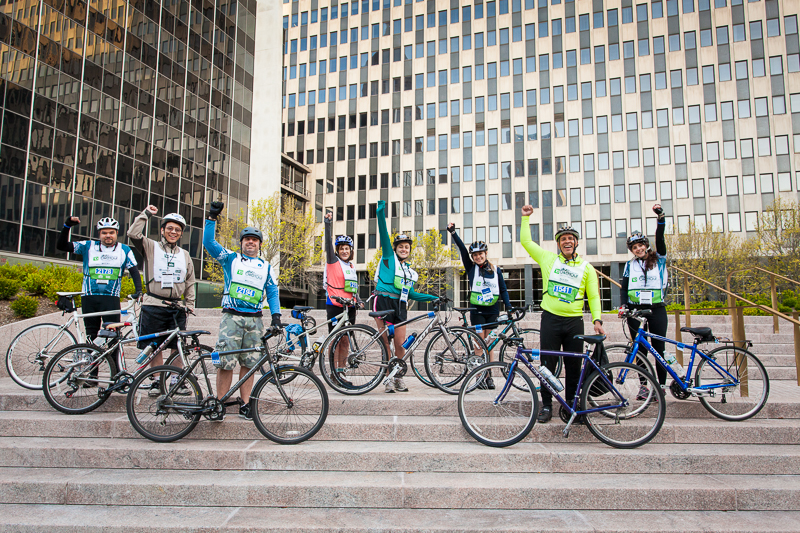 Sunday also marked the CancerCare Bike Tour team's participation in the TD Five Boro Bike Tour. Our nine dedicated fundraisers raised nearly $15,000 to support CancerCare's free, professional services provided to anyone affected by cancer. A big thank you to Dona Roy, Ellen Sonet, Frank Silverberg, Greg VanArman, Isabelle Magro, Keren-Or Ziv, Kyle Scott, Steve Sonet and Tangela Jackson for your tireless efforts.
If you or someone you know is interested in fundraising for CancerCare, you can create your own event with Team CancerCare, or join an upcoming event in your area. Your support will make it possible for more people across the country to receive our free services, which include counseling, support groups, education and financial assistance.
New Comment