CancerCare's 19th Annual Lung Cancer Walk for Hope Raises Over $95,000 To Support Individuals Impacted by Lung Cancer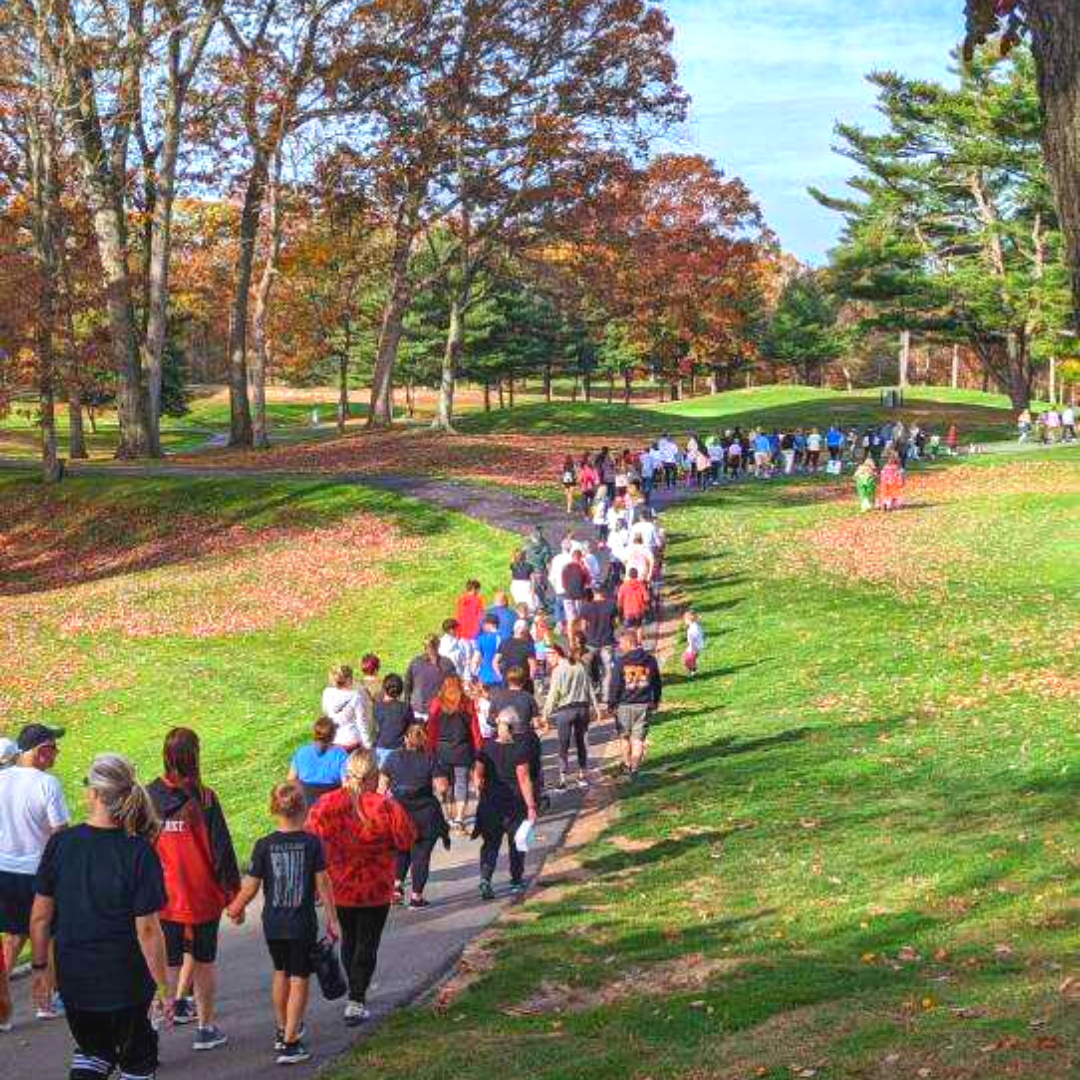 For nearly two decades, the Long Island community has joined together for CancerCare's annual Lung Cancer Walk for Hope. On Sunday, November 6, more than 200 people arrived at the Town of Oyster Bay Golf Course, in Woodbury, NY, for the 19th annual 5K walk to honor the memory of loved ones lost to lung cancer, celebrate survivors and support those who are currently facing a lung cancer diagnosis. The warm fall morning set the tone, as did the students from Our Lady of Mercy Academy, who sang a beautiful rendition of the national anthem before the ribbon cutting signaled the start of the walk for participants.
CancerCare is incredibly grateful for the passionate commitment of over 300 supporters of this year's Lung Cancer Walk for Hope. Thanks to our supporters' generosity, over $95,000 was raised to fund CancerCare's direct support services and programs for anyone affected by a lung cancer diagnosis.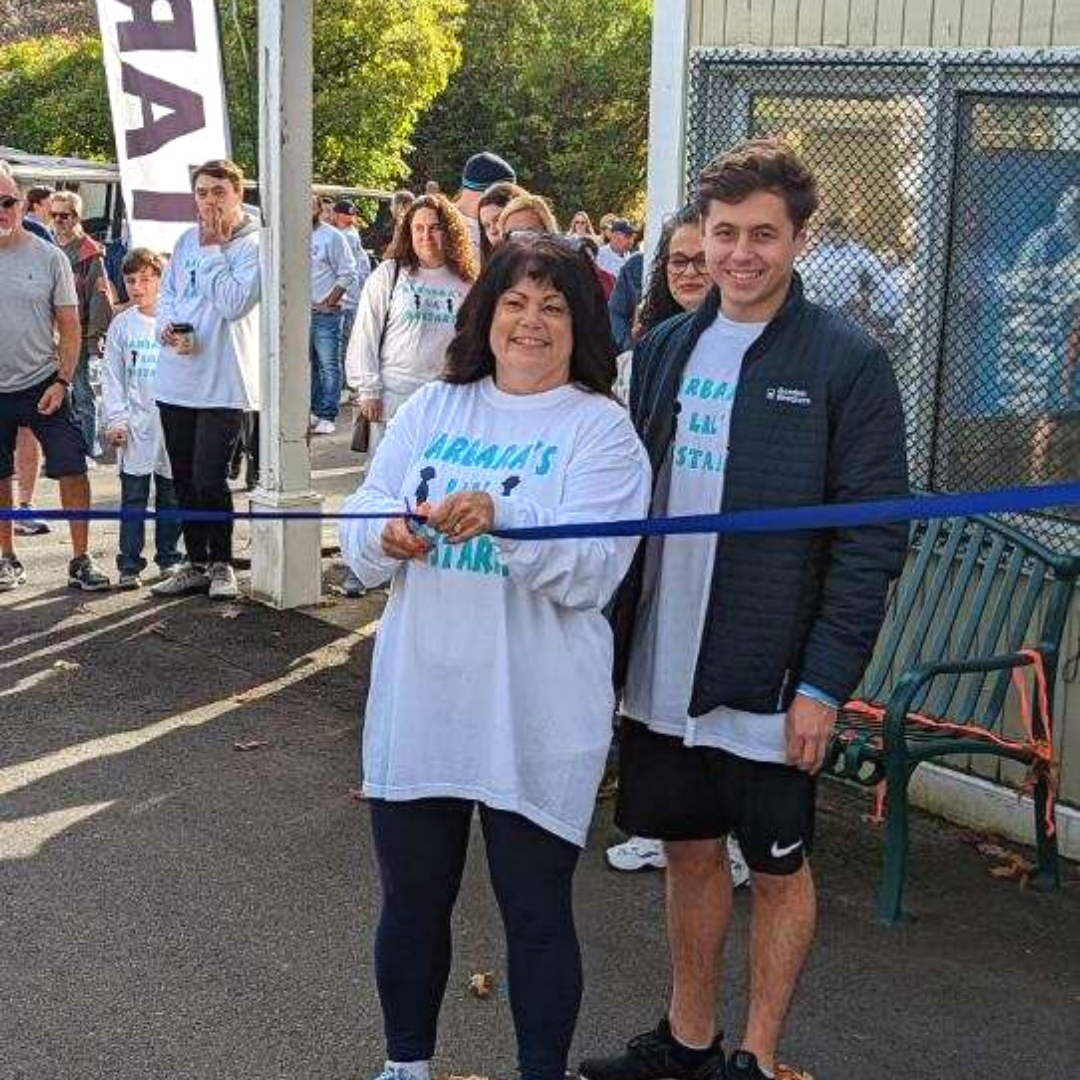 "This is truly a community-led event," said Erica Lebensberg, CancerCare's Director of Special Events. "Every year, this walk comes together because of our supporters' passion and love for their family members and friends whose lives have been impacted by lung cancer. We're so grateful to everyone who participated, volunteered and donated this year."
Thanks to the generous support from our volunteers, sponsors and partners for making this year's walk a success: including Kim Pellizzi, CancerCare's Lung Cancer Walk Chair, The Butterflies, Gordon Brothers, Satty, Levine & Ciacco, CPAs, PC, Phyllis Sobel, Procyon Partners and NYU Langone's Perlmutter Cancer Center.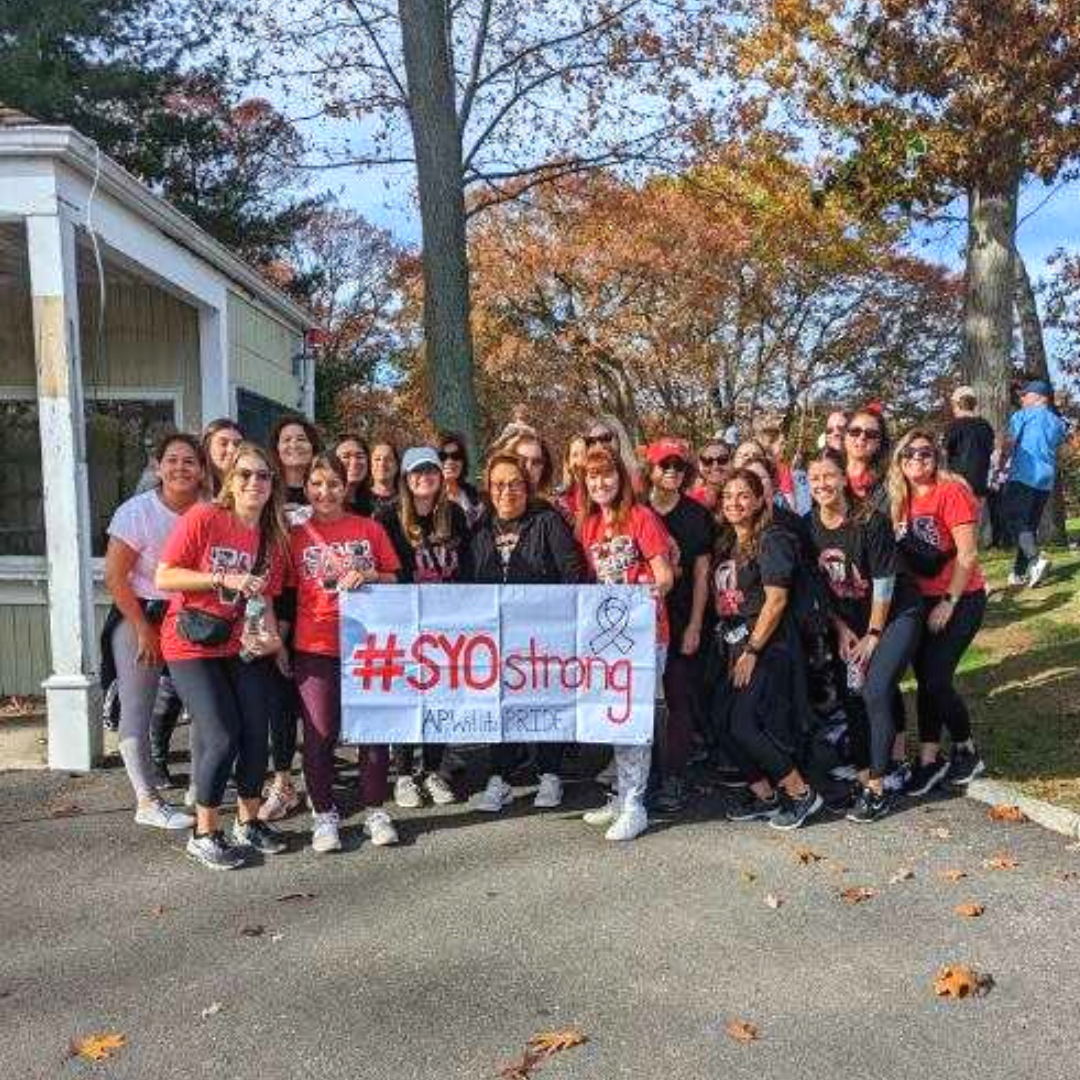 This annual event, in addition to CancerCare's new Long Island office, located at 819 Grand Boulevard, Suite 3, in Deer Park, NY, which opened earlier this year, is just one of many resources available to the Long Island community. Be sure to visit our Long Island resources page for more upcoming events, programs and services available to Long Islanders impacted by cancer.
Interested in supporting CancerCare's annual Lung Cancer Walk for Hope but weren't able to attend this year? There is still time to make a donation for the 2022 Lung Cancer Walk to support CancerCare's programs and services.
Comments
Phyllis said on Tuesday, November 08 2022
Congratulations on you huge success. Great job, CancerCare!
Reply
New Comment