October is Breast Cancer Awareness Month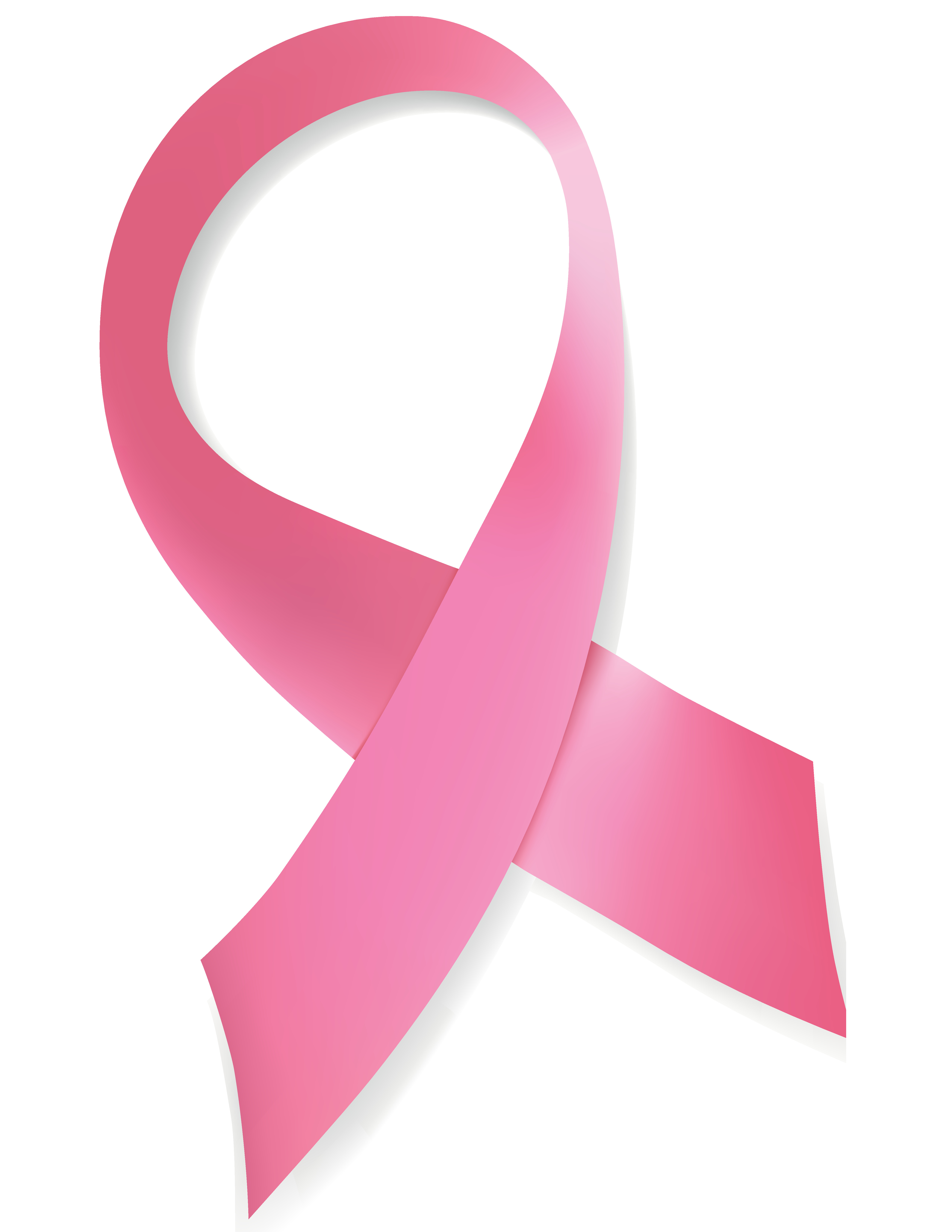 For more than 30 years, October has been recognized as Breast Cancer Awareness Month, with the goal of increasing awareness and raising funds to support research. Since 1944, CancerCare has provided free support services to anyone affected by any cancer diagnosis, and indeed many of the patients and caregivers who contact us each year are coping with a breast cancer diagnosis.
Our master's-level oncology social workers are experts in providing support, information, and resources through individual counseling to help people coping with breast cancer and their families get the vital assistance they need. Counseling is available over the telephone or face-to-face in our offices in New York, New Jersey, and Connecticut. Call 800-813-HOPE (4673) to speak with an oncology social worker, or email info@cancercare.org.
CancerCare has partnered with Susan G. Komen to offer a specialized breast care helpline. Call 877-GO KOMEN (877-465-6636). We have also partnered with the Triple Negative Breast Cancer Foundation to assist and support women with triple-negative breast cancer. Call 877-880-TNBC (877-880-8622).
CancerCare's free support groups connect people in similar situations with others to share their experiences in a safe space moderated by an oncology social worker. Groups are available face-to-face, over the telephone, and online. Learn more.
Our publications library includes more than 200 publications written by experts. All are available online, and many can be ordered free of charge . CancerCare's breast cancer-specific publications include "After a Breast Cancer Diagnosis: Questions to Ask Your Doctor," "Prostheses Resources" and "Treatment Update: Breast Cancer."
Leading experts present the latest in breast cancer topics live over the telephone and online during our Connect Education Workshops. Register for our upcoming workshops, Coping with the Stresses of Caregiving When Your Loved One has Triple-Negative Breast Cancer (October 26, 2016 at 1:30 p.m. EST) and Living with Metastatic Breast Cancer (October 27, 2016 at 1:30 p.m. EST). You may also listen to past breast cancer workshops as podcasts through our website.
Women with Medicare coverage who are coping with metastatic breast cancer may be eligible for co-payment assistance through the CancerCare Co-Payment Assistance Foundation.
Limited financial assistance is available for eligible individuals who are affected by breast cancer. Assistance may be provided for treatment-related transportation, home care, child care, pain and anti-nausea medication, oral hormonal medication, lymphedema supplies, and durable medical equipment.
New Comment