2019 CancerCare® Gala Celebrates 75 Years of Help & Hope, Raises Money for Free Support Services to Those Affected by Cancer
CancerCare celebrates 75 Years of Help and Hope! This is part III of our "If it matters to you, it matters to us" blog series that aims to exemplify CancerCare's commitment to serve people with cancer and to celebrate a legacy of comprehensive care for people living with cancer.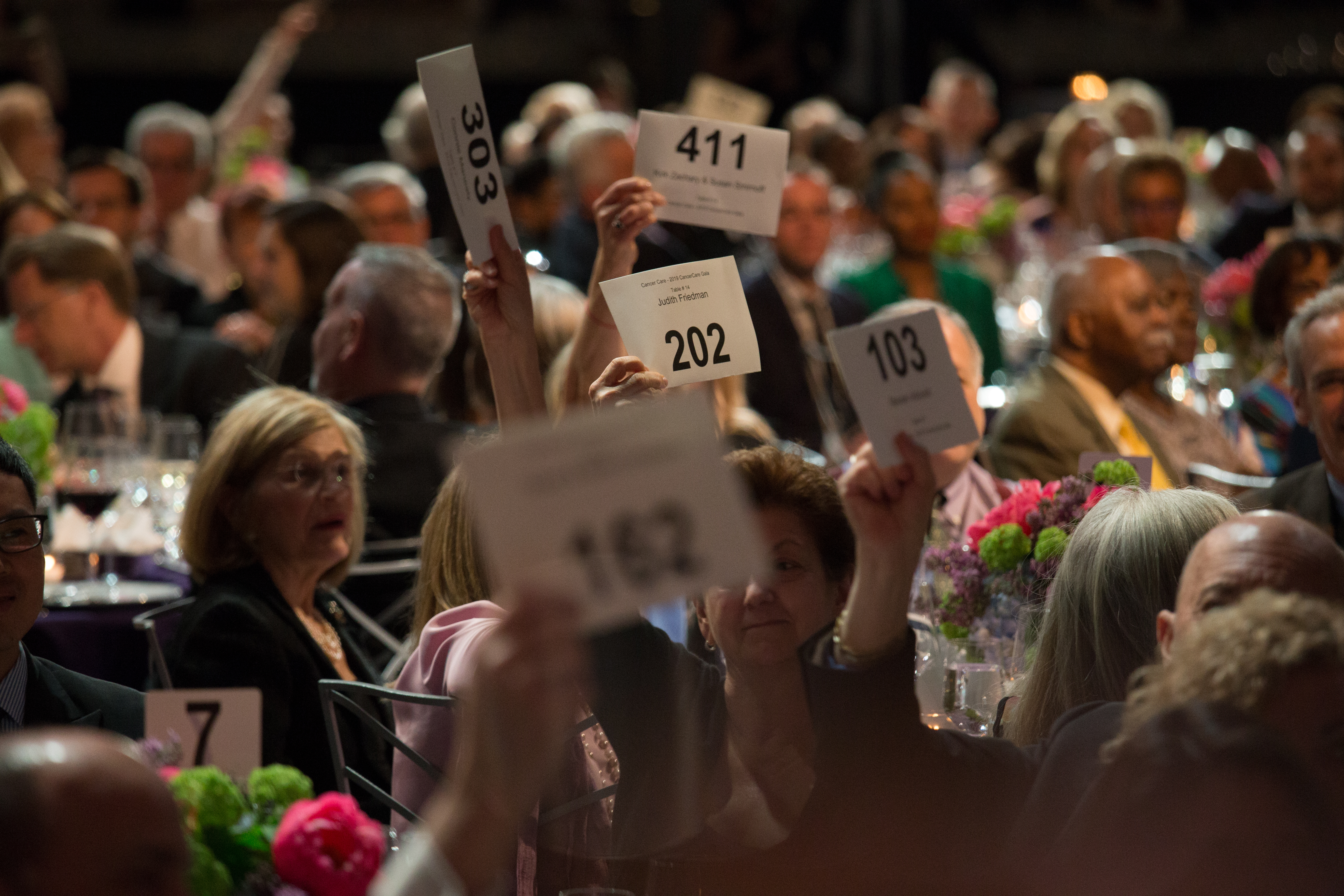 The 2019 CancerCare® Gala took place on Wednesday, April 17, at New York City's Ziegfeld Ballroom. The annual event brought together philanthropists, health care industry leaders, patient advocates and other supporters to raise funds for the organization's free counseling, education and financial assistance programs.
In honor of 75 years of service to the cancer community, earlier this year CancerCare launched a new campaign, "If It Matters To You, It Matters To Us." The campaign declares CancerCare's commitment to holistic, patient-centered support services and celebrates a legacy of comprehensive care for people living with cancer. The heart of the campaign features distinct, personalized stories from CancerCare clients, proving that even though the oncology field has changed over time, CancerCare's mission remains the same.
The Gala's live and silent auctions featured selections of fine wines, art, luxury items, once-in-a-lifetime experiences and vacation getaways. The event also showcased live entertainment for guests, including vocals by the Young People's Chorus of New York City, conducted by Founder and Artistic Director Francisco Nunez, alongside piano accompanist Taisiya Pushkar. Actress, singer and impressionist Christina Bianco performed a medley of songs as well.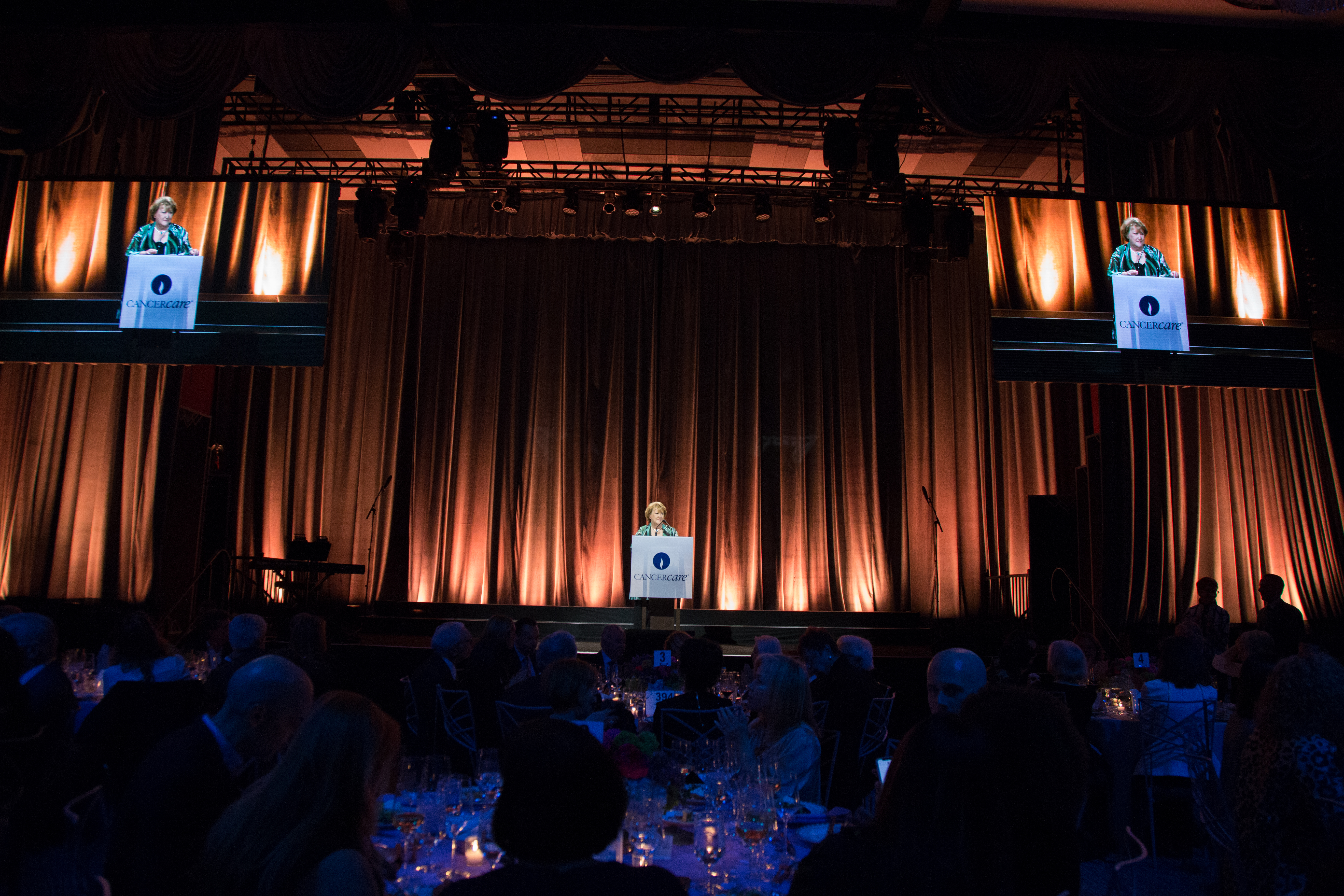 CancerCare is grateful to the 2019 Co-Chairs, Marsha Palanci and Andrew C. Pizzo, as well as the 2019 Gala Committee Members for helping to organize such a meaningful event. Those members include: Michael Baraldi, Renata & Flavio Figueiredo, Paul M. Friedman, Christine Converse Hogan, Kay Hsu, Rachel Klein, Loretta & Raymond Moseman, Lori & Michael Parisi, Chandni Patel, Eleanor Sigona, Susan Smirnoff & Kirk Zachary, Cornelia & Rob Spring and Burt Zweigenhaft.
New Comment