CancerCare Celebrates National Social Work Month
CancerCare celebrates 75 Years of Help and Hope! This is part II of our "If it matters to you, it matters to us" blog series that aims to exemplify CancerCare's commitment to serve people with cancer and to celebrate a legacy of comprehensive care for people living with cancer.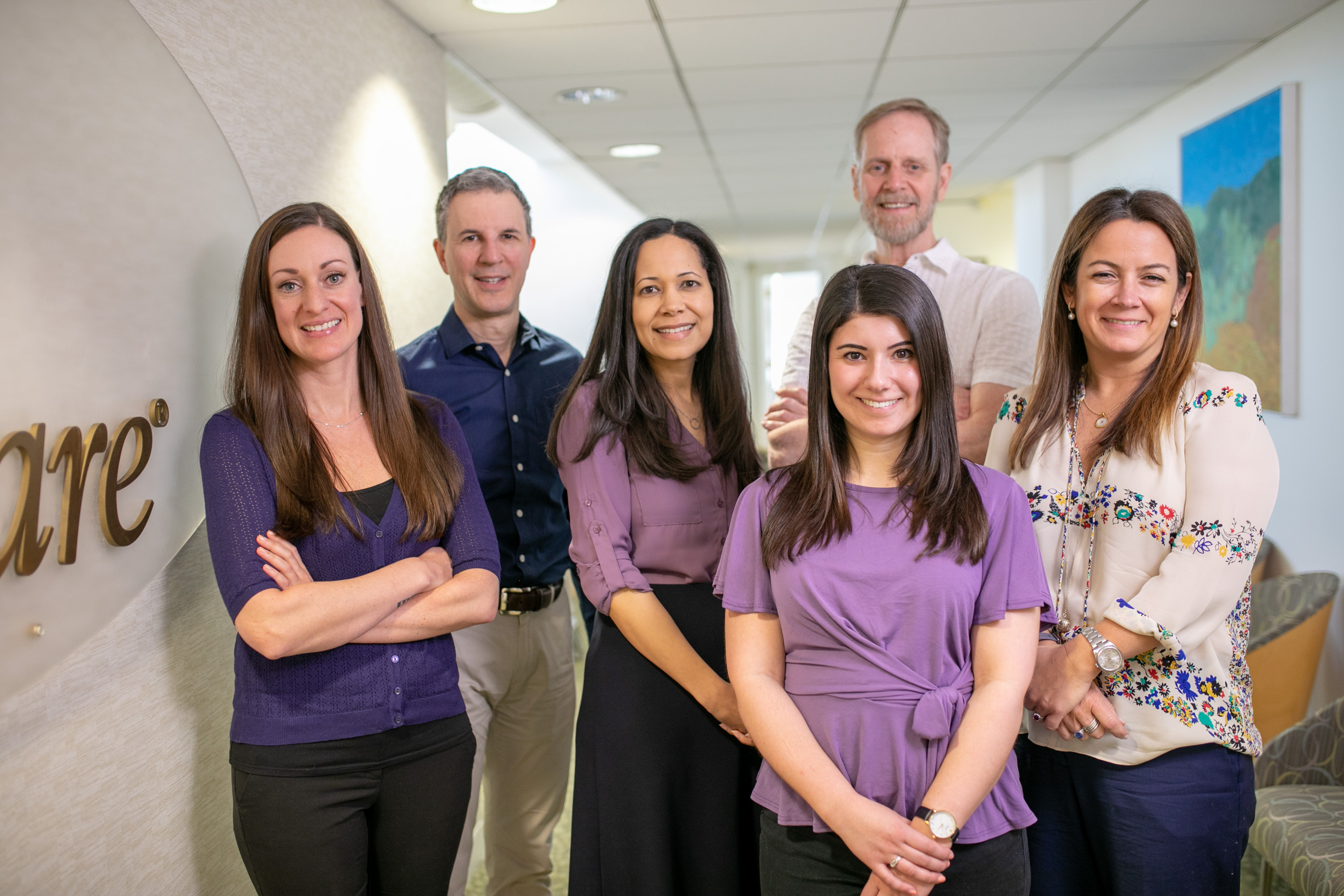 Happy National Social Work Month! We are proud of our team of extraordinary oncology social workers that help anyone affected by cancer. As the leading national organization dedicated to providing free psychosocial support services, CancerCare's oncology social workers understand the complex issues raised by cancer. More importantly, our oncology social workers know that finding ways to cope with these concerns brings an enormous sense of relief to both the person with cancer and his or her loved ones. Last year, CancerCare's staff of oncology social workers provided emotional and practical support to 92,234 people through our Hopeline, individual counseling, support groups and community programs.
"I love taking calls on our Hopeline because I'm struck by how kind some people are. In my eyes, we're just doing our jobs, but callers are so thankful that we exist. Regardless of where they're from, all my callers' stories and experiences are important to me: they challenge my ways of thinking, make me a more compassionate person and give me the drive to keep going, " shared CancerCare oncology social worker, Christine Calafiore, MSW, LSW.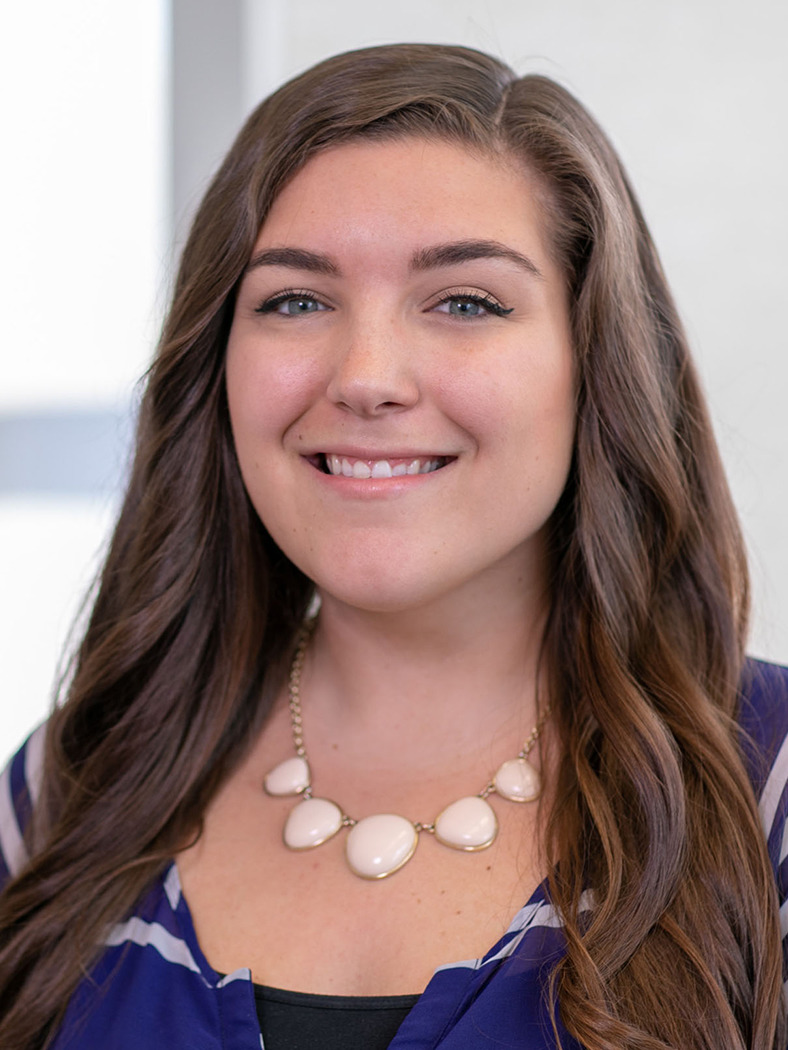 "It is a privilege to support individuals and families as they cope with the cancer experience. There are many challenges faced by children, teens and families that often fly under the radar. Being able to not only provide emotional support, but also practical support through our Back-to-School and Winter Warmth programs, allows me to positively impact families affected by cancer throughout the year," shared Sarah Paul, MSW, LCSW, CancerCare's Child and AYA Program Manager.
Learn more about CancerCare's oncology social workers by visiting www.cancercare.org/social-workers and our free services by visiting www.cancercare.org/services.
To speak to an oncology social worker, call CancerCare's Hopeline at 800-813-HOPE (4673). Our Hopeline hours are:
Monday – Thursday: 10 a.m. – 6 p.m. EST
Friday: 10 a.m. – 5 p.m. EST
<< Read part I of this blog series
New Comment