Workshop Date and Time
Monday, June 17, 2019, 1:30 – 2:30 pm, Eastern Time
Registrants can listen in live over the phone or online as a webcast.
Listen Now
Topics Covered
Overview of Cancer & Co-Morbidities
The Role of Caregivers in Care Coordination for People Living with Cancer & Co-Morbidities
Tips for Communicating with the Health Care Team about Care Coordination
Challenges of Coordinating Your Loved One's Care & Follow-Up Appointments
Adherence – Taking Pills on Schedule
Lead time in Refilling Prescriptions & Planning for Visitors, Weekends, Special Occasions, Travel & Holidays
Resources for the Costs of Care, including Homecare
Finding the Practical Help You Need: Co-Pay Foundations & Federal, State & Local Programs
Legal Advocacy Tips for Caregivers
Learning How to Appeal Insurance, Medical, Medicaid & Provider Denials
Other Resources, VA Benefits & Family Medical Leave Act/FMLA
Tips on Choosing Community & Medical Resources to Improve Your Quality-of-Life
Time Saving Self-Care/Self-Advocacy Tips for Caregivers
Questions for Our Panel of Experts
Our Panel of Experts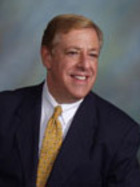 Stewart B. Fleishman, MD
Former Founding Director, Cancer Support Services, Continuum Cancer Centers of New York, Author, Researcher in Oncology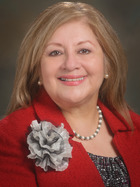 Guadalupe R. Palos, RN, MSW, DrPH
Clinical Protocol Administrative Manager, Office of Cancer Survivorship, The University of Texas MD Anderson Cancer Center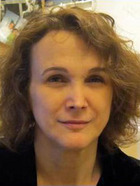 Debra J. Wolf, Esq.
Senior Supervising Attorney, LegalHealth, New York Legal Assistance Group (NYLAG)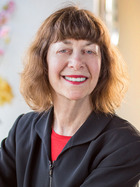 Carolyn Messner, DSW, OSW-C, FAPOS, FAOSW
Director of Education and Training, CancerCare
Brochure
You can download the brochure for this workshop
(91 KB)
Workshop Date
This workshop was originally recorded on June 17, 2019.