Workshop Date and Time
Wednesday, June 22, 2011, 1:30 – 2:30 pm, Eastern Time
Registrants can listen in live over the phone or online as a webcast.
Listen Now
Topics Covered
Medication Costs and Adherence: The Importance of Taking Your Pills on Schedule
The Role of the Interdisciplinary Health Care Team
How to Manage the Costs of Cancer
Survey of the Financial Resources Available
What to Do When Your Claims are Denied: The Appeals Process
How to Access Financial Assistance Programs
Linking You to Needed Resources
Questions for Our Panel of Experts
Our Panel of Experts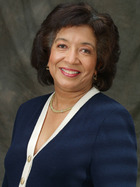 Edith P. Mitchell, MD, MACP, FCPP
Clinical Professor of Medicine and Medical Oncology, Program Director, Gastrointestinal Oncology, Department of Medical Oncology, Assistant Director of Diversity Programs, Kimmel Cancer Center, Thomas Jefferson University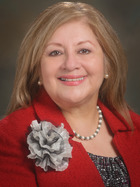 Guadalupe R. Palos, RN, MSW, DrPH
Assistant Professor, The University of Texas MD Anderson Cancer Center, Division of Internal Medicine, Department of Symptom Research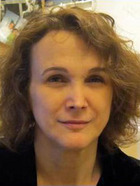 Debra J. Wolf, Esq.
Senior Attorney, LegalHealth, New York Legal Assistance Group (NYLAG)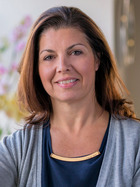 Michele McCourt
Senior Director of the CancerCare Co-Payment Assistance Foundation, CancerCare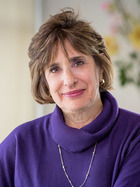 Jane Levy, MSW
Director of Patient Assistance Programs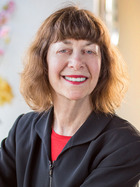 Carolyn Messner, DSW, OSW-C, FAPOS, FAOSW
Director of Education and Training, CancerCare
Workshop Date
This workshop was originally recorded on June 22, 2011.