Why I Decided to be a Social Worker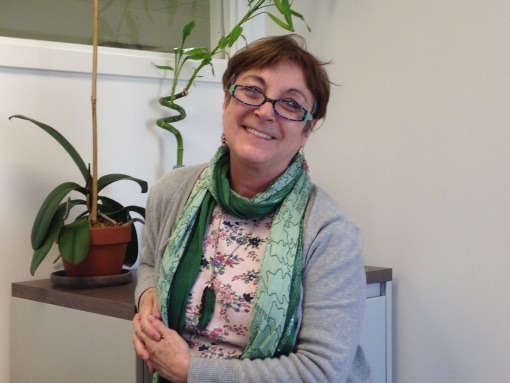 Anahi Galante, CancerCare Social Work Intern
I have been in the helping profession for a long time as an educator, volunteer outreach program director, interfaith minister, non-profit administrator and chaplain. During the aftermath of 9/11, I served as a volunteer chaplain helping families and survivors in crisis.
After a week of doing this work, I looked at the team and told them, "I want to do this the rest of my life! What do I need to do career-wise?" The professionals in the room were psychiatrists, psychologists and social workers. Without missing a beat, I knew that social work was my next career. I realized that it was my passion and soul.
As a CancerCare intern, I have learned a great deal and believe that this organization is a little piece of heaven on earth. All interactions are precious and all relationships are equally valued. The kindness and the sense that no job is too small foster an attitude in everyone that breathes into everything that is said and done. The spirit of sharing knowledge is so alive in this place. Everyone here demonstrates curiosity, compassion, resilience, geniality, joy, and an unequivocal dedication to their service vocation.
One has to ask oneself, "Why do I do this?" The answer has to land somewhere in the realm of wanting to make the world a better place, be it by healing emotional wounds, empowering people to take whatever next step they need to take, bringing people together, or holding others to the highest level of respect and dignity.
Guest blogger Anahi Galante is a Zelda Foster Fellow, New York University's mentoring program for social workers specializing in palliative and end of life care, and CancerCare Social Work Intern.
New Comment