When the Diagnosis is Cancer….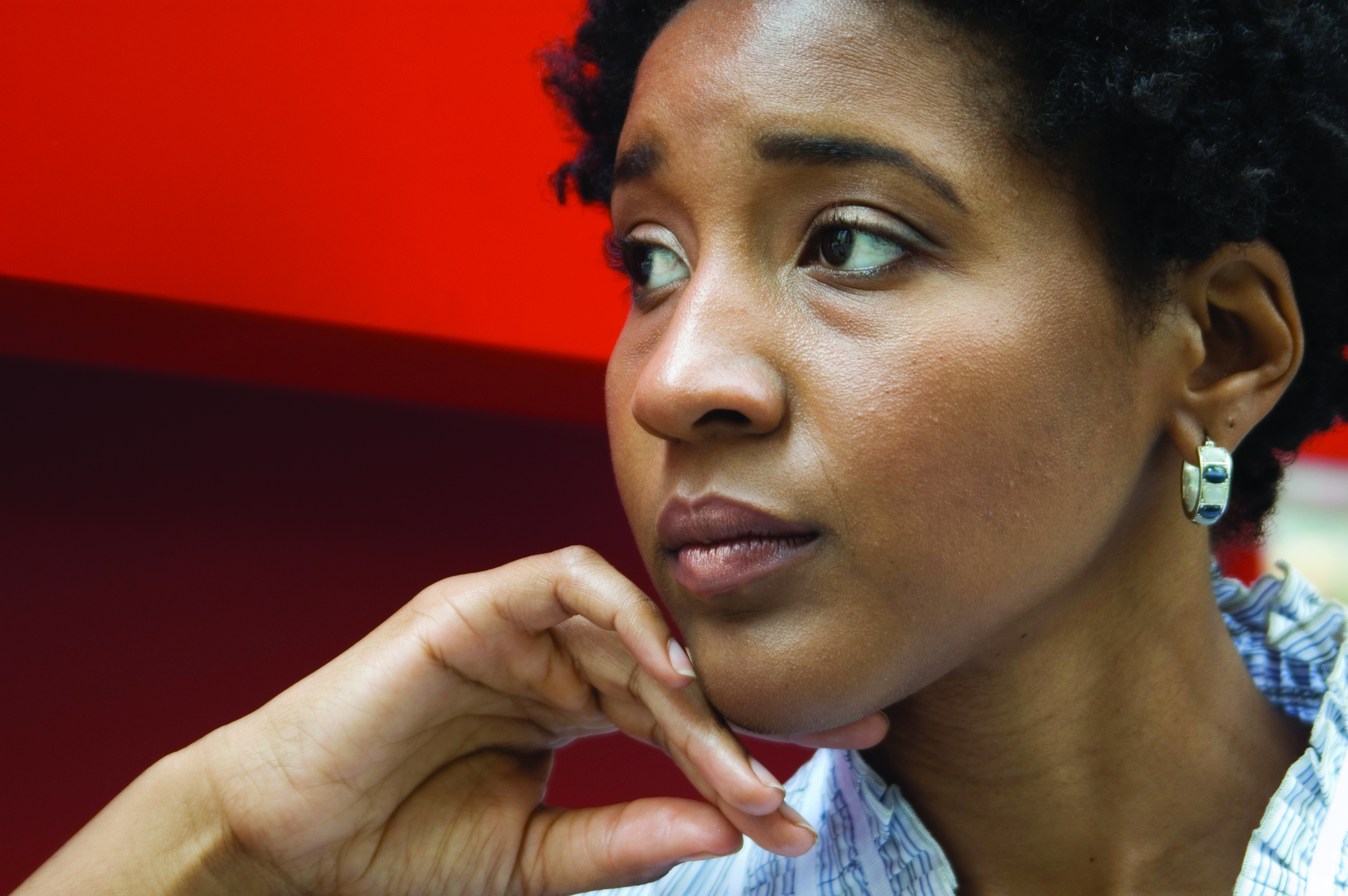 Hearing that you or a loved one has cancer can feel terrifying and overwhelming. First, take a deep breath. And another. Deep breathing is one way to help reduce stress so that you can better cope with the challenges ahead.
It's important to realize that more than half of people diagnosed with cancer will be cured or their disease will be effectively controlled. Effective treatment options are available and new discoveries are rapidly being made to improve therapies and better manage symptoms and side effects. Take a bit of time to determine the best course of treatment for you. In most cases, decisions do not need to be made immediately and the outcome will not be affected by taking one or two weeks to learn and consider next steps.
Here at CancerCare, we recently discovered the new book, AFTER YOU HEAR IT'S CANCER: A Guide to Navigating the Difficult Journey Ahead. Written by health care experts John Leifer and Lori Lindstrom Leifer M.D, it's a very thorough and reliable guide for patients and families as they make the challenging and uncertain journey through this difficult disease. The book clearly and comprehensively explains every step along the way – from diagnosis to outcome and covers a vast range of topics in the process, including: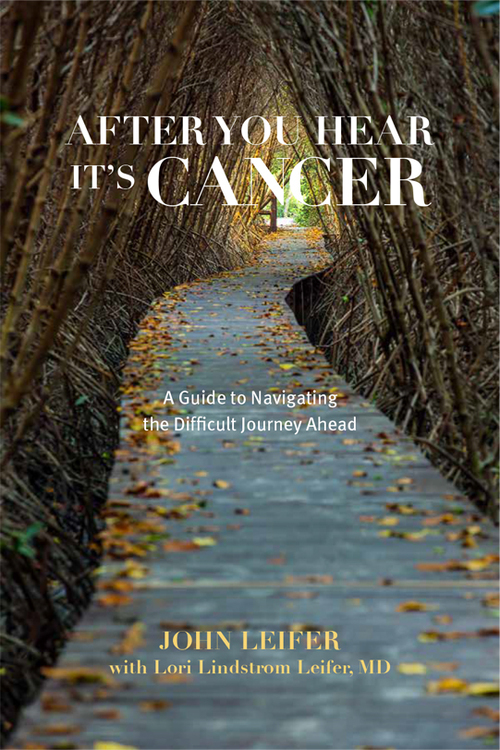 Understanding the diagnosis and treatment options
How to select a cancer care team and facility for treatment
The importance of second opinions
What to do when presented with multiple options for treatment
How to anticipate and manage the side-effects of treatment
How to manage the emotional roller-coast of cancer
What to do when cancer treatment seems unaffordable
The benefits and potential risks of complementary therapies
The importance of nutrition and exercise
How to care for your family caregivers
When initial treatments fail
Understanding clinical trials
The challenges that await cancer survivors
The importance of hope throughout the journey
The book is divided into digestible sections with numerous patients' stories woven throughout the text – including Dr. Leifer's. In addition to being a practicing radiation oncologist for more than 25 years, Dr. Leifer is a breast cancer survivor.
Dr. Daniel McKellar, Chairman of the Commission on Cancer, endorsed the book, saying: "If you are a cancer patient, caregiver, or a cancer care provider, this is one book you must read! This is an excellent, comprehensive discussion of the journey a cancer patient takes once they hear 'It's Cancer'."
If you're interested in learning more or to purchase the book, visit www.afteryouhearitscancer.com. Please note that the authors are providing a 40 percent discount off the retail price of the book to friends/clients of CancerCare. Simply order the book through the website listed above, and enter the code: CancerCare when prompted for a coupon during check-out.
New Comment