What I've Learned as a Social Work Intern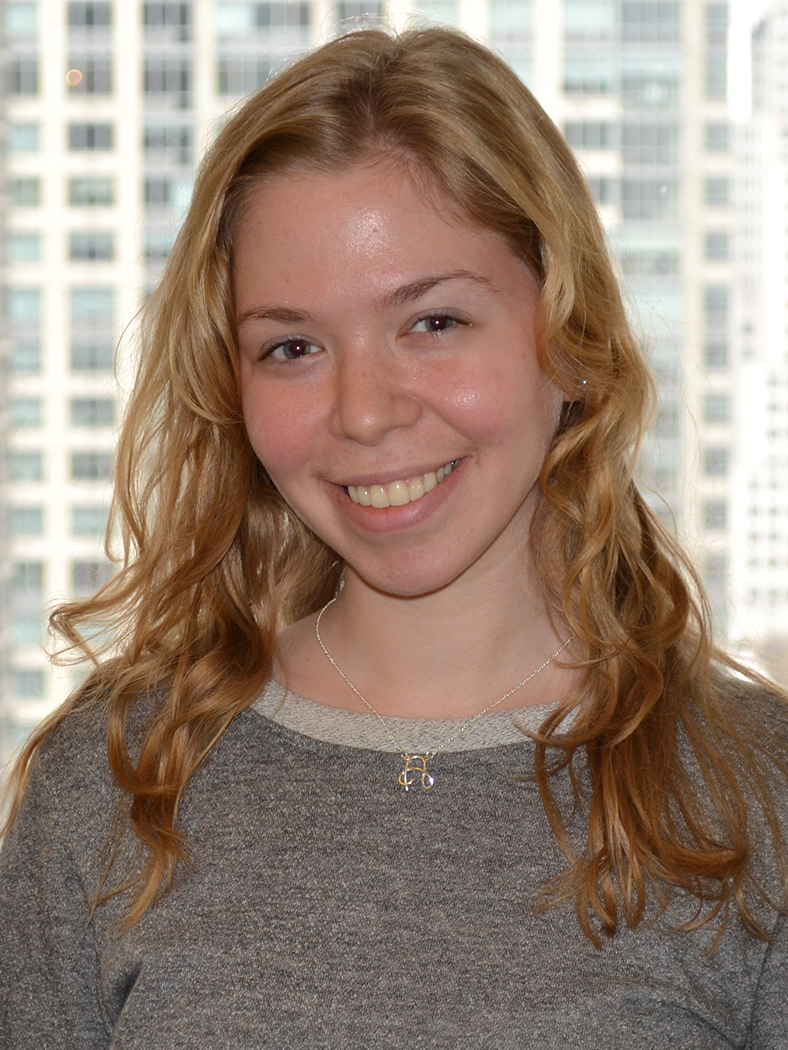 Temimah, Social Work Intern at CancerCare
Cancer. The word itself provokes a vast array of emotional responses: fear, anger, sadness, confusion. People are fearful of this diagnosis, of the way it can change someone's life and the various "unknowns" that surround an individual and his or her loved ones.
A diagnosis can be overpowering and daunting. However one lesson I have learned since I began my career as a social work intern at CancerCare has been to notice the rays of sun that peek out when least expected.
One important message floating through the facility of CancerCare is hope. It is not simply that I bring forth the concept of hope when meeting with a client. Rather, they remind me of the need for hope. They constantly teach me about the strength of the human spirit and the ways to persevere.
It can be difficult to access hope when coping with cancer. At times people may simply want to cry and vent, a right to which they are more than entitled. And yet, I have learned that hope can exist even in the most challenging of times. I came to CancerCare thinking that it would be my responsibility to help the clients find hope. In reality, I have learned more from my clients than I could have ever imagined. Their strength is evident by the mere fact that they sought out the support of CancerCare.
My time at CancerCare thus far has taught me about social work, as well as the reality of living with cancer. But more importantly, it has taught me about resilience and the beauty of life.
Guest blog by: Temimah Zucker
Social Work Intern at CancerCare
New Comment