Wendy Shares Why She Runs for Hope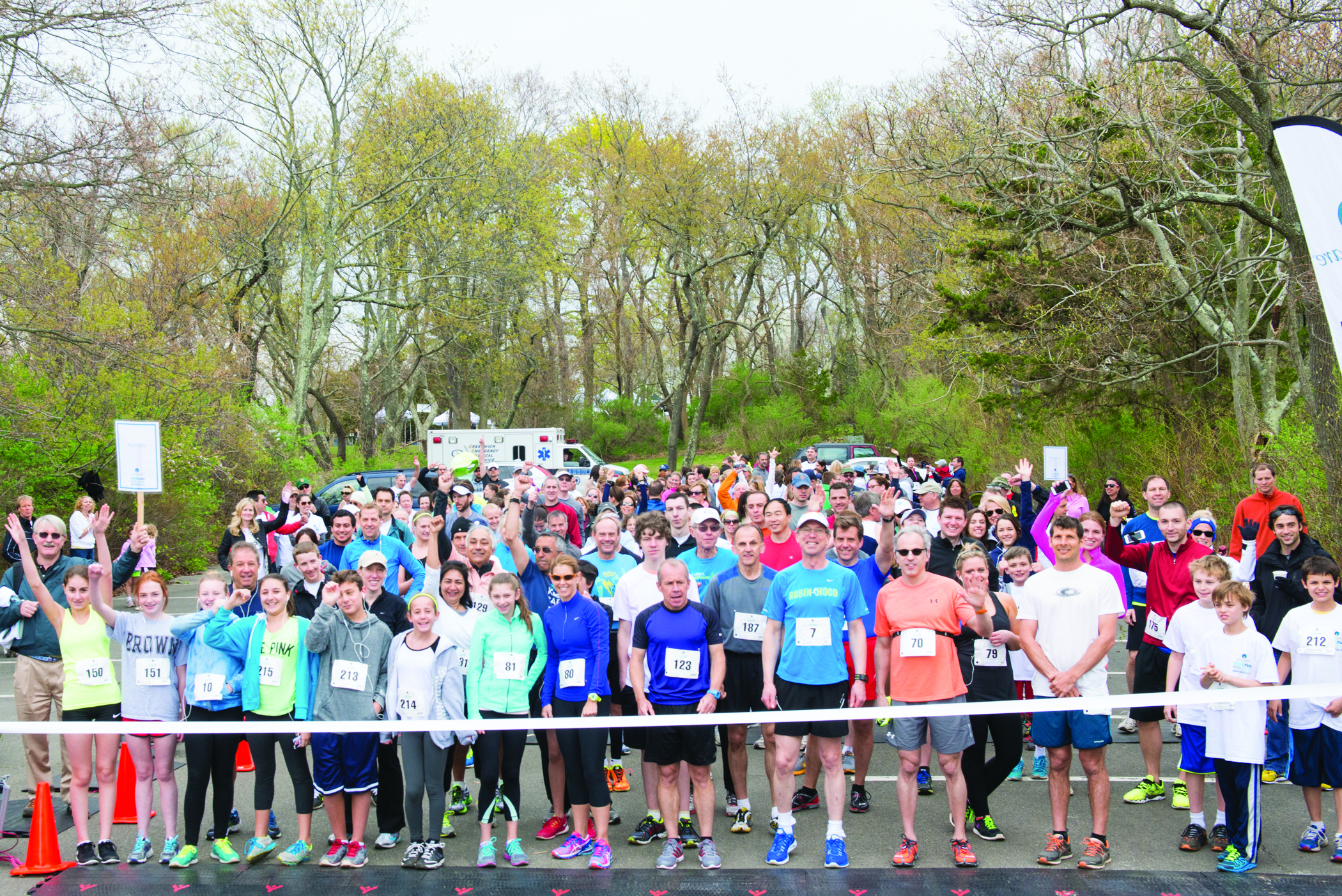 Wendy, of Norwalk, Connecticut, is a mother, a business professional, a runner and a cancer survivor. Her personal experience with cancer has led her to become an unstoppable advocate for CancerCare's free support services.
Wendy was diagnosed with breast cancer 15 years ago and faced many challenges, specifically how to talk with her two young children about it. "I wish that I had known that CancerCare existed when I was diagnosed. I could have used guidance on how to best communicate," she shares. "I feel that CancerCare's services are the absolute most important because they help in so many areas that other organizations do not. They are not only there for the person with cancer, but also their family members and friends. Their services are so much more personal."
Serving as a dedicated supporter of CancerCare for the past eight years, Wendy feels passionately about the need to give back. "I come from a family of cancer. Like many of us, I also have lost so many special people to the disease, including both of my parents, so I do as much as I can to help."
She will serve as a speaker at the upcoming Greenwich Walk/Run for Hope. "The annual Walk/Run brings such a dedicated group of people together. It's a great day because everyone is there for a shared reason," shares Wendy. "Not only have we all lost people to this disease, we also want to recognize the many people who are still fighting and the survivors. It's my hope that everyone will join us on May 3 to make a huge difference!"
Join Wendy and CancerCare for the Third Annual Walk/Run for Hope at Greenwich Point Park in Old Greenwich, Conn. on Sunday, May 3, 2015. The Walk/Run for Hope is a series of family-friendly 5K events that raise funds to support CancerCare's free, professional services provided to anyone affected by cancer.
Walkers and runners of all levels and ages are welcome to participate. Registration begins at 7:45 a.m. The event will kick off at 9 a.m. with a Children's half mile Fun Run, followed by the 5K at 9:15 a.m. The 5K course is USATF-sanctioned. Both individuals and teams can enter by registering at www.cancercare.org/walkgreenwich.
New Comment