Understanding Palliative Care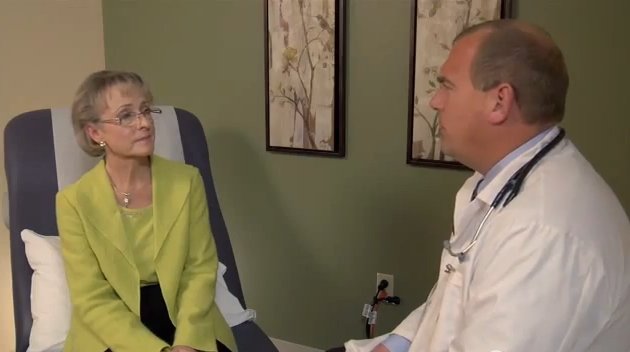 Did you know that palliative care helps people at any age and any stage of cancer? Palliative care is specialized medical care for people with serious illnesses. It focuses on providing you with relief from the symptoms, pain, and stress of a serious illness like cancer.
The goal of palliative care is to improve quality of life for both you and your family. You can receive it along with your curative treatment. The palliative care team of doctors, nurses, social workers and other specialists will work together with your other doctors to provide an extra layer of support.
To get palliative care, ask your doctor for a referral. CancerCare has resources to help you learn more about palliative care and you can also visit Get Palliative Care for additional information.
New Comment