Resources for National Minority Cancer Awareness Week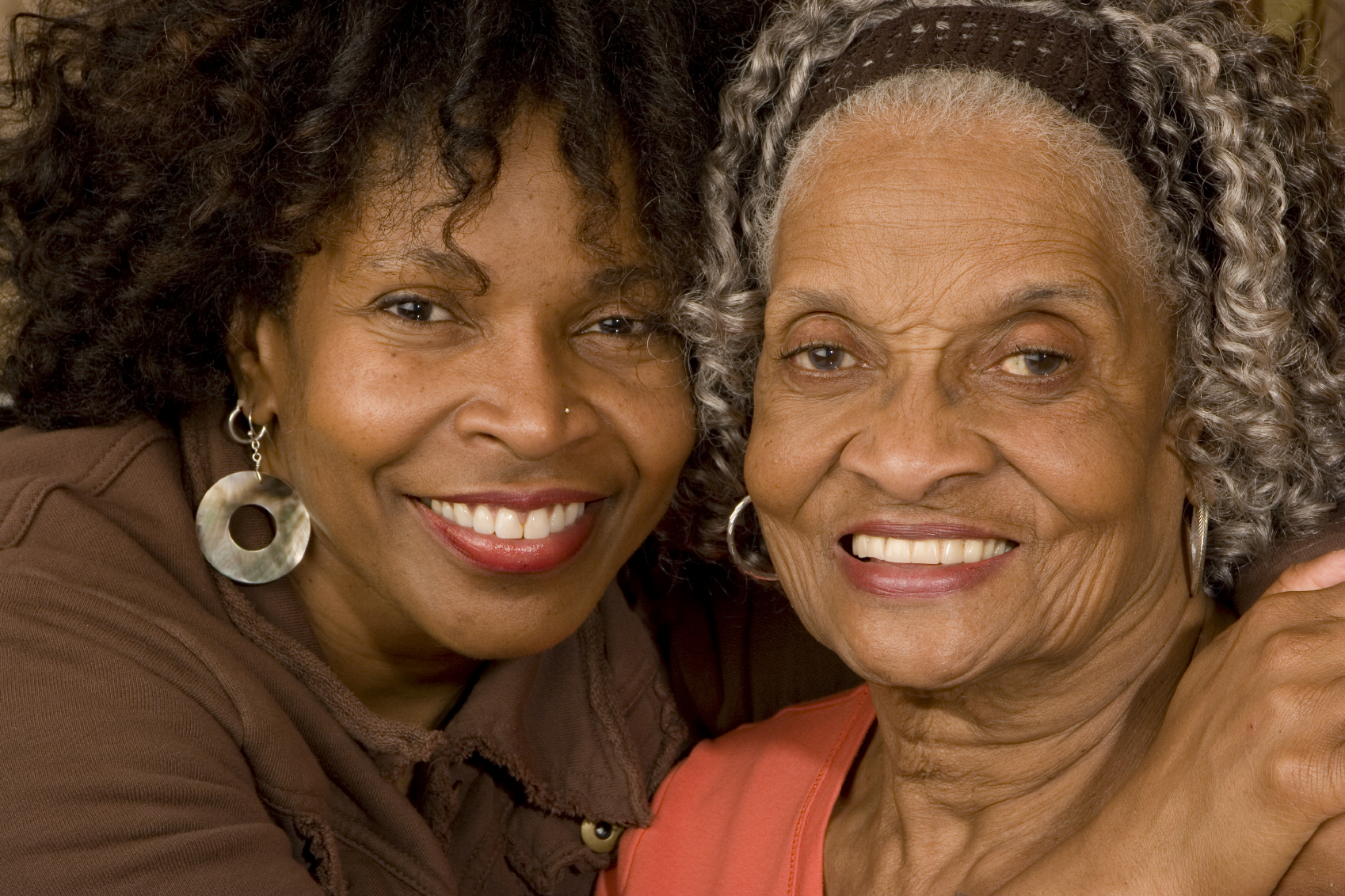 This week (April 11-17) is National Minority Cancer Awareness Week! According to the American Cancer Society, minority groups in the United States continue to bear a greater cancer burden. However, there are many organizations that offer help to minorities affected by cancer. We've listed some of our most recommended organizations below.
This list only includes organizations that are specifically dedicated to providing direct services to people of color and LGBTQ individuals affected by cancer. There are many more organizations that provide assistance to minorities with cancer, including CancerCare. Learn more about our services.
For additional resources, check out CancerCare's online Helping Hand guide, a database of practical and financial resources that is searchable by location and type of cancer. Or, if you know of any great resources for minorities with cancer that aren't on this list, let us know in the comments!
---
The African American Breast Cancer Alliance (AABCA) facilitates peer support for African Americans diagnosed and treated for breast cancer at any time in their lives. Their programs include support groups, educational resources and retreats.
Black Women's Health Imperative identifies the most pressing health issues that affect the nation's 21 million Black women and girls, and invest in strategies, partners and organizations that ensure Black women live longer, healthier more prosperous lives.
Latinas Contra Cancer provides cancer health education, patient navigation and psychosocial family support group services focused on underserved, low income and Spanish-speaking women.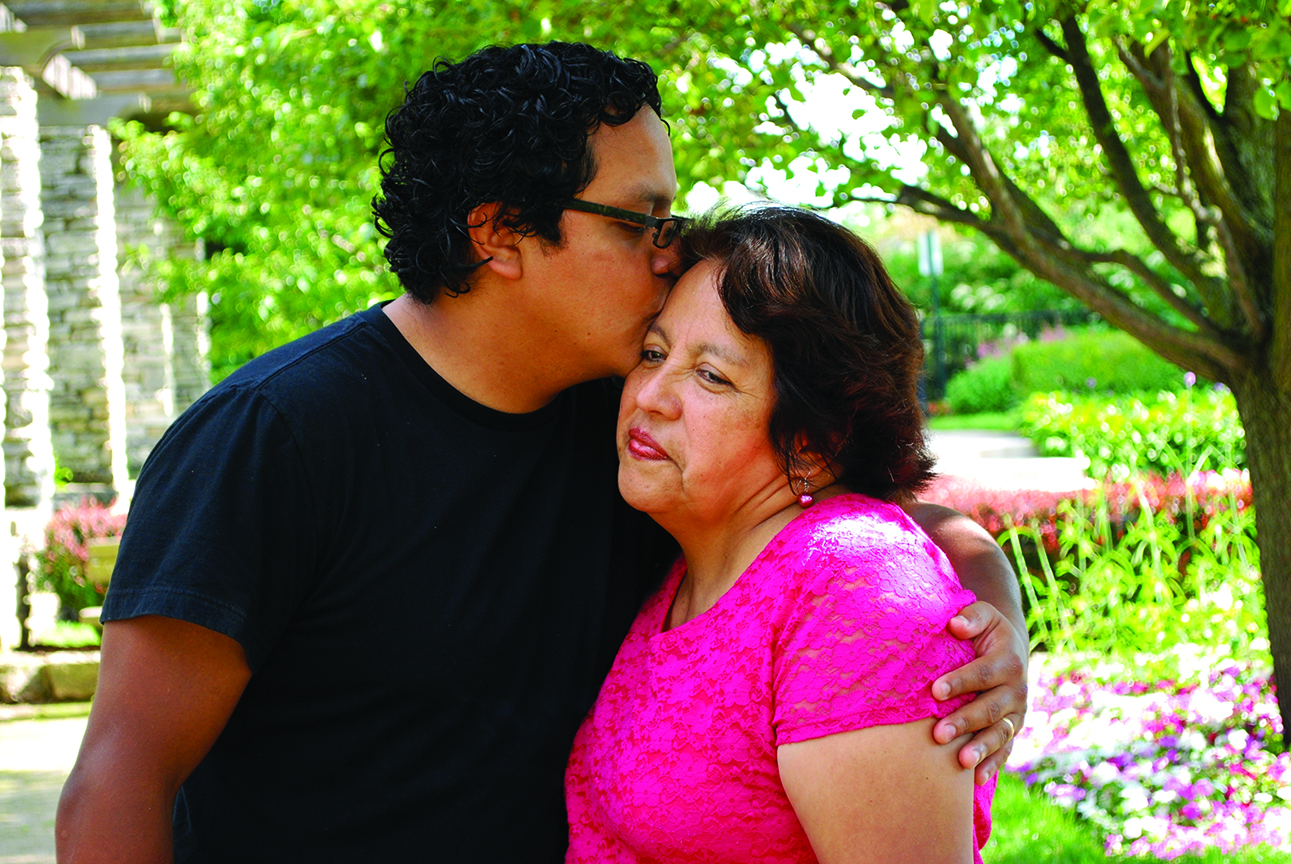 Malecare is a support and advocacy organization focusing on the needs of male cancer survivors. They are known for their men's health programs for underserved populations, including African-American, GBT and Native American male cancer survivors.
The Mautner Project provides direct client services to LGBTQ people with cancer.
The National LGBT Cancer Network works to improve the lives of LGBT cancer survivors and those at risk through education, training and advocacy. Services include online support groups and a directory of LGBT-friendly cancer treatment facilities.
The National LGBT Cancer Project is a support and advocacy organization focusing on the needs of LGBT cancer survivors. Their services include peer to peer support, patient navigation, education and advocacy.
Nueva Vida informs, supports and empowers Latina families in the Washington, DC, Richmond, VA, and Baltimore, MD, metropolitan areas whose lives are affected by cancer. Services include patient navigation, individual therapy, support groups, and peer-counseling.
Services & Advocacy for GLBT Elders (SAGE) offers supportive services and consumer resources for LGBT older adults and their caregivers.
Sisters Network Inc. provides financial assistance and educational resources for African Americans with breast cancer.