The Phi Beta Kappa New York Association Holiday Celebration and Toy Drive Donates Gifts to Children & Teens Affected by Cancer
CancerCare would like to thank the Phi Beta Kappa (PBK) New York Association once again for their generosity during this holiday season. This national academic honor society recently donated funds and holiday presents for children and teens to CancerCare, as part of its 2019 Holiday Celebration & Toy Drive.
"We are always so grateful to the PBK New York Association members and their friends, who have donated toys, gifts and funds," said Dr. Carolyn Messner, DSW, OSW-C, LCSW-R, FAPOS, FAOSW, CancerCare's Director of Education and Training and former Vice President of the PBK New York Association. "This event is so important for families and children affected by cancer during this time of year."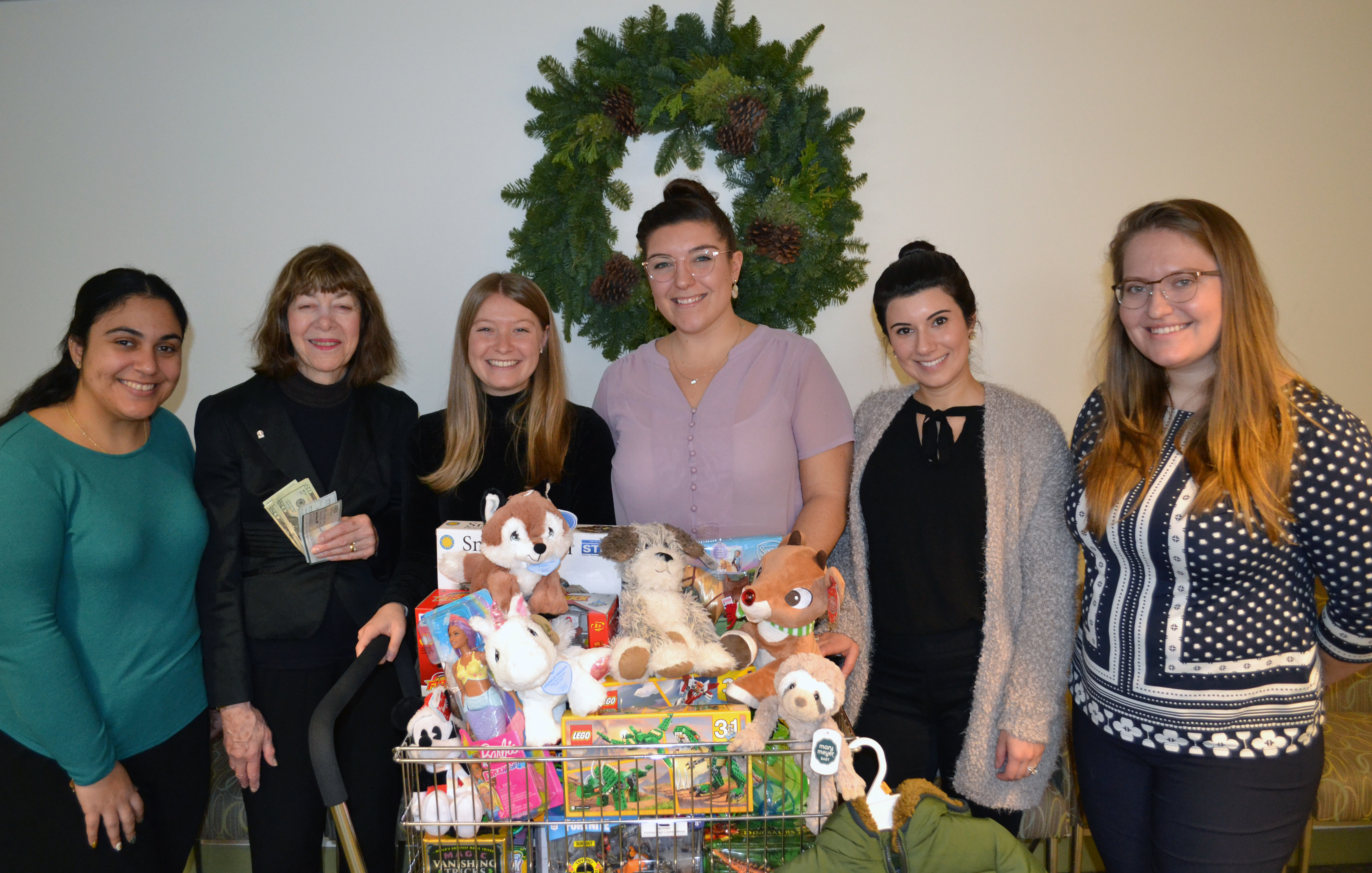 "Every year, families express their gratitude for this generous program," said the CancerCare for Kids team. "Cancer impacts every person in the family and we are so grateful that PBK New York Association understands and supports CancerCare's mission. Without PBK New York Association, the holidays would not be as joyful for these children and teens."
To learn more about our specialized services for children, visit www.cancercare.org/children.
New Comment