Palliative Care Inches Toward Standard of Care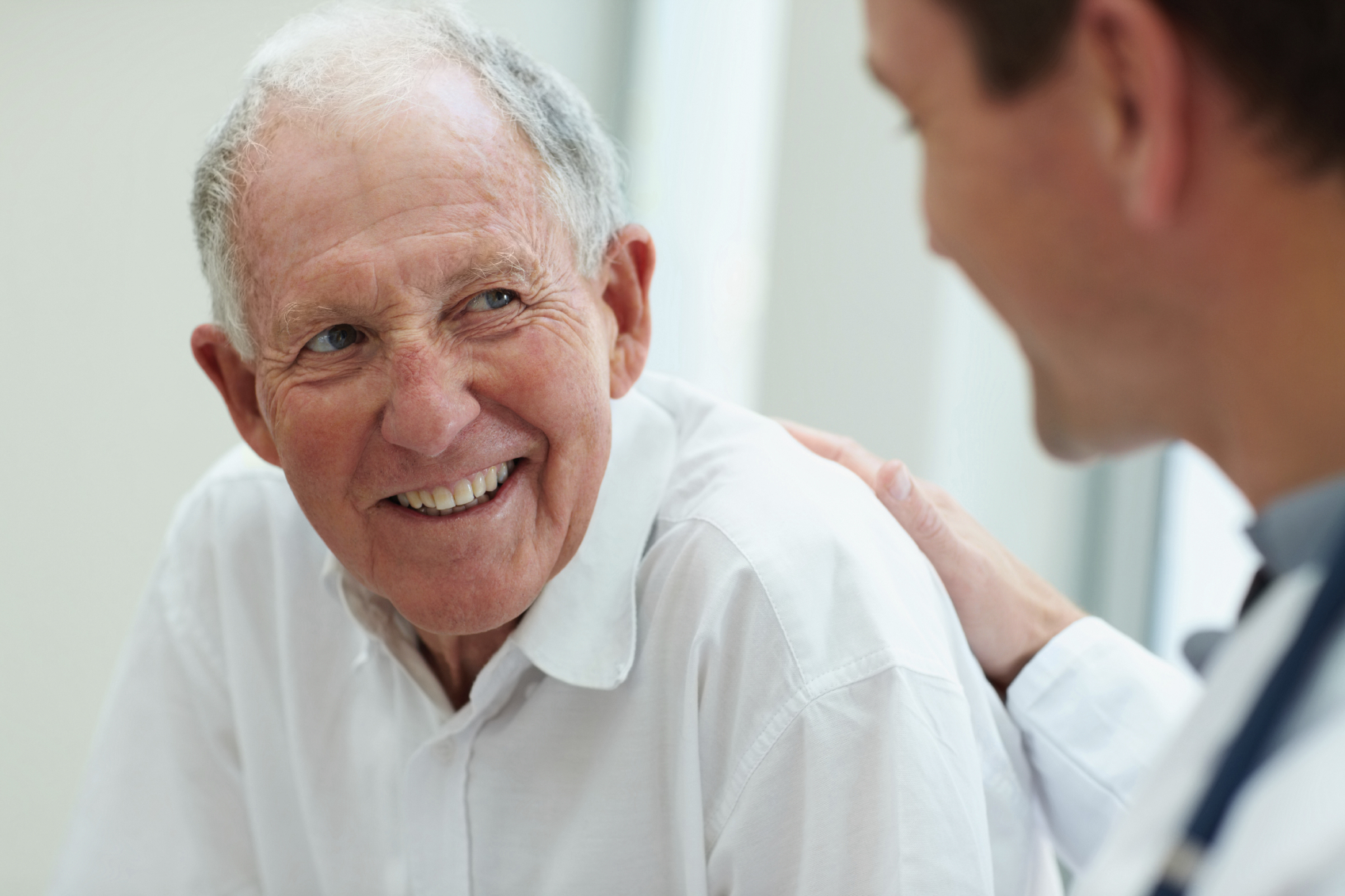 Palliative care can be a vital part of a treatment
The Inaugural Palliative Care in Oncology Symposium made its debut in Boston on October 24, 2014. Jointly sponsored by the American Society of Clinical Oncology (ASCO), American Academy of Hospice and Palliative Medicine (AAHPM), American Society for Radiation Oncology (ASTRO) and the Multinational Association of Supportive Care in Cancer (MASCC), this marks the first major meeting of cancer specialists and clinicians who focus on relieving symptoms.
Palliative care is specialized medical treatment that focuses on providing patients with relief from the symptoms, pain, and stress of a serious illness. It improves quality of life for both the patient and the family.
Traditionally, palliative care has been accessed only toward the end of life. Many recent studies however, have shown that introducing it earlier into cancer patients' care plans results in improved quality of life, living longer and lower medical costs. Patients and families may resist palliative services because they associate the term with hospice and end of life. This problem of semantics often results in patients not being adequately treated for debilitating symptoms such as pain, nausea and fatigue.
It's time to correct these misconceptions and help patients access the care they need, be it medical, emotional, spiritual, financial or otherwise. Through palliative care, people affected by cancer will benefit from improved symptom management, reduced stress and overall, a better quality of life.
Want to know more? Visit cancer.gov or cancer.net for additional resources.
Our guest blogger is CancerCare Chief Executive Officer Patricia J. Goldsmith.
New Comment