O'Neill's Irish Pub Golf Outing Raises $175,000 for People Affected by Cancer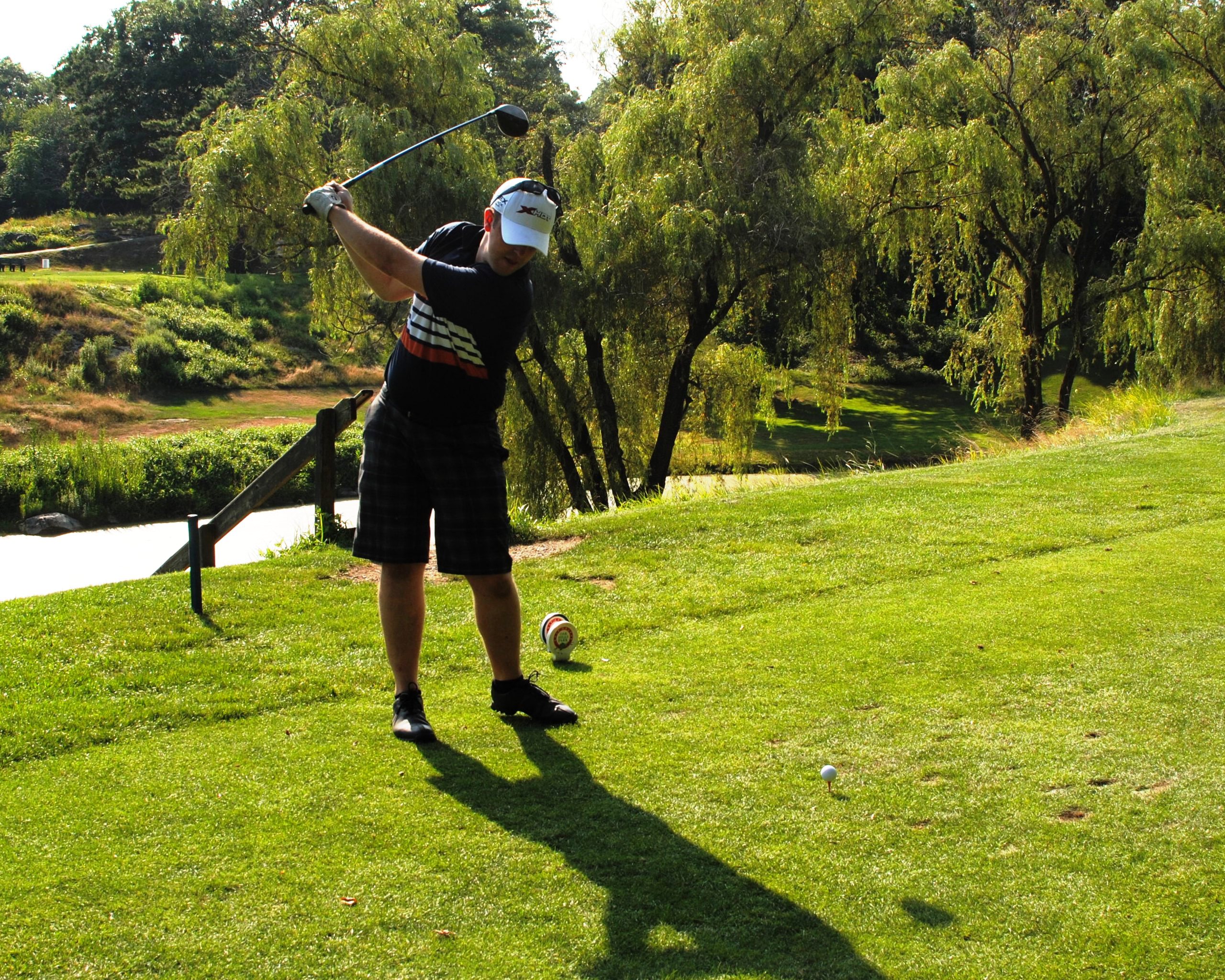 Ollie O'Neill moved to the states from Dublin in 1995 and pursued his dream of bringing the Irish pub culture to his new hometown, Norwalk, CT. He opened O'Neill's Irish Pub and Restaurant on St. Patrick's Day of 1999. Not only did he want to provide authentic food and drinks to the community, Ollie also wanted make a lasting difference in the lives of people affected by cancer.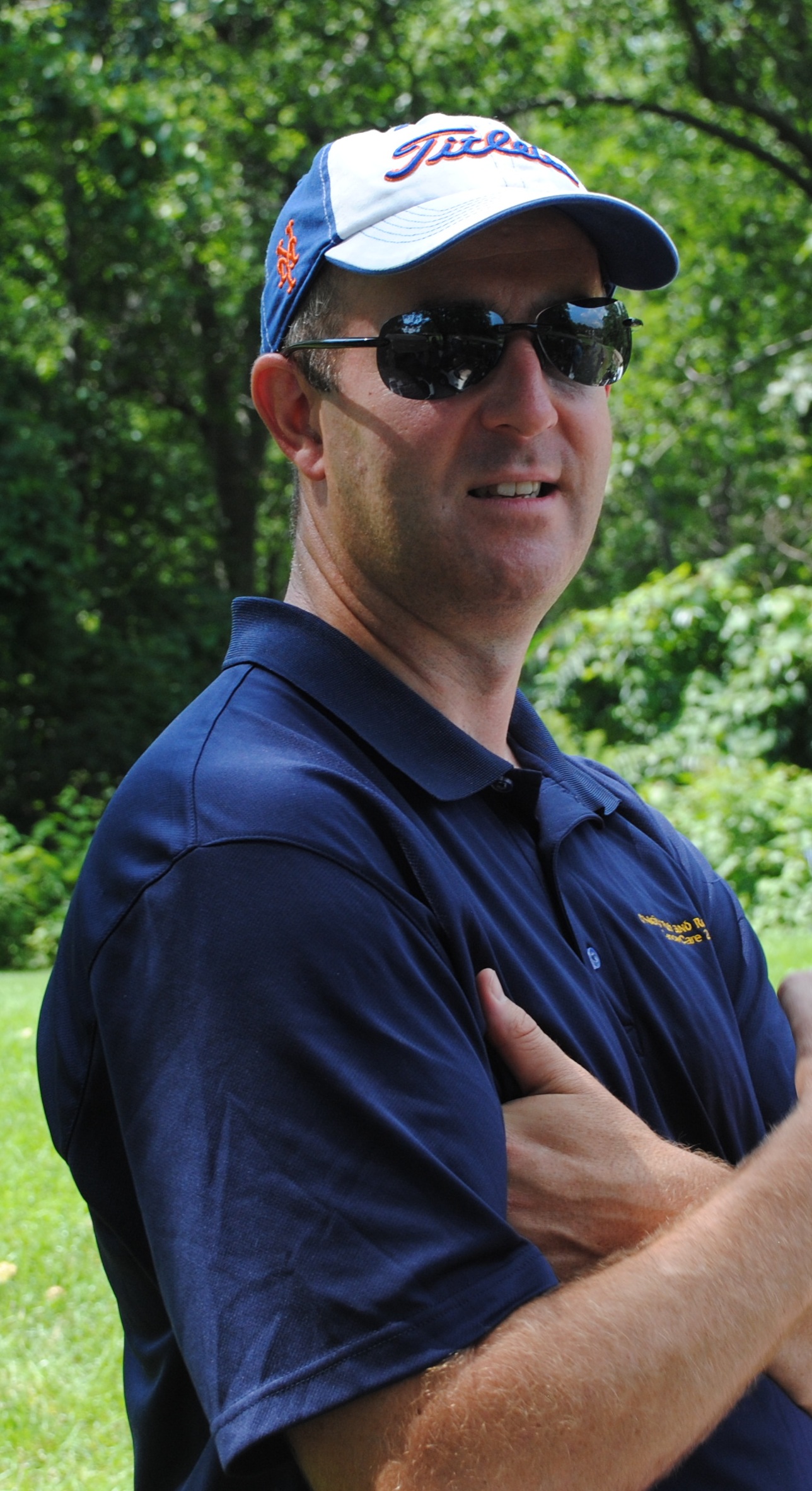 Ollie O'Neill at this year's event.
"I initially wanted to do something for CancerCare because my sister was diagnosed with leukemia when she was nine," said Ollie. "We all felt that this was a cause we wanted to help because CancerCare was right here in town and we'd heard about some of the great services. I feel that if we had had these services when we found out about my sister's diagnosis, it would have helped quite a bit."
In 2007, O'Neill's Irish Pub established the first annual Golf Outing. Ollie and his team of supporters have raised an astonishing $175,000 over the past 15 years.
"We figured it was a good way to get the community involved and give back. Get out there and play, eat, drink and have fun for a good cause," said Ollie. "It is amazing. All we do is host the event and invite people to participate. They just want to contribute. I've sold out every year."
"The event that O'Neill's Pub and Restaurant hosts each year to benefit CancerCare makes a discernible difference in the lives of people affected by cancer in the Norwalk community and beyond," said Regional Director of the CancerCare Connecticut Office Sandra Tripodi, LCSW, ACSW. "Whether it is a person who is in need of a wig, a child who is struggling to make sense of what cancer means in their family, or someone in need of financial assistance to address treatment related barriers, we depend upon our community of support to make our free services available."
Are interested in making a difference in the lives of people facing cancer? Get your friends, family members, co-workers, neighbors, and community involved in supporting CancerCare's free services through Team CancerCare. There is no limit to the kinds of events you can organize.
New Comment