New Copay Assistance Funds Available for Multiple Myeloma Patients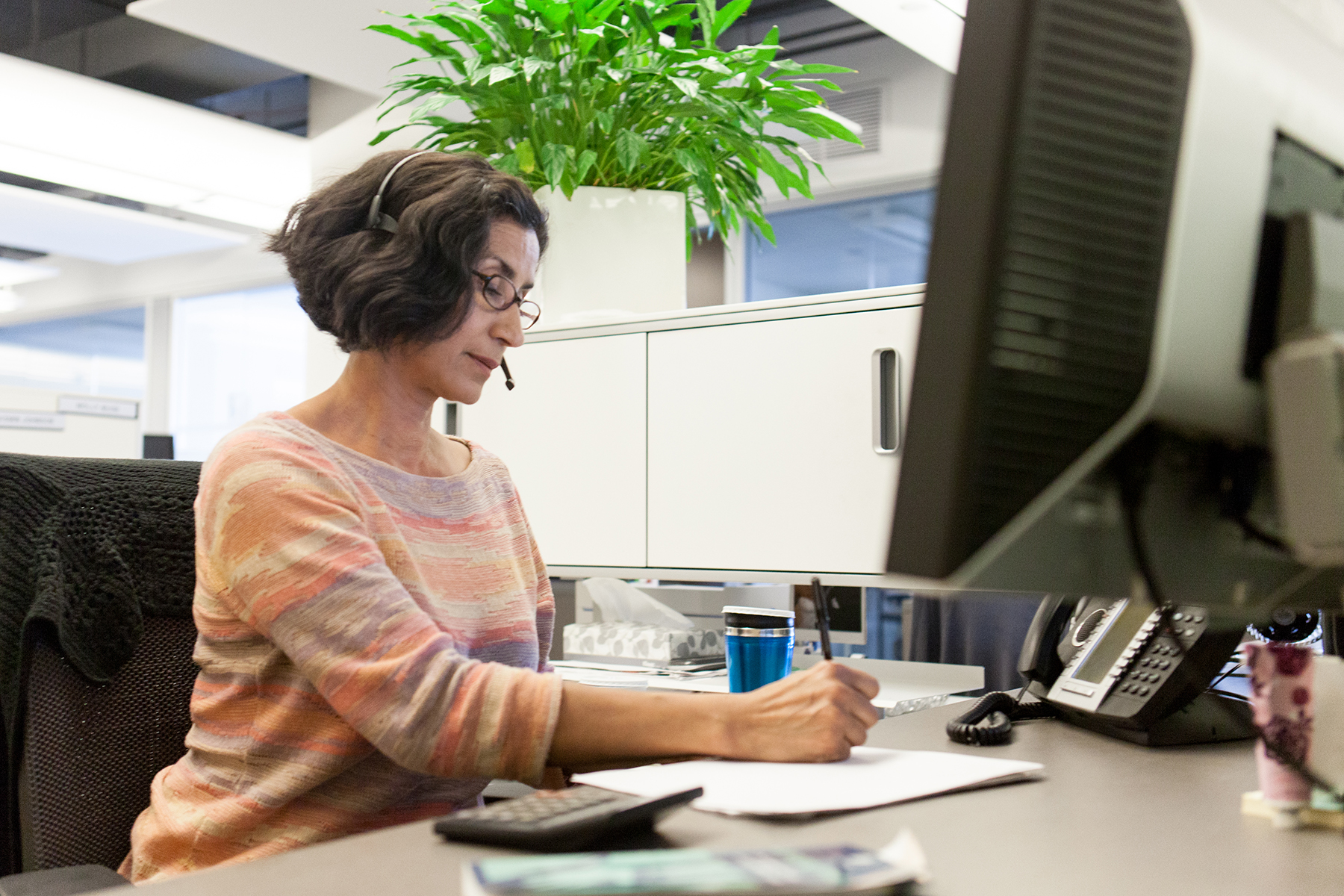 Cancer is an expensive illness. Many of the people who contact CancerCare each year cite financial need as a major source of difficulty. Some have no health insurance, but even with insurance, many people are unable to afford their prescription drug co-payments, or other aspects of treatment not covered by their insurance.
CancerCare is therefore happy to announce new co-payment assistance funds for people diagnosed with multiple myeloma, a cancer of the bone marrow, through the CancerCare Co-Payment Assistance Foundation.
The CancerCare Co-Payment Assistance Foundation (CCAF) is dedicated to helping people with cancer meet what otherwise are significant co-payment obligations for cancer treatment. CCAF is authorized to provide co-payment assistance for all types of cancer. This assistance is provided to ensure that patients have access to care and prescribed treatments.
To qualify for assistance, patients diagnosed with multiple myeloma must meet certain financial and insurance criteria. For more information, or to apply for assistance, patients and healthcare professionals can visit the CCAF website, www.cancercarecopay.org, or call 866-55-COPAY (866-552-6729). Our Co-Payment Specialists are available to take calls Monday through Thursday from 9 a.m. to 7 p.m. EST, and Friday from 9 a.m. to 5 p.m. EST.
People receiving assistance from CCAF also have immediate, ongoing access to the full array of CancerCare services. View all of CancerCare's resources for people coping with multiple myeloma, which include counseling, online support groups, financial assistance for transportation related to medical appointments, educational workshops, podcasts and publications.
Additionally, CancerCare publishes A Helping Hand: The Resource Guide for People With Cancer, Financial Edition, which lists national and regional organizations that offer various kinds of financial help to people with cancer.
Comments
Louis Delzoppo said on Tuesday, January 26 2016
I sent in the the transportation help, they said they cut the funds in half and have not heard, what other help is there for multiple myeloma patients.
Reply
CancerCare said on Wednesday, January 27 2016
Hi Louis, This announcement is for a new set of grants to help with prescription drug co-payments for multiple myeloma patients. You can apply for this grant in addition to our multiple myeloma transportation grant. Please call 866-552-6729 to see if you are eligible and start your application. You can also read about the eligibility requirements for this grant here: http://cancercarecopay.org/eligibility/ After you finish discussing the application, we encourage you to ask to speak with an oncology social worker. The Co-Payment Specialist you speak with will transfer you to someone who can give you more information about the status of your transportation grant, and help you find additional financial resources. We wish you all the best.
Reply
New Comment