Monthly Staff Feature: NYC and Long Island Offices' Wigs & Prostheses Clinics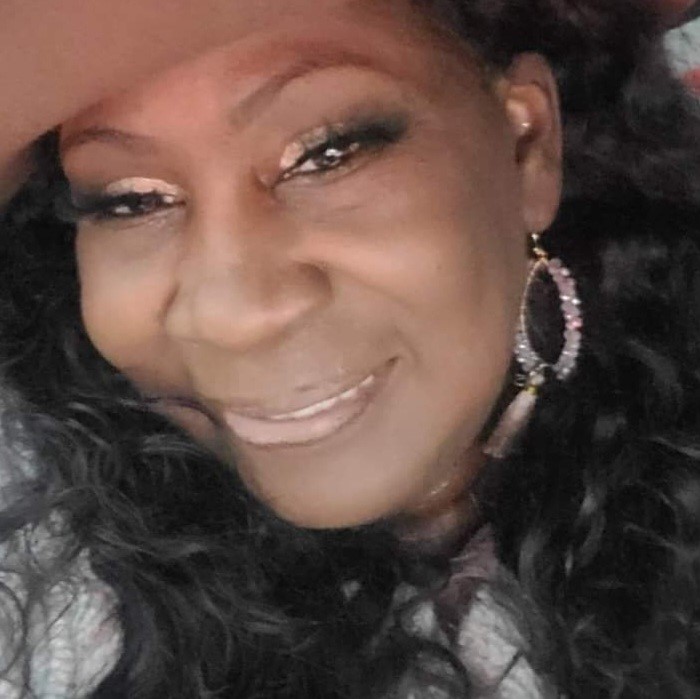 CancerCare's monthly staff feature recognizes the vital contributions of the many client-facing and behind-the-scenes teams that make our free programs and services possible.
This month, we're happy to highlight CancerCare's Wig and Prostheses Clinics for our New York City and Long Island offices and Tonya P., who works as a fitted specialist, assisting clients in accessing free wigs and breast prostheses through in person and virtual clinics. Tonya plays an integral role in helping our clients deal with some of the physical challenges of a cancer diagnosis.
Name: Tonya P.
Title: Senior Program Operations Manager and Fitted Specialist
Team: Social Work
Time with CancerCare: 23 years
What do you do at CancerCare?
I'm the Senior Program Operations Manager and Fitted Specialist for the New York City and Long Island offices. I assist in the fittings for the Wig and Prostheses Clinics. Additionally, I manage the day-to-day components of the Online Support Group program
What is your favorite thing about your job?
Every day, I get to do something I love. I play a role in helping women feel beautiful, confident and comfortable with themselves. My favorite quote is "Nothing is impossible. The word itself is 'I'm possible.'" by Audrey Hepburn. I enjoy helping women look like themselves and feel like themselves again.
What sets CancerCare apart from other organizations?
CancerCare is true to our name. We do care. Our name says what we are and who we are!
Could you share an important memory you have of working at CancerCare?
I had a client who had a mastectomy, but never knew about breast prosthesis. She didn't feel comfortable taking off her clothes in front of a mirror. She came to our clinic and we fitted her for a prosthesis. Because she was uncomfortable looking at herself, we had covered the mirror for her. But once she was fitted, we took the coverings off the mirror. It was the first time she looked at herself in the mirror since her surgery. She was so ecstatic. She didn't want to look away from the mirror and she held her head high. It was one of those time you had to be there, it was such a rewarding moment!
How has working at CancerCare affected or changed you?
Working at CancerCare has given me the courage to reach out for help and to help others. Not only my family and friends, but people outside of my circle. It's taught me that you don't have to struggle alone. There are resources to help you cope – including therapy and support groups. Having a support system is so helpful for the healing process.
New Comment