Monthly Staff Feature: Special Events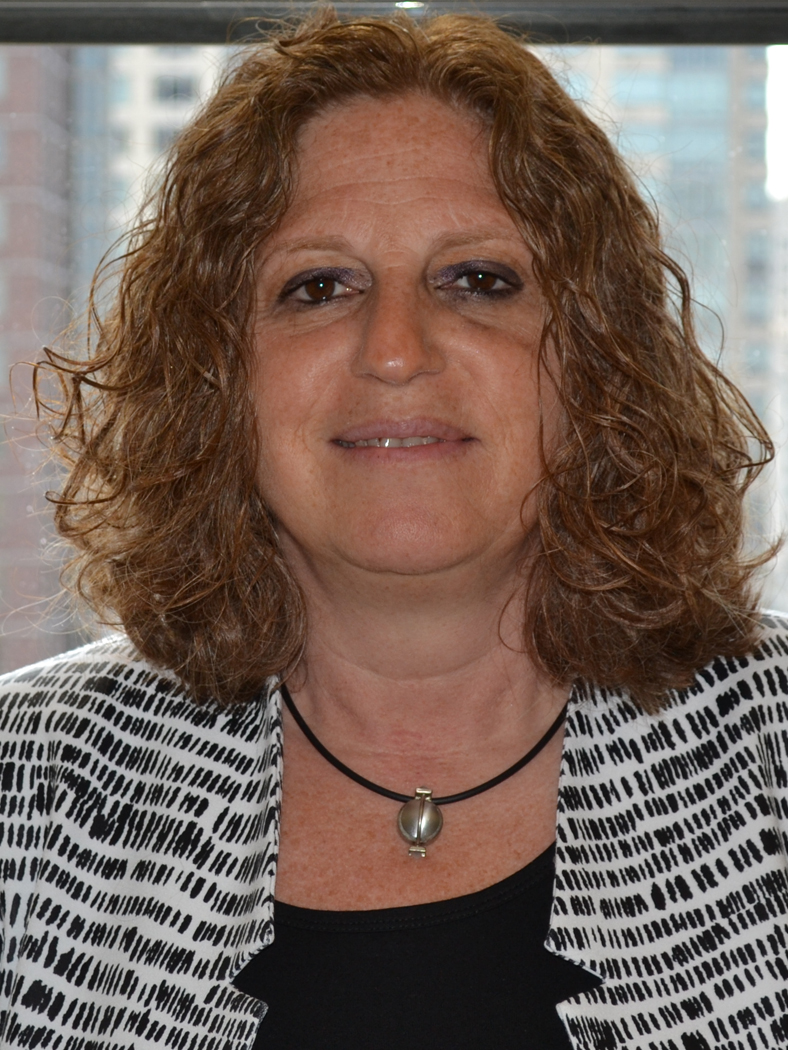 Our annual national gala takes place next week, and it would not be possible without our Special Events department. Hosting the gala is a months-long endeavor. Along with a committee of dedicated supporters, the Special Events team must select honorees, engage a variety of sponsors, put together a one-of-a-kind auction, arrange entertainment—and much more. But the gala is only one of many fundraising events they coordinate throughout the year. Their hard work ensures that CancerCare's is able to continue providing our free services to anyone affected by cancer.
Name: Erica Lebensberg
Title: Director of Special Events
Team: Special Events
Time with CancerCare: Nearly six years
What do you do at CancerCare?
I organize and oversee the special event fundraising for the organization which includes the New York and New Jersey Galas, the annual golf outing, the Lung Cancer Walk, the Longest Day of Golf series, the TD Bank 5 Boro Bike Tour and the Do Something for CancerCare virtual campaign.
How has working at CancerCare affected or changed you?
I feel lucky to be part of an organization where we all pull together to make the biggest possible impact for the people we serve. The board members really care about CancerCare's mission, and the leadership isn't satisfied with status quo. Their passion and dedication inspire me to push myself, to make each event better and raise more money for our vital programs and services.
Can you share an important memory about CancerCare?
Two things: Since I'm the one at an event running around with a binder, people often come speak to me because they know I am part of the organization. I constantly get feedback from attendees about how wonderful CancerCare is and how much it has impacted their life or someone in their family. That's very gratifying and motivating.
I also loved working on the 75th Anniversary Gala in 2019 as it was able to highlight how far we have come as an organization. Next week, we'll celebrate our 78th anniversary. It's remarkable how we've been able to grow and evolve since 1944!
New Comment