Monthly Staff Feature: Finance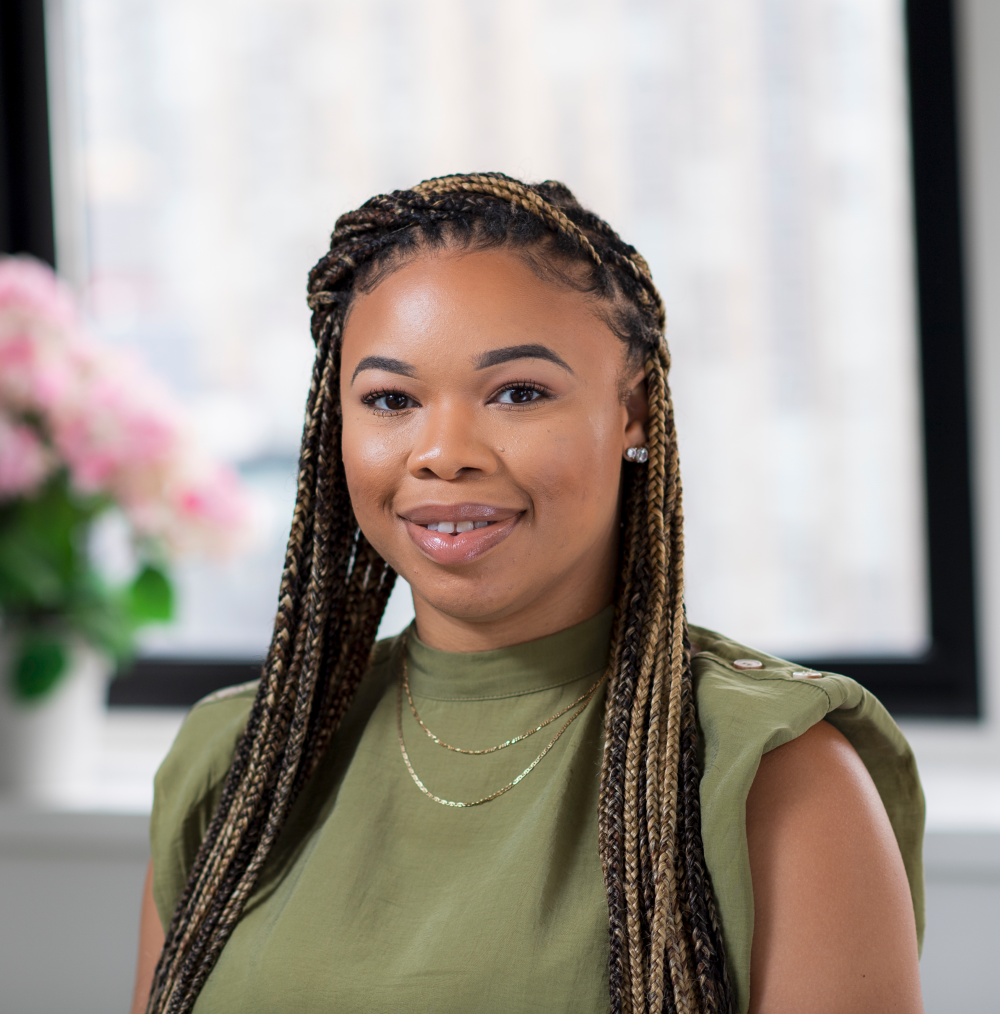 CancerCare's monthly staff feature recognizes the vital contributions of the many client-facing and behind-the-scenes teams that make our free programs and services possible.
This month, we're delighted to highlight CancerCare's Finance team. Our Finance department is critical in overseeing the organization's funding and spending, from managing the day-to-day accounting and financial reporting to approving the annual budget. Our Finance team plays an important role in CancerCare's long-term success as an organization and ensures we can continue to expand our services and reach more people.
Name: Danisha W.
Title: Accounts Receivable & General Reconciliation Accountant
Team: Finance
Time with CancerCare: 1 year and 2 months
What do you do at CancerCare?
I manage invoices and the receipt of funds for donations and grants, while making sure it is allocated correctly to their respective programs. I also ensure that disbursements go out to our clients and reconcile our various accounts.
What is your favorite thing about your job?
My favorite part about my job is seeing how eager and willing other organizations are to partner with us and contribute to the success of our goals.
What sets CancerCare apart from other organizations?
I think CancerCare truly cares about all aspects of the lives of those affected by cancer. Increasing education and access to treatment is important, as is the wellbeing of individuals, families, caregivers and pets and that is reflected in the wide array of services we offer.
Can you share an important service CancerCare has offered?
CancerCare's partnership with Journey, a platform designed to help people manage stress and live happier, healthier lives, has been a highlight of my daily routine for a while. CancerCare's commitment to the wellbeing of our network from the inside out is a true reflection of how much they care about their employees, so that we are at our best when serving others.
How has working at CancerCare affected or changed you?
Working at CancerCare serves as a daily reminder to always show compassion, as you never know what people may be dealing with. Compassion and kindness truly go a long way and can have a positive impact on the people we interact with.
New Comment