Monthly Staff Feature: Human Resources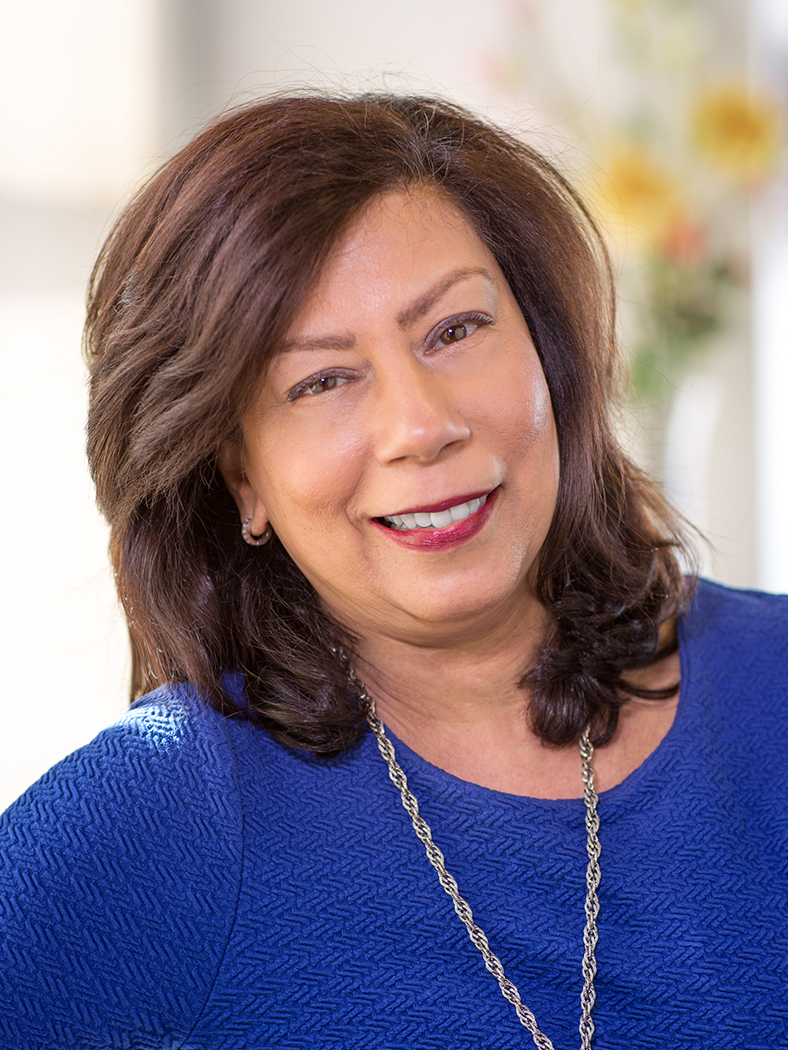 CancerCare's monthly staff feature recognizes the vital contributions of the many client-facing and behind-the-scenes teams that make our free programs and services possible.
Human Resources is an integral part of any organization, managing recruitment, employee development, performance management, benefits and more. By caring for employees and ensuring they have what they need to succeed, HR allows staff to focus on their primary duties—and, in turn, helps CancerCare continue to make the biggest possible impact for our clients.
Name: Essie R.
Title: HR Generalist
Team: Human Resources
Time with CancerCare: 18 years
What do you do at CancerCare?
As an HR generalist at CancerCare, I do a little bit of everything. This includes setting up information in our internal HR system, posting open roles, benefits administration and troubleshooting and making sure new employees are fully onboarded and ready for their first day of work. That is only a small measure of what constitutes my day!
What is your favorite thing about your job?
I collaborate very closely with my colleague Janet, our Senior Director of Human Resources, as well as with our Finance team, on a daily basis for HR-related projects. I enjoy that so much. Overall, I find it gratifying when I get to interact with other departments across the organization, even if it's only to answer a simple question. I love helping to make sure everyone has the information they need.
How has working at CancerCare affected or changed you?
Before joining Human Resources, I was an oncology social worker at CancerCare for many years. This has given me a unique perspective—both as a person with nuanced clinical knowledge of the cancer experience and as an HR team member with a deep understanding of what our social workers do each day.
Working at CancerCare has helped me to be a better social worker than I would have thought possible. It has helped me to be patient with myself as I take on new work and learn new things in this ever-changing life.
Besides CancerCare, what other nonprofit do you support and why?
The Hirshberg Foundation for Pancreatic Cancer Research helped a friend's father who recently died. The Hirshberg Foundation provided the family with helpful information so they could make well-informed decisions, and they also offered support for the patient's wife and adult daughters.
New Comment