Magnolia Meals Expands to Help People with Thyroid Cancer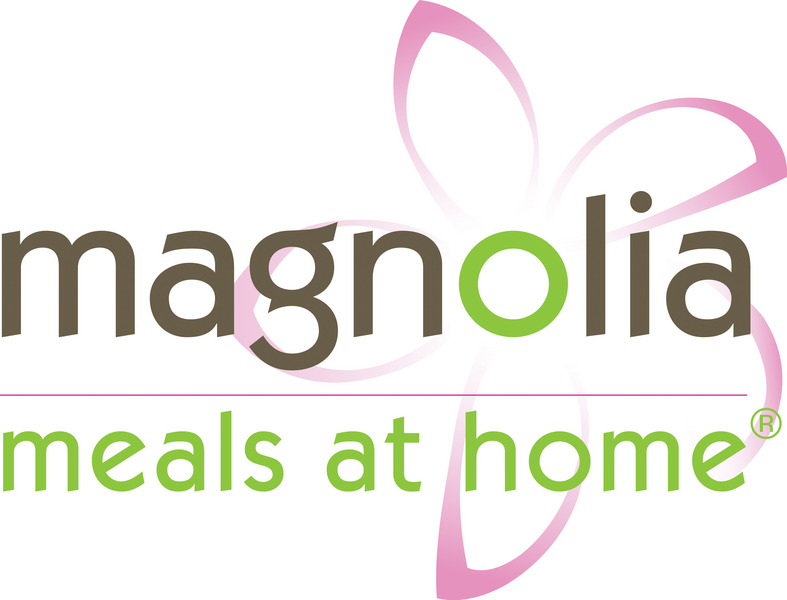 As many of us know too well, a cancer diagnosis affects a person's life in many ways. Cancer treatment can often leave patients feeling too tired to do everyday activities, like food shopping or cooking dinner. Some people may also experience side effects that compromise their nutrition habits, such as nausea or loss of appetite. This can make it difficult for people with cancer to receive the nutrition they need during cancer treatments.
At CancerCare, we are proud to offer and support innovative programs that recognize the ways in which cancer impacts the whole person, as well as a person's entire support system. That's why we are delighted to share that Magnolia Meals at Home®, a program that delivers nutritious meals at no-cost to patients living with breast cancer and their families, has expanded to help those living with thyroid cancer. Sponsored by Eisai, the program aims to ease the burden on families by eliminating the need to prepare some meals, enabling loved ones to spend more quality time together. Since its launch approximately three years ago, the service has helped more than one thousand families in New Jersey, New Hampshire, New York, Massachusetts and North Carolina.
This program is a collaboration between Eisai Magnolia® – Partners Along the Patient Journey, CancerCare®, Cancer Support Community®, Cornucopia Cancer Support Center™ and Meals on Wheels America. Eligible participants will receive up to two monthly home meal deliveries, each of which includes up to 10 meals for family members upon request. Eligible participants can enroll through the respective advocacy organization in their area. The meal deliveries are organized by local Meals on Wheels programs, and Eisai employees volunteer to help deliver the meals to families.
For further details on eligibility and enrollment criteria, read a press release about the announcement or visit www.MagnoliaMealsAtHome.com.
Comments
www.beautythroughthebeast.com said on Monday, November 02 2015
I don't have thyroid cancer, but breast cancer. I just applied for Magnolia meals today in New Jersey. I hope to get it, surgery is in two weeks! Chiara
Reply
New Comment