A Legacy of Support: The Krakow Family
Thanks to the compassion and generosity of our donors, CancerCare offers thousands of hours of free, professional support services each year. While some give simply because they share our vision of providing help and hope to those impacted by cancer, there are many who support CancerCare because of a more personal connection.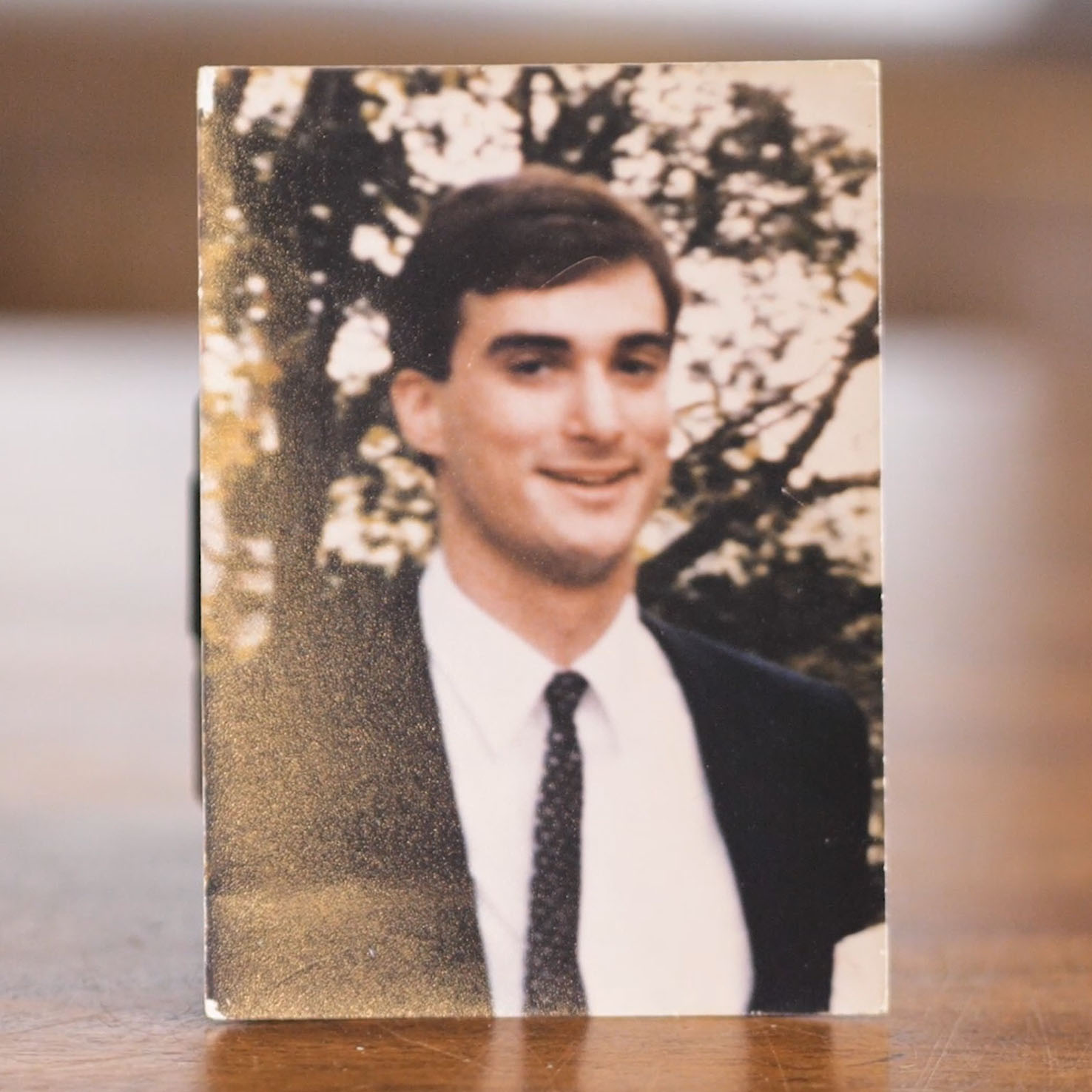 The Krakow family's history with CancerCare began in the early 1990s. Jonathan Krakow was diagnosed with brain cancer and joined a young adult patient support group facilitated by Kathy Nugent, CancerCare's Director of Regional Programs.
"He was an amazing young man who provided such a spark of life to the group," Kathy fondly recalls. "I will always remember that he shared with the group how he relaxed by watching the fish swim back and forth in the fish tank at the foot of his bed. It was remarkable—he was doing mindfulness and savoring the moment way before it became popular as a coping tool that we use so often today."
Sadly, Jonathan succumbed to his cancer at age 25. Since that time, Jonathan's parents, siblings and other friends and family have supported CancerCare's annual Walk for Hope. We have always been able to count on seeing Team Jonathan year after year, made up of Jonathan's parents, siblings, nieces, nephews and friends.
Last month, Jonathan's older brother Doron accepted our 2021 Help and Hope Volunteer Award on behalf of his family as part of our annual Festival of Hope Gala, which took place virtually this year. "In some ways, we come back with Jonathan every year for the walks. Every time we have contact with CancerCare, he lives on in the continued work that you do," he shared.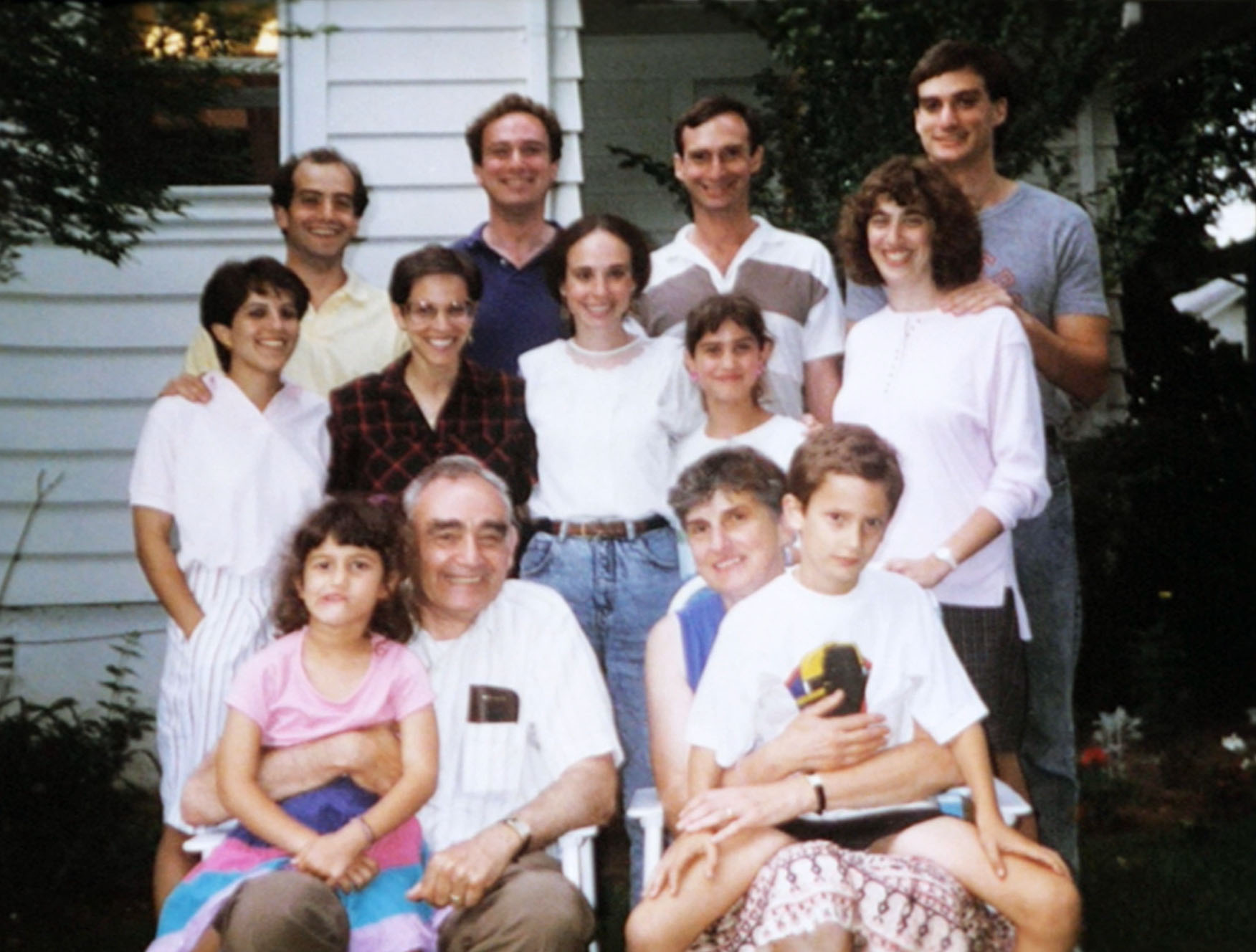 For Doron, it was "perfectly natural" to stay connected with CancerCare. He continued, "CancerCarehas been an important part of our lives for going on 30 years. We are true believers in the work that you do. We got a firsthand look at what it means to have a person with cancer find a supportive setting, peers who are contending with the same issues, and a wise and thoughtful friend in Kathy Nugent. Kathy helped Jonathan endure the most difficult months of his illness and see the light when all he could see was darkness."
Doron even returned to CancerCare for support when coping his own cancer diagnosis. "It was frightening, and when I needed a helping hand, I turned to a familiar person and to a familiar friend," he said. "CancerCare is part of us, and we will always be part of CancerCare. We're incredibly proud that Jonathan's memory has inspired this connection, and it's a connection we'll hold dear to our hearts for the rest of our lives."
Thank you to Doron and the rest of the Krakow family for their long friendship. We are honored that they choose to keep Jonathan's memory alive by supporting CancerCare as we provide help and hope to anyone impacted by cancer. We look forward to continuing our bond with the Krakow family for many more years to come!
To learn more about getting involved with CancerCare, please email Eunice E. Hong, Director of Philanthropy, at ehong@cancercare.org. To support our work as we provide free services to thousands of families like the Krakows, please consider donating today.
New Comment