Join CancerCare for Free Webinar on Cancer in the Workplace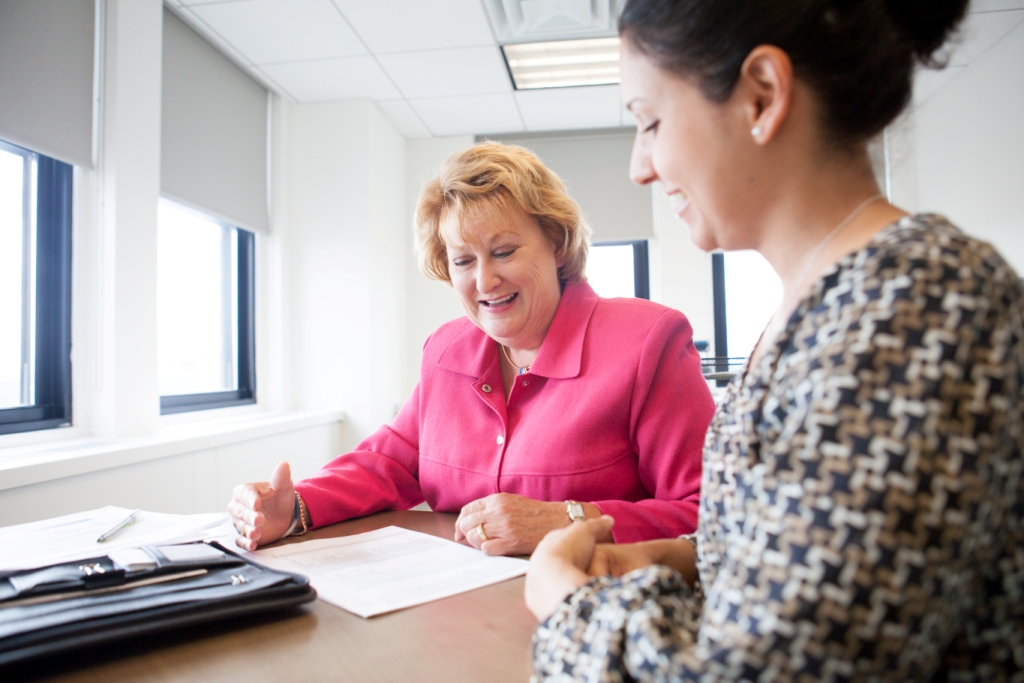 Patricia J. Goldsmith, CancerCare CEO
Cancer
Care
CEO and cancer survivor Patricia J. Goldsmith will lead the webinar "Cancer in the Workplace: What Every CEO Should Know" on
February 5, 2015 at 1PM EST
.
The presentation will look at how employers can support their employees affected by cancer while improving their bottom line. Participants will learn how to help employees balance cancer and career; support their return to work; and to sustain and retain employees affected by cancer.
"Most people think that the world – and the work – stops when they hear the words, 'you have cancer,' but it simply isn't true anymore," said CancerCare CEO Patricia J. Goldsmith. "Among the 14.6 million cancer survivors in the U.S. are your employees, colleagues, friends and family members. They all strive to be as 'normal' as possible while struggling through a maze of pain and anxiety, clinicians and payers, multi-modality treatments and medicines, procedures, scans and physical changes that defy imagination and may go on for years. Yet, they continue to work in your company as well as juggle their responsibilities as parents, siblings and caregivers, community leaders and volunteers."
Through this webinar, specially tailored for CEOs, VPs and operational leaders everywhere, participants will learn how to partner with organizations like CancerCare to make a difference in today's workplace and provide help and hope to those affected by cancer.
To register or to learn more, visit www.execunet.com. If you are unable to make the live presentation, please complete the registration form to receive the recorded program after the session.
New Comment