In Memory of Chris La Putt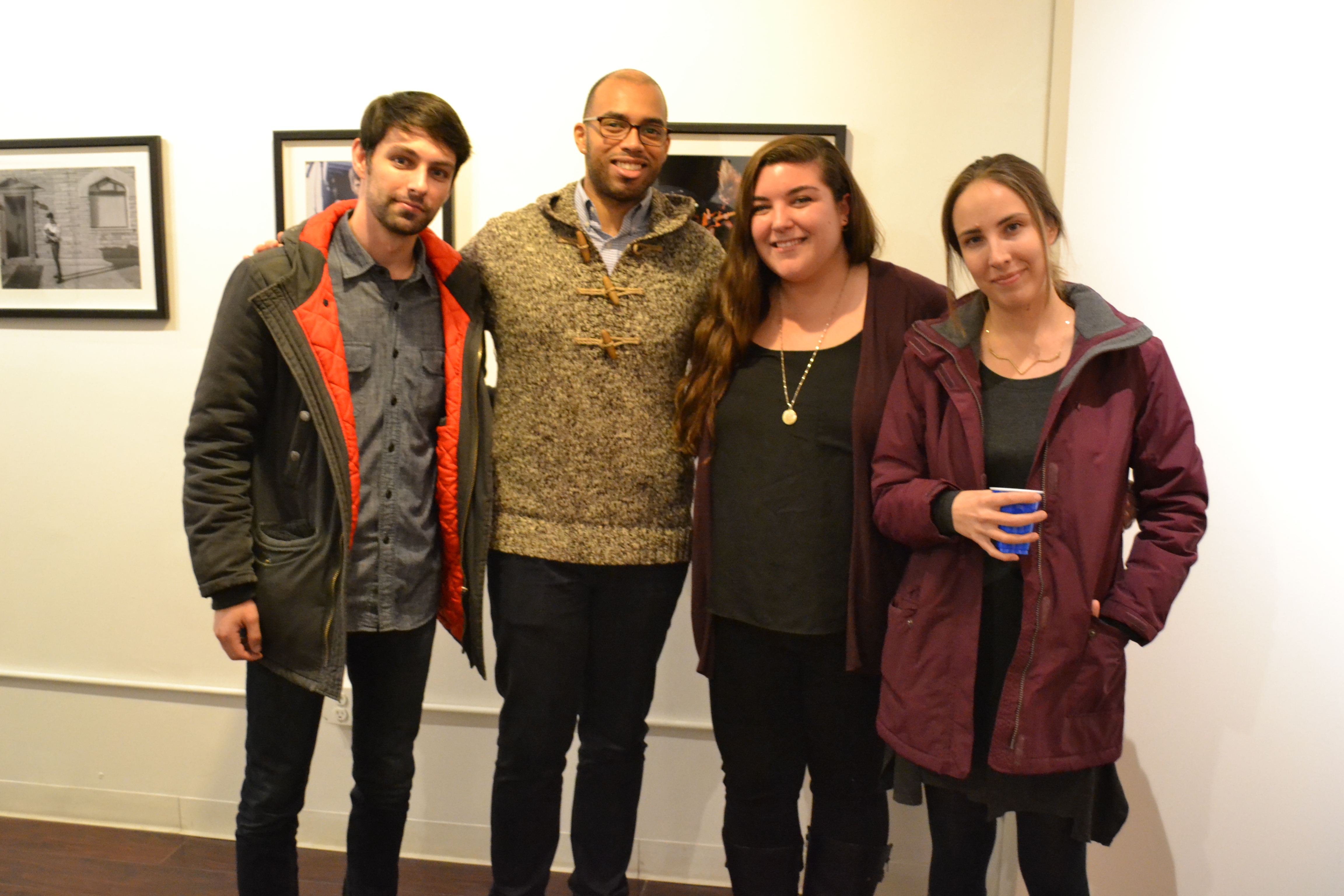 Sarah, with members of her support group for young adults with cancer, at Chris's photo retrospective
Today's guest blog post comes from oncology social worker, Sarah Paul, LMSW.
Last month, I had the pleasure of attending the opening "KTHXBAI: A Retrospective of the Photographic Works of Chris La Putt" at Bushwick's IDIO Gallery in Brooklyn. The show highlighted some of Chris' best photographic work, printed and donated by Adorama. Some photographer friends who worked closely with him at the music blog, Brooklyn Vegan, organized the show and spread the word to those who knew Chris. It was a great turn out: family, friends and fellow photographers gathered to see Chris' photographs and to share memories and stories.
I got to know Chris in the summer of 2014, almost a year after he was diagnosed with stage IV colon cancer. He had reached out to me to join the summer cycle of the Young Adults with Cancer Support group. As the summer went on, the group became inconsistent and many members dropped out due to treatment or scheduling conflicts. I told Chris that due to low attendance, we would be postponing the group until the fall cycle. Yet, Chris was adamant about attending and requested that we kept the group open; he didn't miss a single session.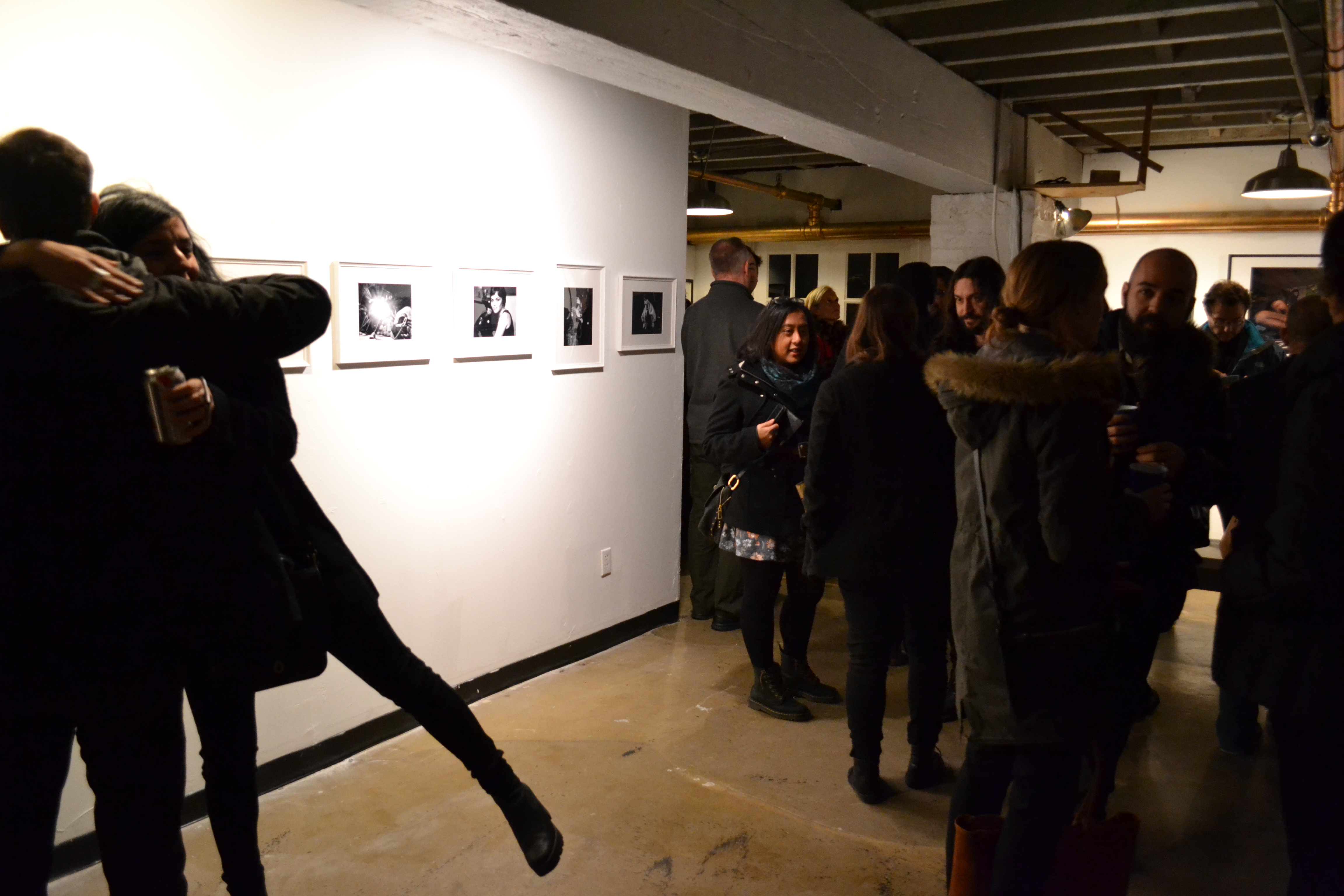 During that second part of the summer, I got to know a new side of Chris- he spoke of his work in the IT field and of his passion for music photography. He discussed the challenge of not letting his diagnosis become a part of his identity, his search for love and the difficulties of being a single young adult with cancer.
A year and a few months after I met Chris, he passed away. The group members we had gained over the course of a year instantly felt his absence; they described it as a "light going dark". Still, they speak of his goofiness, his kind heart and his ability to make anyone laugh despite the heaviness of the situation.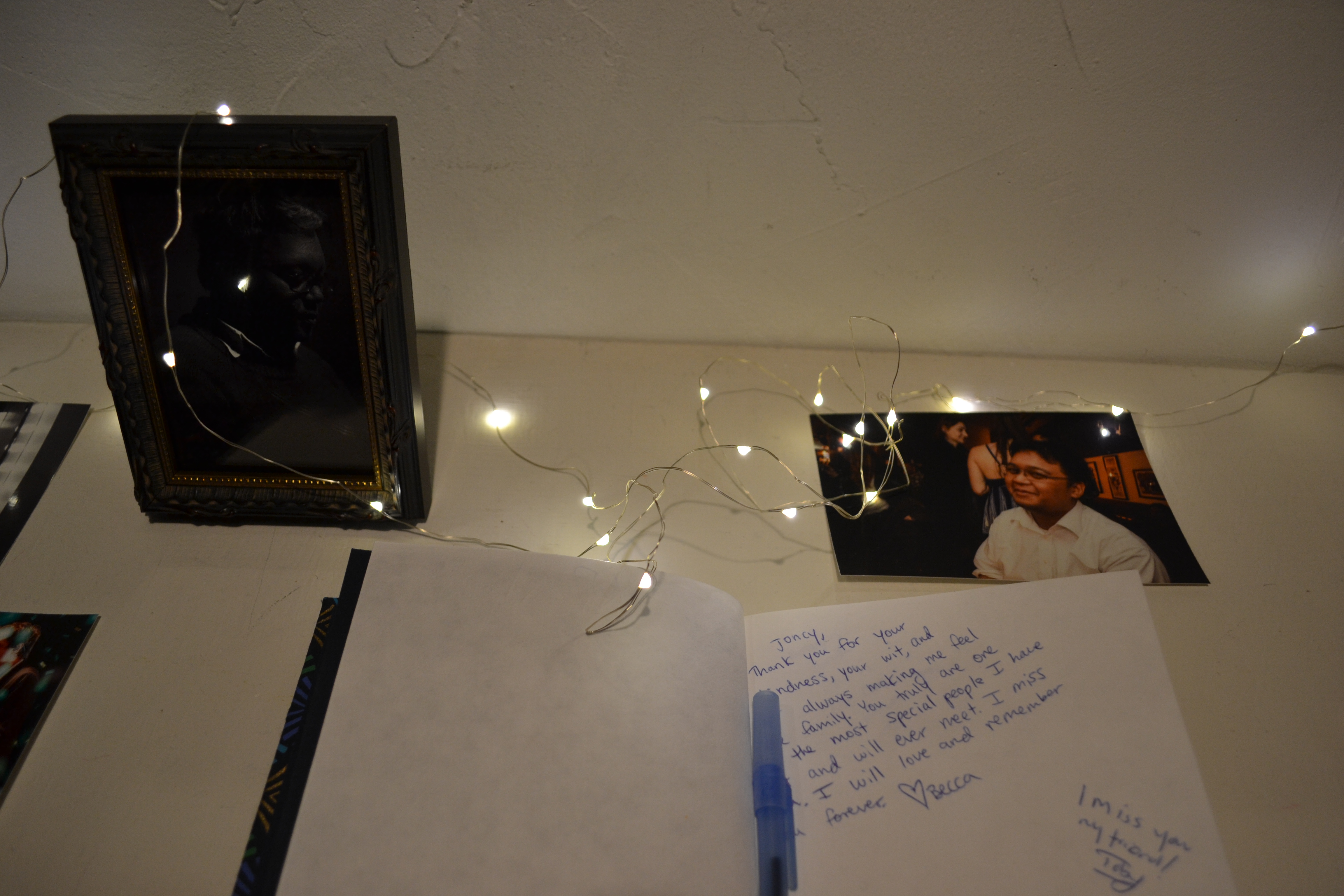 The opening reception to Chris' photo retrospective was a testament to his character and his passion for all things beautiful. Past and present CancerCare group members attended the show to honor his commitment to art and to music. Just for a moment, we were invited to see a different side of Chris and it was clear the impact he made on every life he touched.
Sales of prints from Chris's photo retrospective raised $2,000 in support of CancerCare's free services. Our deepest thanks go out to Brooklyn Vegan, IDIO Gallery, Adorama and all those involved in organizing the show. We are truly moved by your kindness.
Check out a selection of Chris's photography and additional photos from KTHXBAI at Brooklyn Vegan.
New Comment