How Technology Is Transforming Cancer Prevention
The field of oncology is constantly redefining treatment approaches and options to improve the standard of care for people everywhere. In a field that is rapidly making innovative advances, we are fortunate to stay aware of new discoveries in oncology through modern technology.
February is National Cancer Prevention Month, the perfect time to recognize how developments in oncology, coupled with technology, have impacted the lives of people living with cancer, caregivers and health professionals. A person's geographic location or financial situation are no longer barriers. Mobile apps and health-focused websites allow instant access to topics such as cancer screenings, research updates and risk factors.
A prime example is simply picking up the telephone and joining one of CancerCare's Connect Education Workshops. Whether participants listen to a live or archived Connect Education Workshop, they will hear compassionate experts in oncology provide the latest medical advances from the convenience of their own home or office. The comprehensive educational workshops have evolved with technology to include a webcast component, accessible online via podcast, and telephone replay.
CancerCare's easy-to-read fact sheets and educational booklets, written by experts, can be ordered online, over the phone or viewed on our website. Like all of CancerCare's services, our workshops, fact sheets and booklets are free of charge. 
In recognition of National Cancer Prevention Month, we encourage you to visit CancerCare's and publication webpages for up-to-date information from leading experts in oncology. The first and foremost step to cancer prevention is knowledge.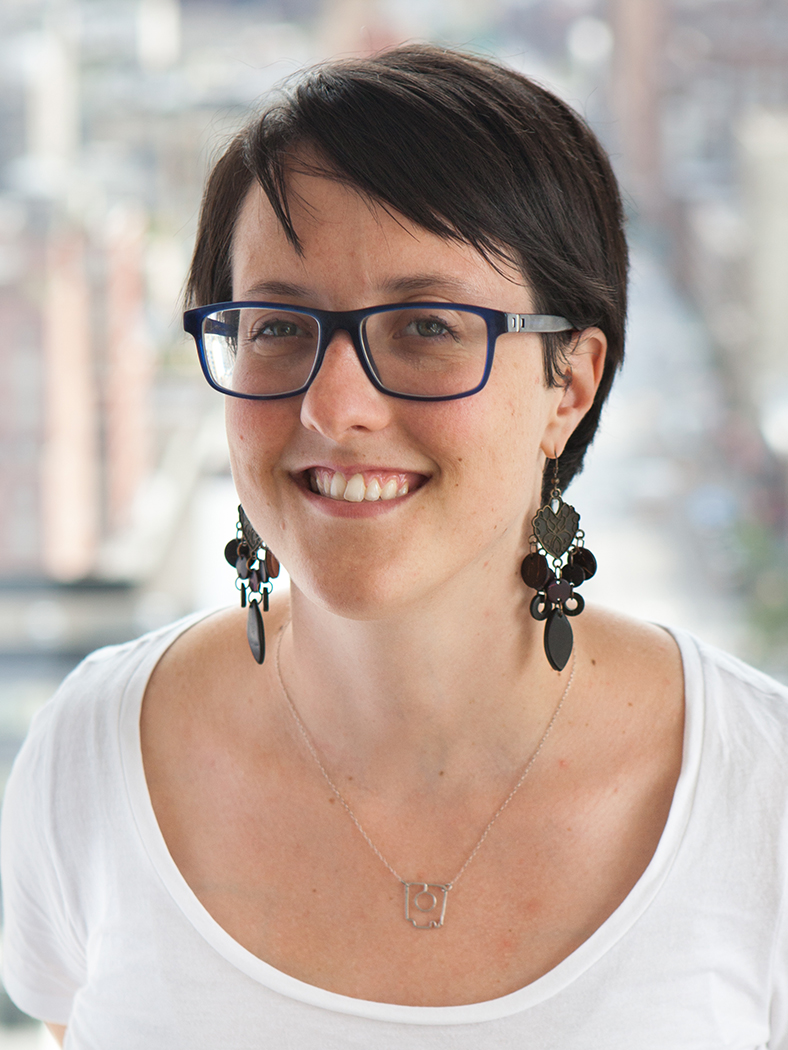 Guest blogger Sarah Quinlan is the Senior Education Technical and Marketing Coordinator at CancerCare.
New Comment