Hines Property Management Generously Donates to CancerCare This Holiday Season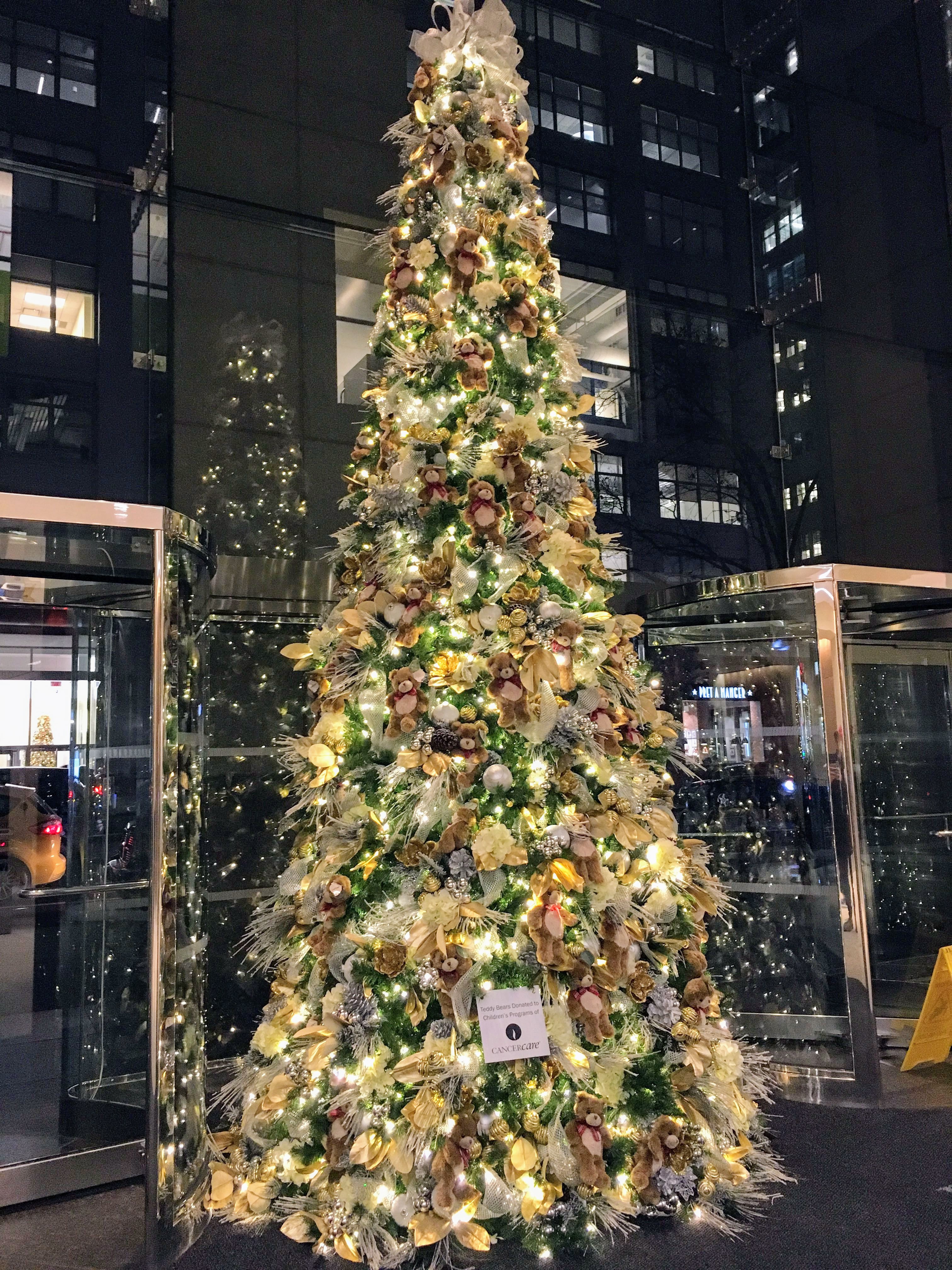 CancerCare is grateful for our partnership with Hines Property Management. The New York City office of the global real estate company recently donated funds and teddy bears to CancerCare during the holiday season.
Hines has generously given 700 teddy bears to CancerCare this past December. They will be given to clients in our CancerCare Kids program, as well as to campers at our Healing Hearts Bereavement Camp.
During this holiday season, Hines also raised $22,000 through a company bake sale to support CancerCare's free services for anyone affected by cancer.
To learn more about CancerCare for Kids, visit www.cancercare.org/tagged/children.
New Comment