Help for Women Facing a Cancer Diagnosis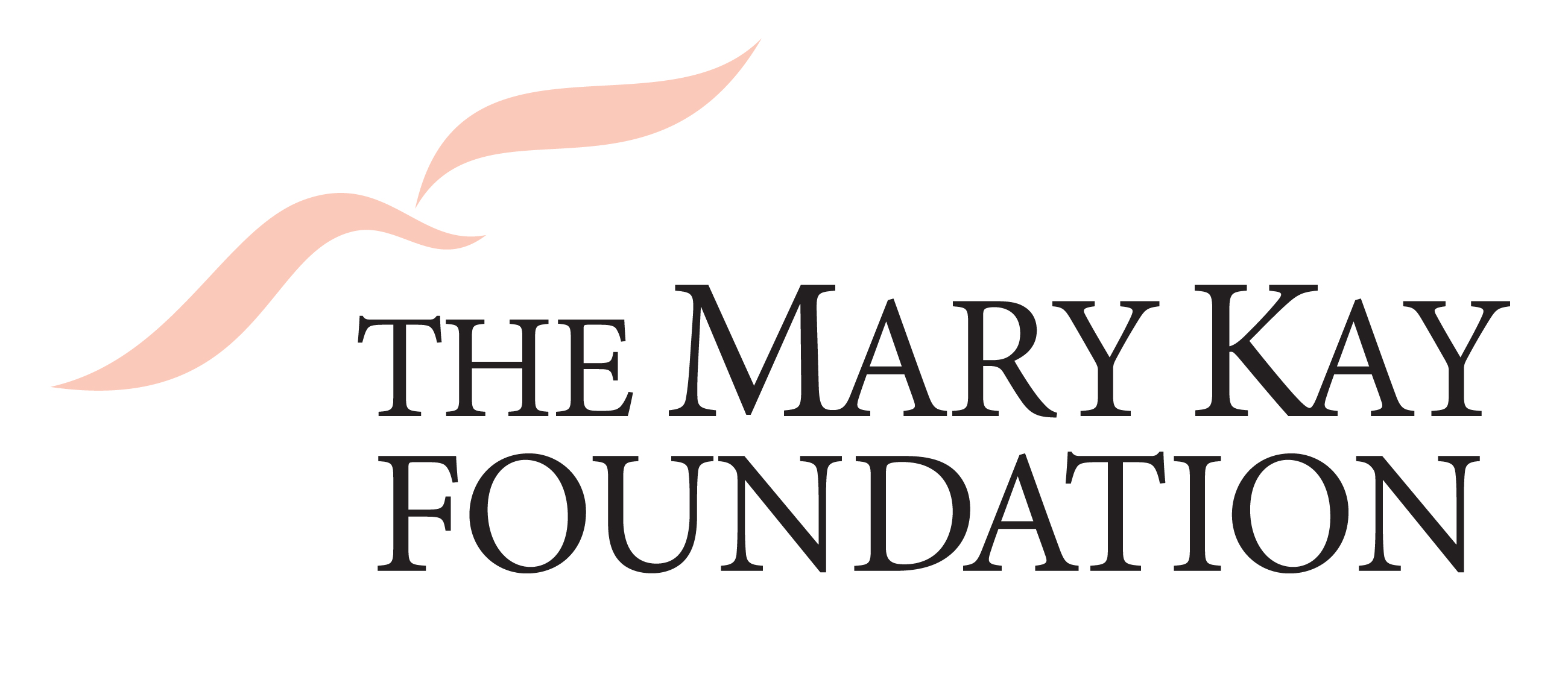 CancerCare recently received a $400,000 grant from The Mary Kay Foundation to provide financial assistance to women with any cancer diagnosis. To apply, patients or health care providers should call 800-813-HOPE (4673) to speak with one of our oncology social workers.
In order to provide full-spectrum support to those who are coping with a cancer diagnosis, CancerCare also offers individual counseling, support groups, educational resources and community programs for people with cancer, their caregivers and their loved ones.
"CancerCare is grateful for the continued support of The Mary Kay Foundation, which enables our organization to better meet the needs of women affected by cancer," said Vilmarie Rodriguez, LCSW, Director of Patient Assistance Programs at CancerCare. "In addition to managing their own medical care, many women still bear primary responsibility for childcare and household needs during treatment. Thanks to this generous contribution from The Mary Kay Foundation, CancerCare is able to provide much-needed, extra support to help women coping with cancer."
The Mary Kay Foundation aims to eliminate cancers affecting women and to end the epidemic of violence against women. The organization was founded in 1996 by Mary Kay Ash, after her husband passed away from lung cancer.
To learn more about CancerCare's financial assistance services, visit www.cancercare.org/financial.
New Comment