Financial Assistance From Susan G. Komen®
Susan G. Komen® is committed to bridging financial gaps for underserved individuals coping with breast cancer across the country. Offered in partnership with CancerCare, the Susan G. Komen Treatment Assistance Program is open to low-income, underinsured or uninsured women who are actively undergoing treatment for breast cancer.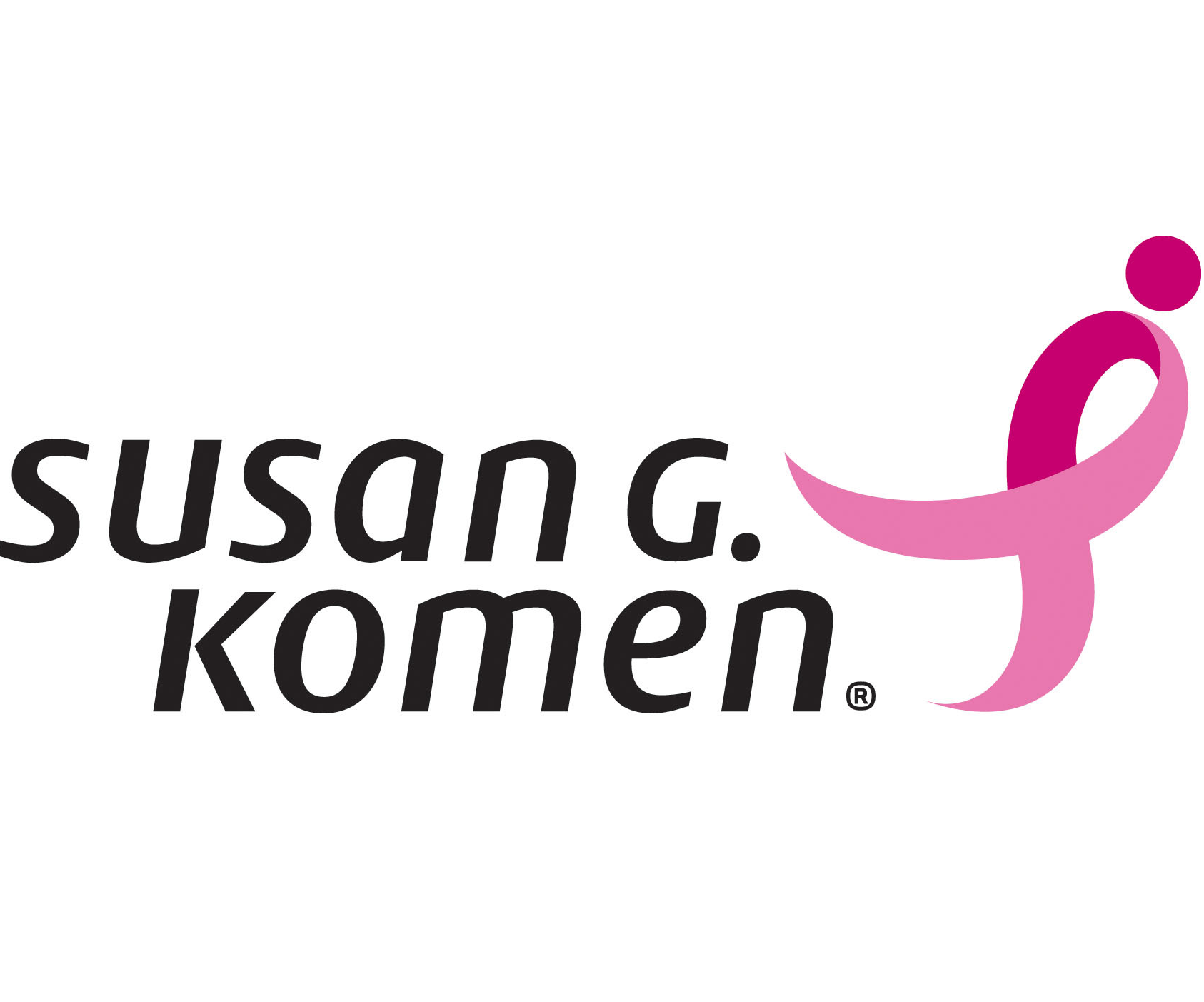 If you have been diagnosed with breast cancer at any stage, the Komen Treatment Assistance Program can help with:
An assessment by an oncology social worker
Financial assistance for:


Oral pain medication

Oral anti-nausea medication

Oral chemotherapy

Oral hormone therapy

Transportation to and from treatment

Child care

Elder care

Palliative care

Home care

Lymphedema care/supplies

Durable medical equipment


Breast cancer education
Psychosocial support
Information about local resources
For more information about the Komen Treatment Assistance Program, call Susan G. Komen's specialized breast care helpline at 877-GO KOMEN (877-465-6636). You can also learn more about all of CancerCare's breast cancer resources by visiting www.cancercare.org/diagnosis/breast_cancer.
New Comment