Financial Assistance Is Now Available for People Diagnosed with Melanoma or Lung Cancer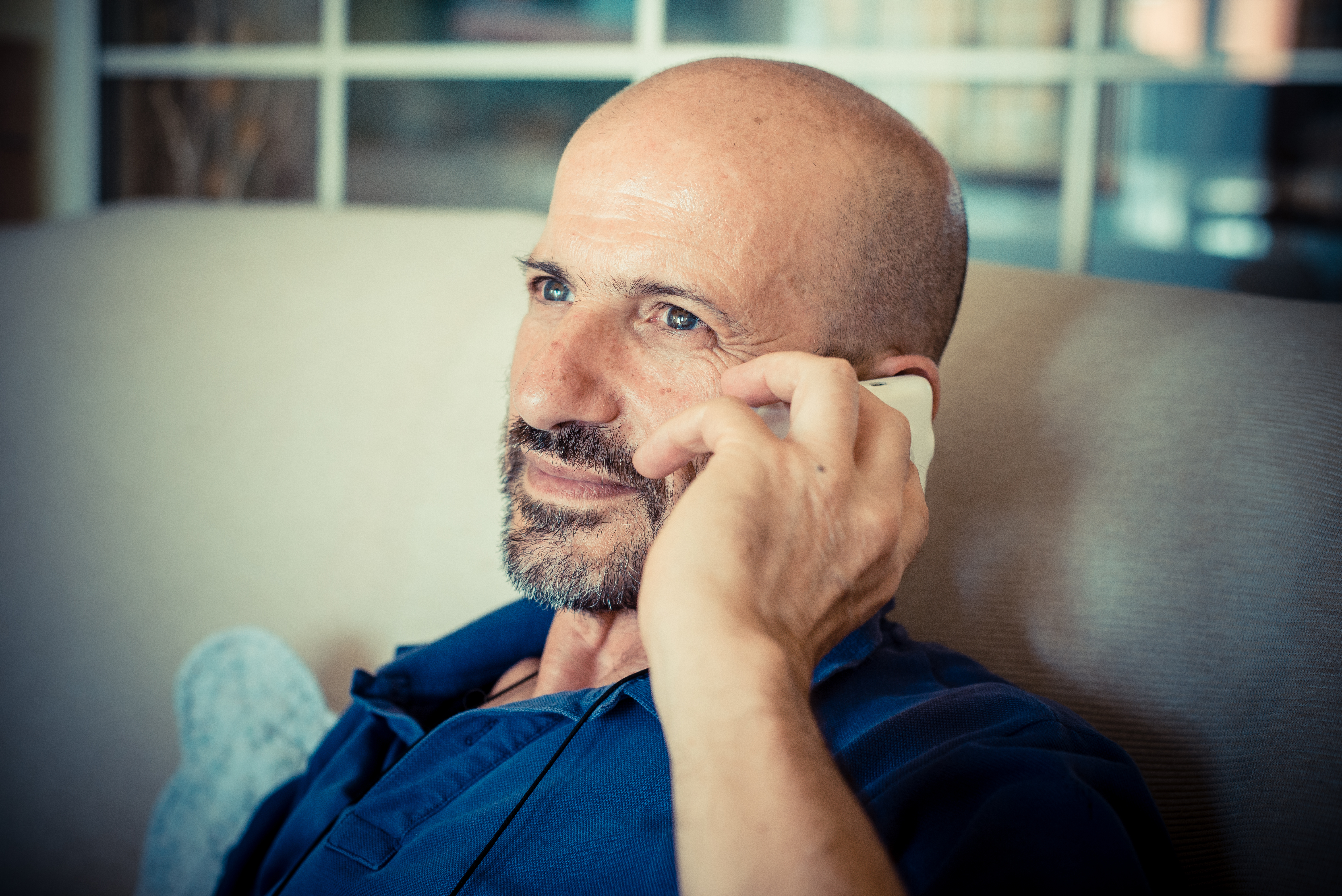 CancerCare now has national grants, generously funded by Bristol-Myers Squibb, available for people diagnosed with metastatic melanoma or metastatic lung cancer. The funds will cover travel expenses associated with treatment for those who are eligible.
"The cost of getting to and from medical care appointments can quickly add up and create a financial burden for many people diagnosed with cancer," said CancerCare Director of Patient Assistance Programs Jane Levy, LCSW-R. "Thanks to Bristol-Myers Squibb, these grants will provide much needed assistance so that they can receive the necessary medical care without additional stress."
The grants, available for both men and women, will cover recipients' transportation costs such as gasoline, parking and tolls, and taxi, bus or train fare to and from their medical care.
Applicants must be diagnosed with metastatic melanoma or metastatic lung cancer and meet additional eligibility guidelines. To apply or learn more, call 800-813-HOPE (4673) or visit www.cancercare.org/financial.
"Money was getting tight, so I applied for grants and different types of help. I found that CancerCare was just the number one resource for information and financial assistance," said CancerCare client Rasheen. "They understand the emotions that you're going to go through. It's a one-stop shop."
We have additional resources available for people who have been affected by
melanoma and lung cancer, including support groups, counseling, podcasts and educational materials.
New Comment